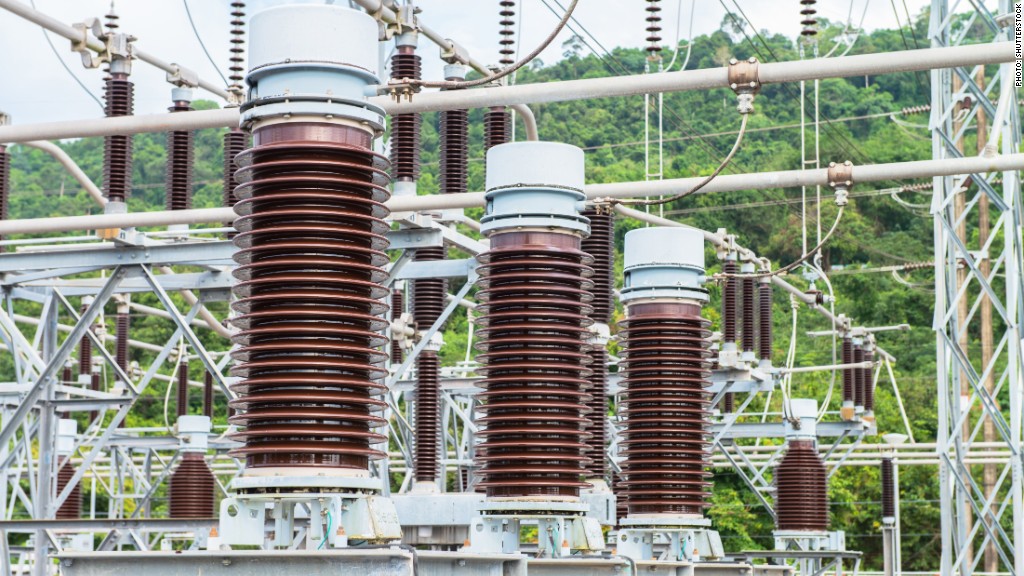 With the nation's power grids, oil refineries, and even medical devices under threat from cyber attacks, General Electric has decided it's time to move into the business that protects critical infrastructure.
GE (GE) is buying Vancouver-based Wurldtech, which specializes in security software that protects big industrial sites used by the energy, chemical, nuclear and manufacturing industries.
Wurldtech is a private company and GE did not disclose terms. Customers of the firm include large oil companies such as BP (BP) and Shell (RDSA), among others.
"We have been working with GE for four years, and in the second half of last year this idea accelerated," Neil McDonnell, Wurldtech's CEO told CNNMoney.
Related: Pentagon says China using cyberattacks
The announcement comes amid growing concern that the facilities used to generate power and distribute America's drinking water are increasingly vulnerable to hack attacks.
"We make big machines that are becoming much more connected. We are becoming an industrial internet,'' said GE software vice president Bill Ruh.
Related: Big banks stage mega-cyberattack drill
G.E.'s timing is good.
The Department of Homeland Security said it responded to 256 incidents last year of cyber invasions or breaches that targeted U.S. infrastructure. Of those, 151 incidents occurred in the energy sector alone.
The government also warned that recent incidents show that hackers are preparing for more attacks in the future.