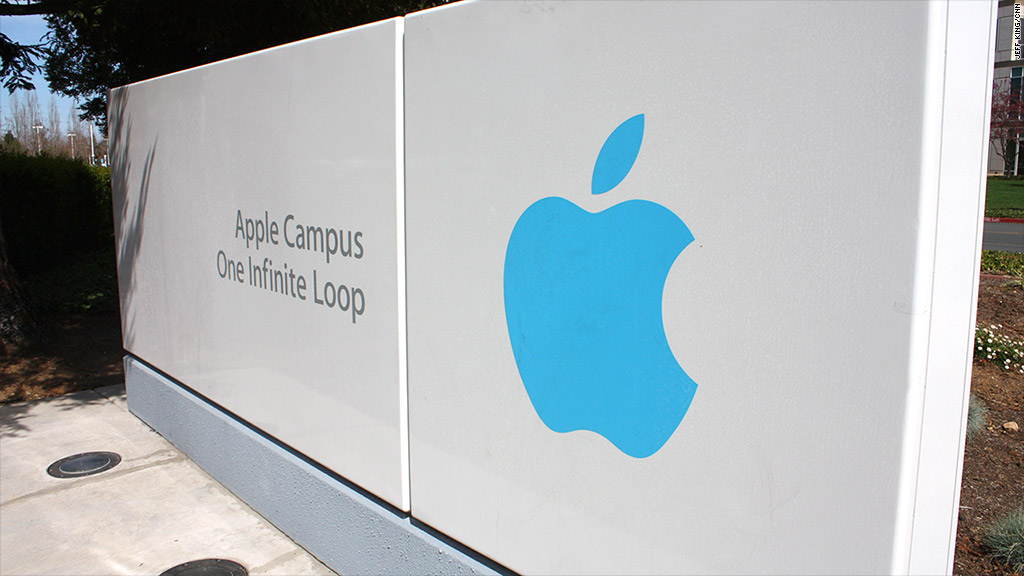 A class action plaintiff in the Silicon Valley anti-poaching lawsuit has asked a judge to reject a proposed settlement, claiming it benefits the lawyers and big tech firms more than the workers who brought the case.
"The tentative settlement, if it stands, amounts to big profits for plaintiffs' counsel, insulation from real liability for the defendants and locks in significant losses for the [affected tech workers]," Michael Devine wrote Sunday in a letter to the judge overseeing the case.
At issue is a proposed $324 million settlement in the lawsuit against Silicon Valley tech giants. A class of 64,000 tech workers say the companies conspired to not make job offers to one another's employees.
The improper anti-poaching agreement significantly reduced wages in Silicon Valley, the suit alleged.
Last month, Apple (AAPL), Google (GOOGL), Adobe (ADBE) and Intel (INTC) reached a tentative settlement.
Devine, one of the named plaintiffs, argues that total lost wages could come to $3 billion. That comes to an average of just under $500,000 for each of the 64,000 plaintiffs.
Devine did not immediately respond to a request for comment, but he posted a copy of his letter to the judge on his website. The New York Times reported on the letter earlier Monday.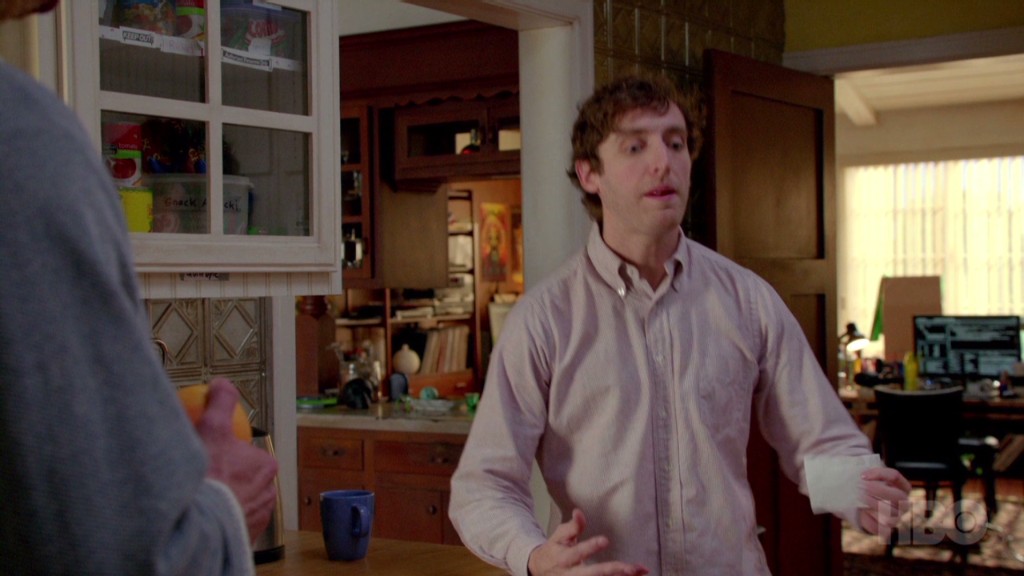 The plaintiffs' attorneys have yet to file for their fees as part of the settlement, but they argued in filings that the court typically awards law firms 25% of the settlement amount. That could leave each of the 64,000 plaintiffs in the case an average of less than $4,000 each in damages.
While Devine is objecting to the settlement, at least two other named plaintiffs have said they agree with the terms, according to court documents.
Related: Silicon Valley giants settle poaching case
Devine compares the settlement to a deal that would let a shoplifter who stole a $400 iPad pay only $40 and keep the iPad, without admitting wrongdoing or getting a mark on his criminal record.
He asks that the case go to trial later this month as it was scheduled to before the tentative deal was announced on April 24.
"Please, Your Honor, allow us our day in court," he wrote in his letter.
Kelly Dermody, one of the main plaintiff's attorneys in the case, said she could not comment on the settlement until it become part of the public record.
Spokespeople for Google and Intel also declined to comment and Apple did not respond to a request for comment.
Adobe restated what it said when the proposed settlement was announced last month, saying it "strongly denies" it did anything wrong and agreed to settle "to avoid the uncertainties, cost and distraction of litigation."