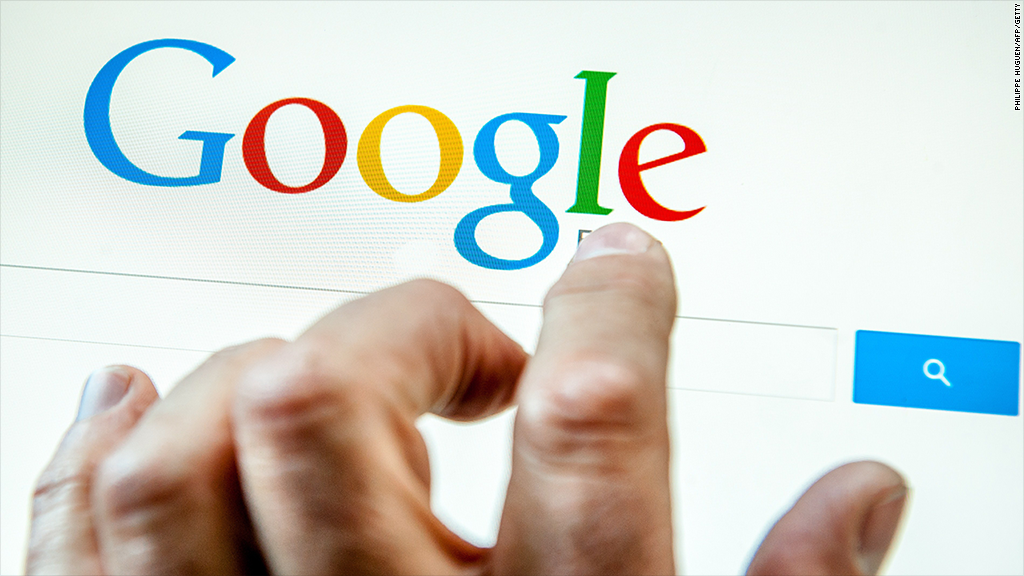 Google is already receiving demands from people to remove links from its search results just days after Europe's highest court said people worried about their privacy have the "right to be forgotten" on the Internet.
The European Court of Justice on Tuesday found Google and other search engines control information and are responsible for removing unwanted links if requested. In the ruling, the court decided that Google results linking to a newspaper's notice about a Spanish man's social security debts in 1998 were no longer relevant and must be deleted.
Google can, however, decline requests the company believes are in the public interest to remain in its search results.
Google declined to say how many people have requested information to be taken down as a result of the ruling. But some of the people who have requested that Google remove unsavory Web pages about them demonstrate the murky situation Google finds itself in: A politician, a poorly reviewed doctor and a pedophile are among the first to have issued take-down requests.
A person with knowledge of the requests said a man convicted of possession of child pornography has requested that Google (GOOG) remove links to Web pages about his conviction. A former politician has also requested that the search engine remove links to a news article about his behavior while he was holding office. And a physician has requested that links to a review site be removed.
Google has not yet taken the links down. The company said it first needs to develop a procedure to handle a potential flood of requests for removal.
Related: We need a 'right to be forgotten' online
"The ruling has significant implications for how we handle take-down requests," a Google spokesman said. "This is logistically complicated -- not least because of the many languages involved and the need for careful review. As soon as we have thought through exactly how this will work, which may take several weeks, we will let our users know."
Google is used to handling take-down requests. The search engine said it received more than 25 million requests from companies claiming Google results linked to material that infringes on copyrights. Google also receives thousands of requests from governments to take down links to websites that violate laws. Google complies with fewer than half of the government take-down requests but does not specify its compliance rate for copyright-related requests.
But copyright and many other laws are considerably clearer-cut that the test of "relevance to public interest," which Google will now need to abide by in the European Union.
Related: FCC moves forward with fast lane plan
"The court's vague opinion is opening the door to everyone and anyone with an unfortunate photo, commentary or review from lining up at the search engine's door," according to Craig Newman, a managing partner at law firm Richards Kibbe & Orbe LLP. "The court, unfortunately, didn't speak in plain English and dumped the job of interpreting its words on the search engines."
Ruth Collard, a partner at the British law firm Carter-Ruck, expects Google to reject the politician and the pedophile's requests.
"The politicians and convicted criminals might have an uphill task to demonstrate that the 'fair balance' should come down on their side, due to the public interest issues involved," Collard said. "The doctor might have a better argument, if he could demonstrate that the reviews in question are inaccurate or unfair."
Innocent people with mug shot photos or other potentially damaging information could benefit from the ruling. But it also opens the door to people who exercised poor judgment who simply want those records expunged from the Internet.
If a search engine declines a removal requests, a person would then have to go to the local regulator and have each case go to the courts.