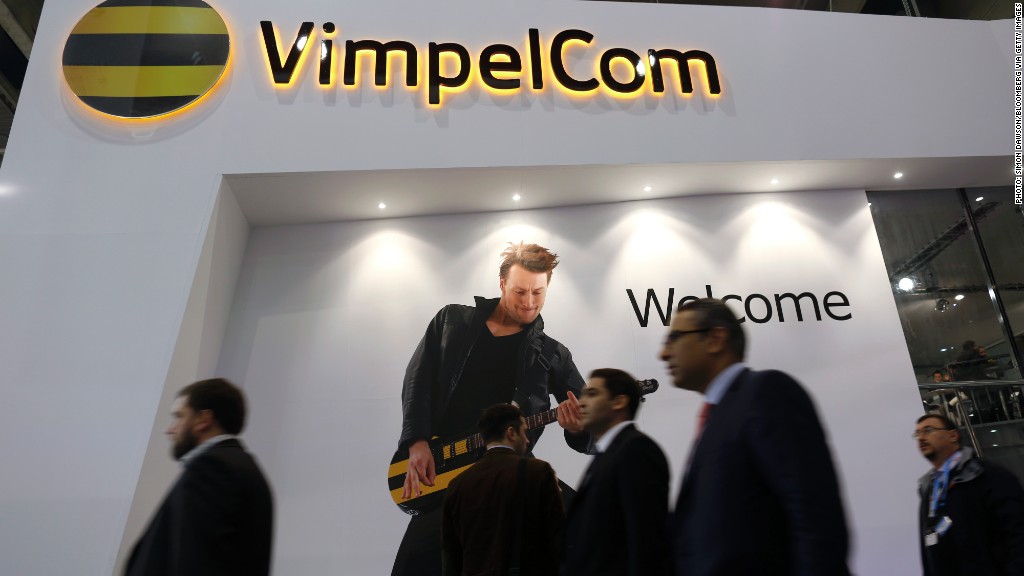 Who's scared of a little geopolitical risk?
Apparently not hedge funds, who doubled down on Russian stocks in the first quarter of the year despite increasing turmoil in Ukraine over that period.
Citadel Advisors and Renaissance Technologies, among other funds, bought U.S.-listed shares of VimpelCom (VIP) and Mobile TeleSystems (MBT), two Russian telecommunications firms with significant operations in Russia and Ukraine, according to data from FactSet.
Related: Hedge funds work and play hard in Vegas
While many analysts suspect that the West and Russia are digging in for a prolonged standoff over Ukraine, hedge funds may be betting that tension won't escalate to dangerous levels. Still, shares of both companies are down sharply in 2014.
Hedge funds also loaded up on Chinese stocks in the first quarter.
Steven Cohen's Point72 Asset Management was among the firms that bought shares of Chinese search engine Baidu (BIDU). Cohen used to run SAC Capital, which plead guilty to insider trading charges last year. Point72 is his family office, but he still manages so much money that the fund is considered a power player.
Related: Top 10 highest paid hedge fund managers
Even though hedge funds ventured abroad in the first three months of the year, they still allocated most of their exposure to U.S. stocks, according to FactSet.
Their biggest target: Verizon Communications (VZ).
Hedge funds poured almost $3 billion into the company in the first quarter, a roughly 330% bump from their position at the end of 2013.
That wager seems to have paid off, as shares of Verizon jumped last week after Warren Buffett's Berkshire Hathaway (BRKB) disclosed a stake in the company.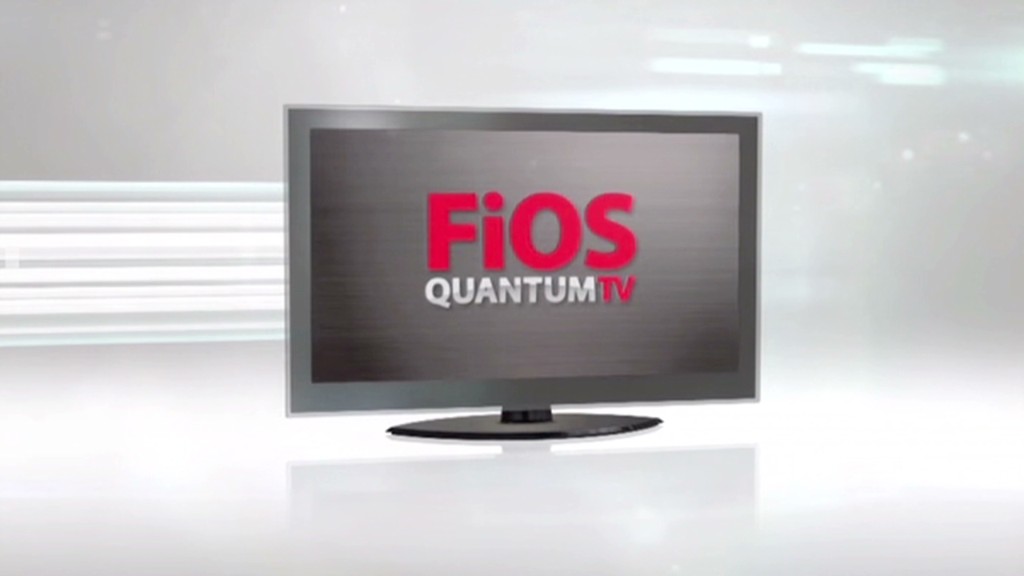 eBay (EBAY) was also a top hedge fund pick. The ecommerce giant gained $2.1 billion in hedge fund investment in the first quarter. Another top winner was Liberty Global (LBTYA), which benefited from $1.7 billion in fresh hedge fund inflows.
So which stocks did hedge funds bail on?
General Motors (GM), for one. Shares of the automaker are down over 16% this year as the company has come under fire for its botched recall of millions of vehicles with an ignition switch problem that it knew about for 10 years.
Also on the hedge fund chopping block were Bank of America (BAC) and energy firm Kinder Morgan (KMI).
Shares of both companies are languishing in the red this year.