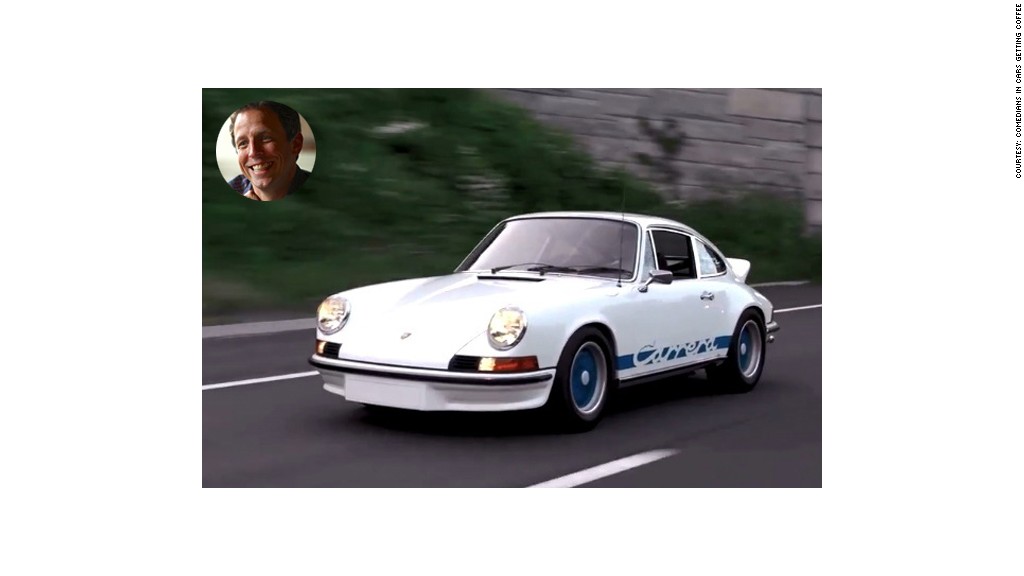 Jerry Seinfeld fans take note: his web series "Comedians in Cars Getting Coffee" is returning June 19th.
This will be season four for the web series, which is now set to continue for another five seasons.
Crackle.com, a unit of Sony (SNE) Pictures TV, says luxury automaker Acura has extended its exclusive deal to sponsor 24 new episodes of the car & comedy mashup.
"Comedians in Cars Getting Coffee" is an online series appearing on Crackle.com that revolves around Seinfeld driving fellow comedians around in rare and expensive cars - then going for coffee. David Letterman, Don Rickles, Seth Meyers, and Chris Rock have all appeared with Seinfeld.
Related: The 'world's craziest, beautiful cars'
This season the show will feature Aziz Ansari, Robert Klein, Sarah Jessica Parker, Jon Stewart, and George Wallace.
The series has been an underground success. Crackle.com's website says that since its debut in 2012, "Comedians in Cars Getting Coffee" has delivered more than 40 million streams.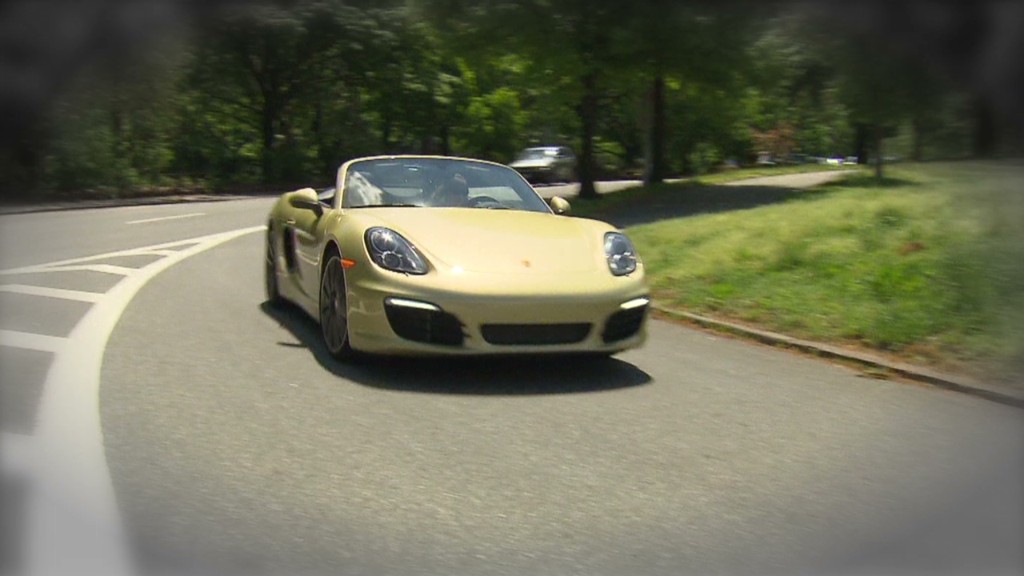 Series sponsor Acura is owned by Japan's Honda Motor (HMC).