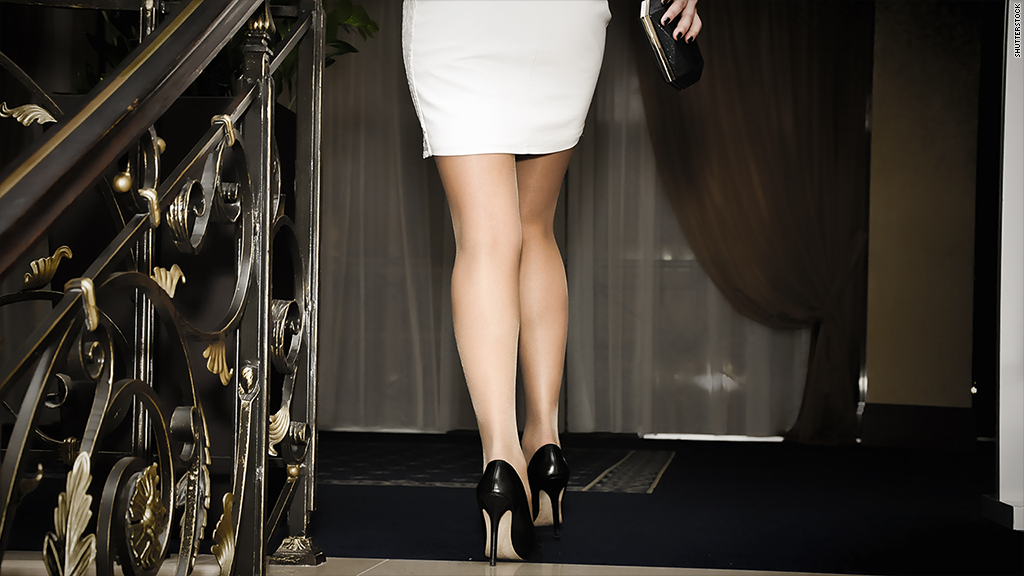 Plenty of money is spent on illegal drugs and prostitution. The United Kingdom and Italy are now calculating how much.
The U.K.'s Office of National Statistics announced Thursday that paying for drugs and sex adds about £10 billion ($16.7 billion) a year to the economy. The British government is now including prostitution and narcotics sales in its official Gross Domestic Product (GDP) statistic. That's the oft-cited measure of how much a country's economy grows or contracts.
Overall, illegal activities are still a small part of the U.K. economy -- a mere 0.7%, according to government estimates.
The reason for the change is to harmonize economic reporting across the European Union. Prostitution and some drugs are legal in the Netherlands, and the Dutch count those activities in official government statistics.
Since prostitution and many narcotics are still illegal in the United Kingdom, the government is using a combination of police seizures and other data to estimate how much money these activities are adding to the economy.
Related: High-tech sex workers in Silicon Valley
Governments often use surveys to gather this information, but drug dealers are unlikely to answer those.
Italy made a similar announcement last week that it would begin measuring narcotics and sex work in its GDP, generating "mafia economy" jokes as the news reached social media.
But the Brits and Italians aren't the only ones who measure illegal business activity in their countries. Estonia, Austria, Slovenia, Finland, Sweden and Norway do as well.
Even the U.S. Bureau of Economic Analysis measures prostitution as a part of Nevada's state GDP.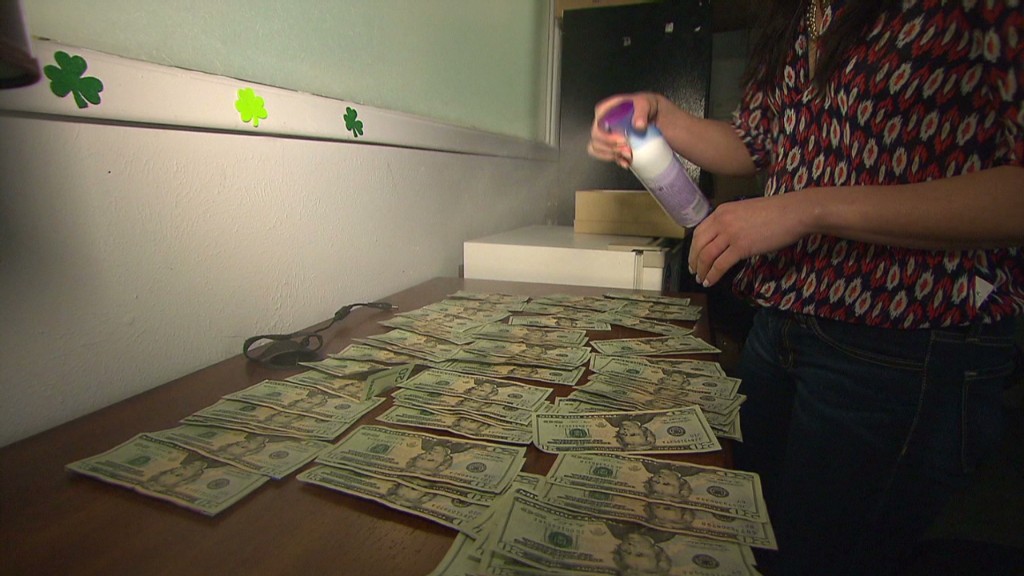 "Where prostitution is legal, we will count it," says spokesman Thomas Dail.
In Nevada, the BEA counts prostitution under "other personal services," where it gets rounded up with small industries like personal trainers and party planning.
"It's one of those hodge-podge categories," Dail says.
The BEA is now doing the same for Washington and Colorado's marijuana industries.
Related: Investors high on marijuana despite risks
In Colorado and Washington, the marijuana business gets sized up in categories like retail or agriculture, depending on the point of sale, he says.