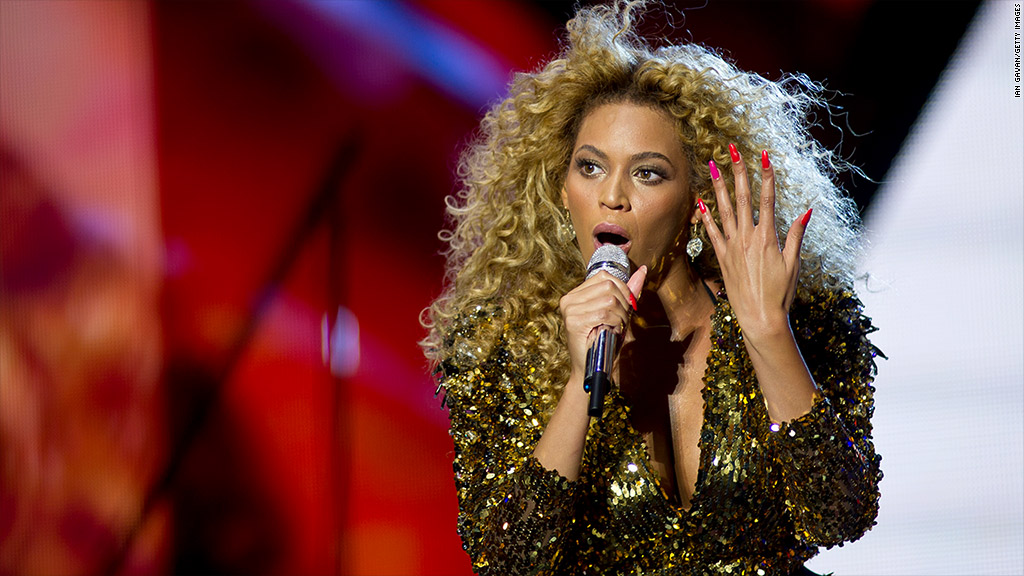 Want to go to a big concert and don't have tickets? This summer, waiting till the last minute just might pay off.
The reason: Unlike last year, some of the hottest concerts -- Beyoncé, Rihanna, and One Direction -- are all playing at big stadiums.
Larger venues mean more tickets.
"As we get closer to the shows, ticket brokers who hold big blocks of seats will start to release their inventory, and there will be plenty of inventory this year," said Chris Matcovich, who runs data and communications for ticket search engine TiqIQ.
Matcovich says chances are, people will be able to get tickets the day before and even on the day of the event, especially if they don't care where they sit. However, he advises discerning concert goers who want choice seats not to wait till the day before. To be on the safe side, they should buy tickets a week or two before the performance.
Related: Apple buying Beats for $3 billion
Usually, when concert tickets are first released, only a few lucky fans are able to snag seats through Ticketmaster or parent Live Nation (LYV). The rest are left to find tickets that are resold via StubHub, TicketNetwork, SeatGeek, or even eBay.
That's because ticket brokers, credit card companies, venue owners, and even fan clubs tend to snatch up large blocks of tickets as soon as they are sold. While brokers hope to sell at higher prices, companies use them as a special currency for VIP's.
But this year, they might end up holding on to more seats than they can fill until it's too late.
And that usually leads to last-minute discounts.
Consider this: The British boy band One Direction, a rage among American tweens and teenagers, will be playing this summer at 70,000- to 80,000-seat football fields. Last year, they played at 20,000-seat arenas.
The same holds true for Beyoncé and Jay-Z, who'll be kicking off their tour at Sun Life Stadium in Miami in June. Last year, the Queen B played smaller arenas.
Tickets are already selling at lower prices this year, according to TiqIQ.
In 2013, the average price of a One Direction ticket was selling for $433. This year, it's selling for $236, according to TiqIQ.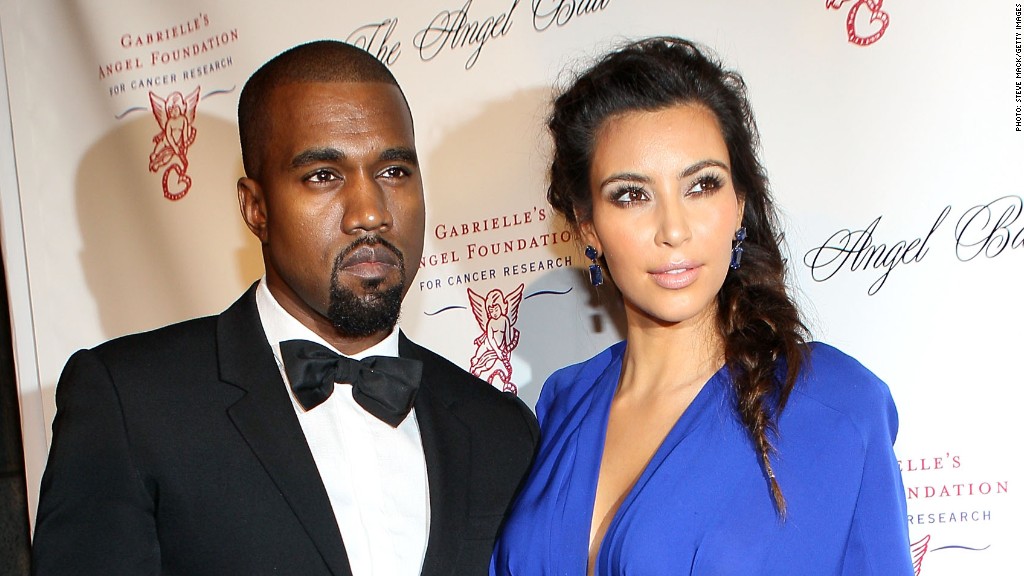 Similarly, tickets for Beyoncé's show last year cost $399. This year they're selling around $274.
And if Matcovich is right, chances are they could go even lower.