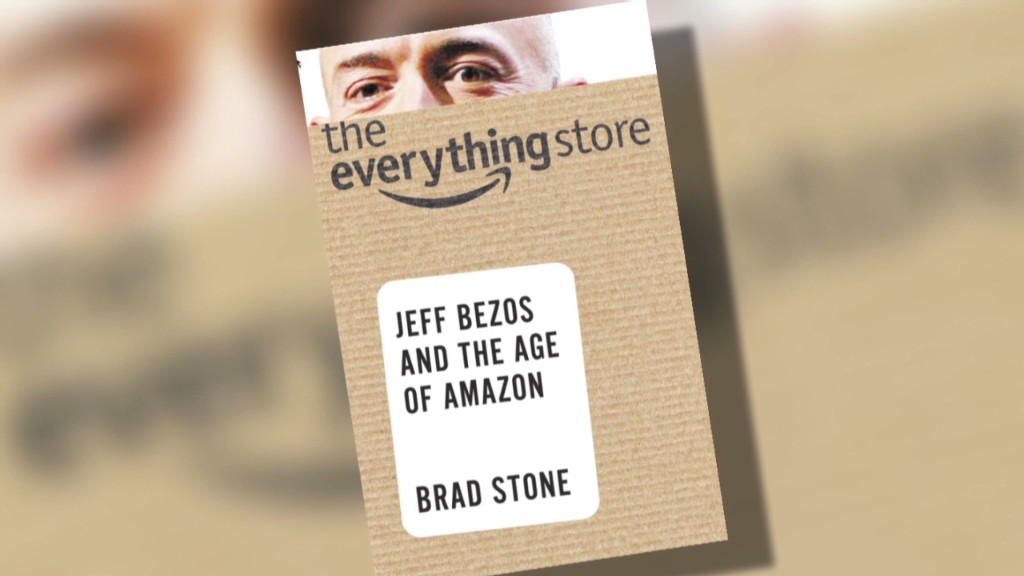 The feud between Amazon and the book publisher Hachette is dragging on, and now Walmart has found a way to profit.
Hachette is the publisher behind popular authors like J.K. Rowling and James Patterson. If you want to buy their books on Amazon (AMZN), expect big delays.
Rowling's The Silkworm is currently unavailable for pre-order on Amazon. Be prepared to wait "2 to 4 weeks" for some titles in Patterson's Alex Cross series.
Amazon suggested that its inconvenienced customers could go to "one of our competitors."
Walmart (WMT) didn't need to be asked twice.
It began offering nearly 400 Hachette titles for 40% off, with delivery dates as soon as this week. The sale was given prominent placement on the Walmart.com home page.
On Friday, Walmart said sales of physical books (excluding e-books) were up 70% since Tuesday.
Barnes and Noble's website is also offering discounts for Hachette books.
The CEO of Hachette Book Group, Michael Pietsch, wrote to the company's authors that the dispute with Amazon presents a "challenging period" but said the signs from other retailers are "extremely encouraging."
Related: 8 books Amazon is making it hard to buy
Amazon has been through this before -- and lost. In 2010, it gave in to publisher Macmillan, which wanted to raise by $2 to $14.99 the e-book price of best-sellers.
"We will have to capitulate and accept Macmillan's terms because Macmillan has a monopoly over their own titles, and we will want to offer them to you even at prices we believe are needlessly high for e-books," Amazon told customers at the time.
-- CNN Senior Media Correspondent Brian Stelter contributed to this report