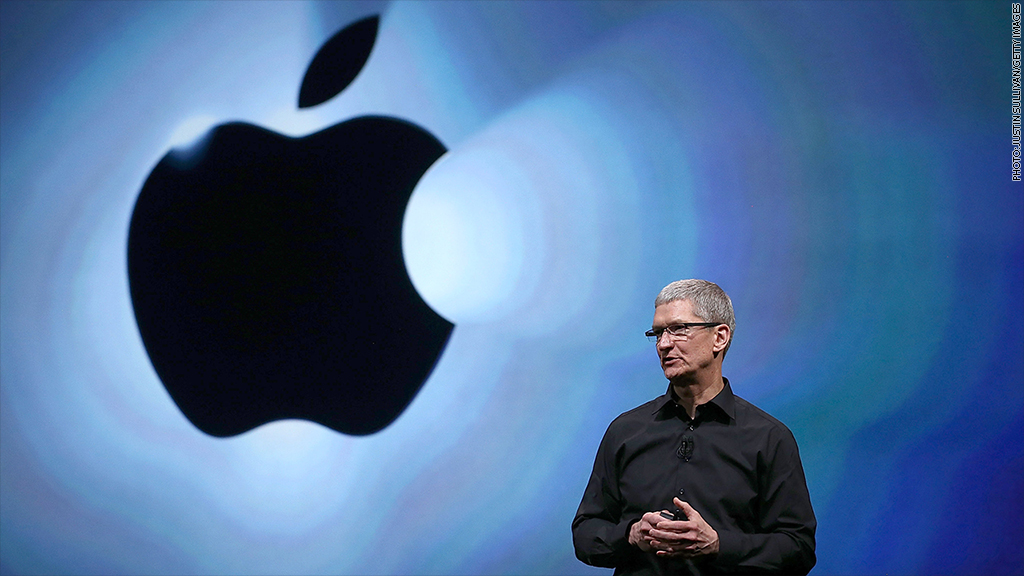 Tim Cook & Co. are set to take the stage Monday at Apple's annual Worldwide Developers Conference in San Francisco to unveil the tech titan's latest and greatest iStuff.
We take a look at what Apple (AAPL) is likely to announce, what it probably won't introduce ... and what we wish the company would do.
Here's what to expect:
IOS 8. As has been the case for the past several years, Apple will almost certainly lift the curtain on its latest iPhone and iPad operating system.
The changes are widely expected to be far more subtle than in years past. After last year's complete makeover, iOS 8 is expected to include oft-requested fixes, such as an improved Maps app with transit directions, simplified notifications and a separate iTunes Radio app.
The biggest addition to iOS 8 could be a new Healthbook application, which was first reported by 9to5Mac. The app will likely monitor users' heart rates, sleep, activity and breathing among other health-related information. It may connect to third-party monitoring devices, such as the FitBit, or it could eventually work in tandem with Apple's long-rumored iWatch. (More on that later).
Connected home. Apple could also unveil a new platform that would enable people to control all the items in their homes with the iPad or iPhone.
You can already control many connected devices with an iPhone or iPad, but Apple would likely simplify the process by allowing users to manage all their lights, appliances, thermostats and door locks with their iGizmos.
Related: Apple wants to connect your home
Mac OS X 10.10. How big a fan of iOS 7's flat design are you? That may determine whether or not you like the new Mac OS X.
Apple's designer-in-chief Jony Ive has been widely reported to be spearheading a redesign of OS X that makes the interface for Macs look much more iPhone- and iPad-like.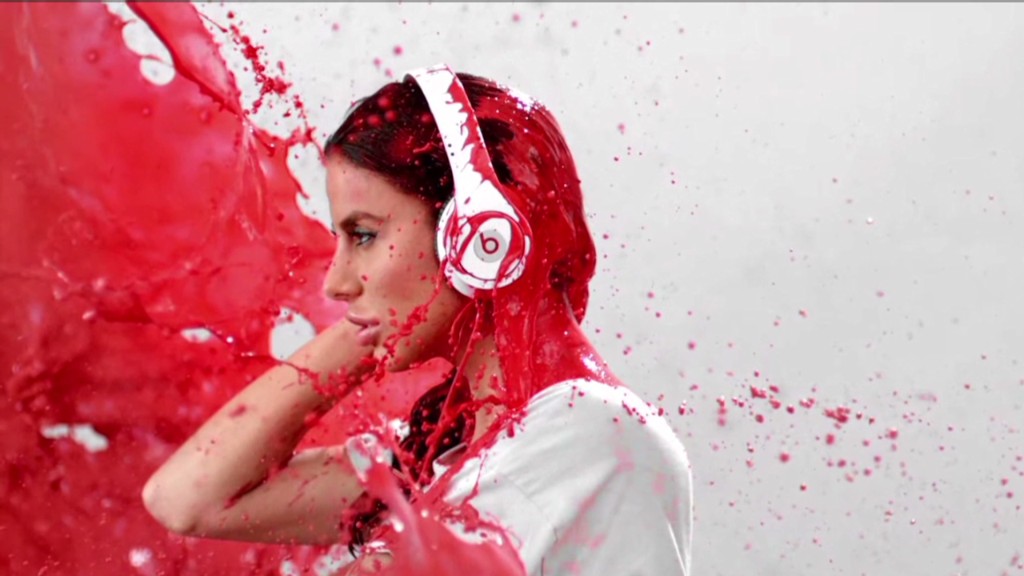 New Macs. Apple is expected to release new iMacs less than a year after their latest update. And since the MacBook Air does not support Apple's ultra-sharp Retina Display, a revamped MacBook Air is a strong possibility too.
And here's what not to expect:
New iPhones. Apple hasn't unveiled new iPhones at WWDC in several years. The event has become largely software-focused, and Apple isn't expected to introduce its new iPhone 6 (or whatever it will be called) until August.
New Apple TV. Not gonna happen. Apple has plenty of big announcements to make on Monday. While it is probably going to update its Apple TV set-top box eventually, it probably doesn't want that news to be overshadowed by iOS 8 and Mac OS X 10.10.
And you can forget Apple saying anything about the tech unicorn that is the iTV, Apple's long-rumored all-in-one miracle television that will change the face of media and TV forever. That's not getting announced anytime soon -- if ever.
The iWatch. Sorry, not this time. Though an iWatch could still hit store shelves this year, expect that to be paired with the iPhone 6. Maybe the iWatch will be Tim Cook's first "and one more thing..." announcement in August?
Here's what we wish Apple would announce:
Mobile payments. With its iBeacon technology, Apple could really be the first company to make mobile payments a reality in the United States.
IBeacon allows retailers to charge people for items using Bluetooth, meaning you don't have to tap, swipe or really do anything except be present to pay. The Wall Street Journal reported earlier this year that Apple is in the midst of rolling out a mobile payments platform.
A friendlier iCloud. Apple's iCloud remains a confusing mess for iPhone and iPad users. There's practically nothing that iCloud does better than competing services from Google (GOOGL), Microsoft (MSFT), Dropbox or many others. We wish Apple would announce an iCloud fix on Monday, but we're not holding our breath.
Apple should take a giant step back and answer this difficult question: What is iCloud? Is it a cloud-based storage system? A platform for its online services? An app unto itself?
Then Apple can focus on fixing iCloud's sea of menus, confusing storage and backup requirements, and awful iTunes Match software.
Dr. Dre as WWDC's musical guest. This one's not outside the realm of possibility since Apple finally inked its $3 billion deal for Beats Electronics. Apple often has a musical guest perform at the end of its shows. If Dre really is the performer, let's hope Apple has someone manning the bleep button.