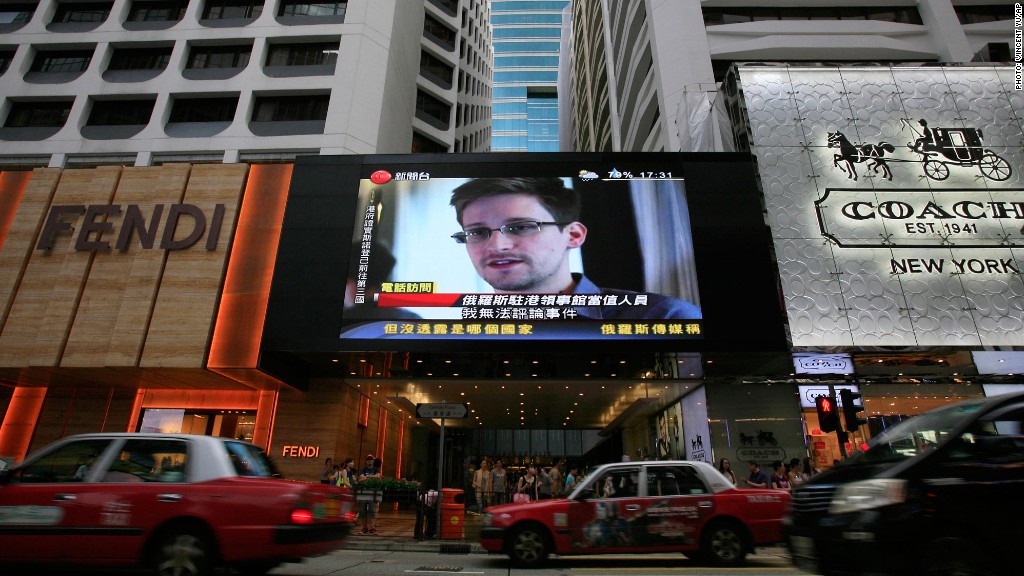 Will there be dueling films on Edward Snowden and his leaks about NSA mass surveillance?
It's very possible, now that Oliver Stone has announced that he is writing a Snowden screenplay based on the book "The Snowden Files," published earlier this year by the Guardian reporter Luke Harding.
Stone and his producing partner Moritz Borman announced their plans -- and said Borman is "fast-tracking" the project -- in a press release on Monday.
The announcement comes on the heels of Sony Pictures Entertainment's acquisition of the rights to another book about the leaks: Glenn Greenwald's "No Place to Hide." Two well-known producers, Michael G. Wilson and Barbara Broccoli, are attached to that project.
Heightening the competition between the two projects, Greenwald has been publicly critical of Harding's book.
Greenwald's original stories based on Snowden's secret documents were published by the Guardian last June. Greenwald left the Guardian a few months later for a journalism startup called The Intercept.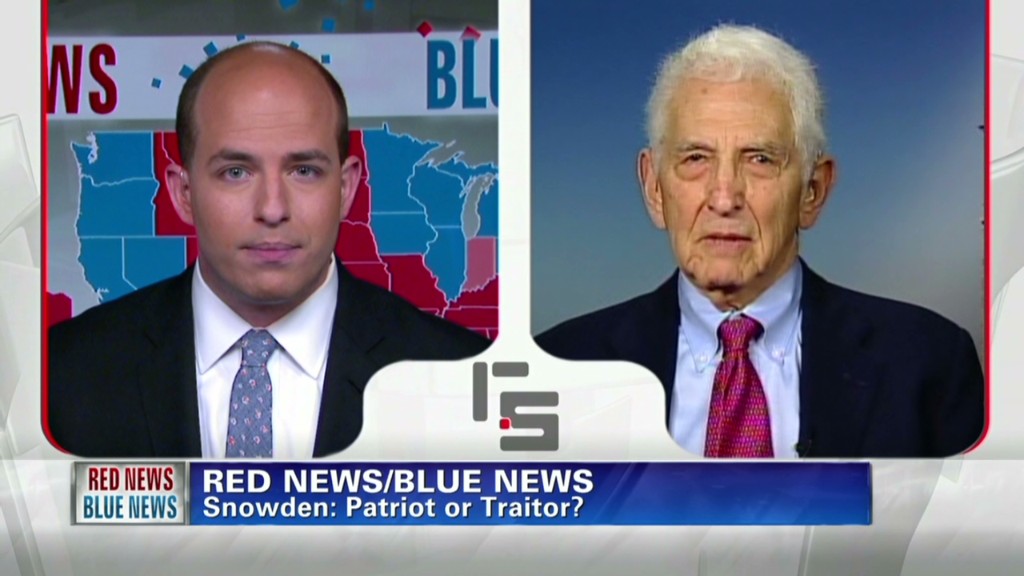 Stone and Borman said Monday that Harding and others still at the Guardian "will also act as exclusive production and story consultants."
"This is one of the greatest stories of our time. A real challenge," Stone said in a statement. "I'm glad to have the Guardian working with us."
We'll see which, if either, film makes it into theaters.
Film portrayals of real-life events like Snowden's leaks matter because they affect how people understand the events.
The 2012 film "Zero Dark Thirty," about the hunt for Osama bin Laden, was criticized by many for suggesting a link between enhanced interrogation techniques, or torture, and the eventual killing of bin Laden. "That impression is false," said Michael Morell, who was acting CIA director at the time.
Also making media news today...
• Time Warner's spin-off of Time Inc. is taking effect this week: The official split is scheduled for June 6. Over the weekend, this Web site -- which was a joint venture of CNN and Time Inc. -- became "100 percent CNN," as executive editor Lex Haris explained in this editor's note. The Time Inc. titles Fortune and Money introduced new Web sites.
CNNMoney's relaunch includes has a media section for the first time, and a Future of Media Flipboard that I'll be curating.
• Advertisers counting more DVR time: Advertisers and broadcasters are "laying groundwork" to buy and sell more TV commercials based on seven days of digital video recorder playback viewing, a long-awaited leap forward from the current standard of three days, according to Ad Age.
• Speaking of commercials: Variety says "NBC is seeking around $4.5 million for a 30-second spot in Super Bowl XLIX, according to ad-buying executives, a whopping sum that could represent a new record for pricing in the gridiron classic."
• Arsenio canceled: In February, the late-night show hosted by Arsenio Hall celebrated the renewal of its second season. Prematurely, it turns out: Last week the show was canceled.
• And there's this via Mediaite: "Yelpers Turn Diner That Kicked Out Gay Couple into a Highly-Rated Gay Bar."