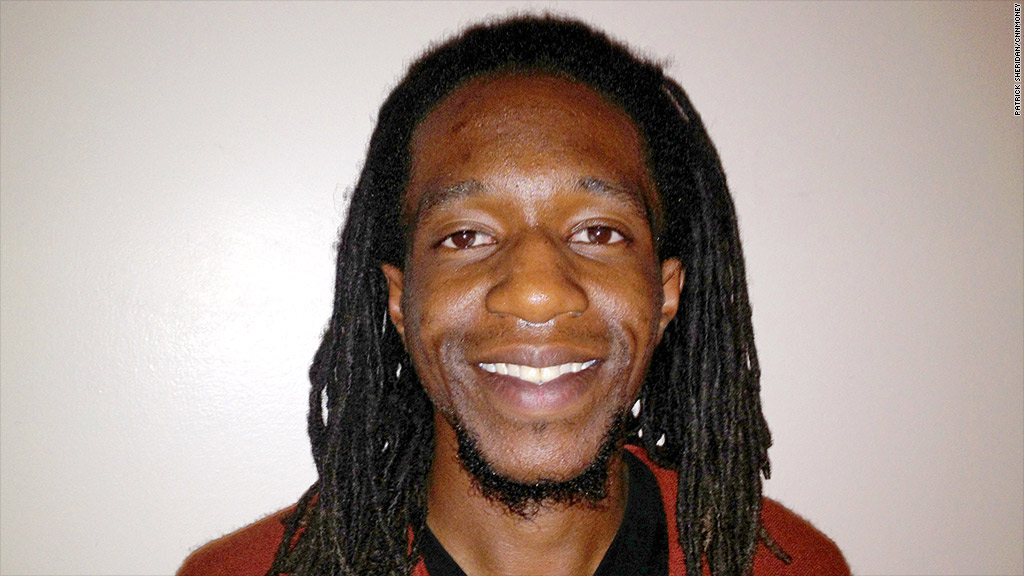 Wal-Mart and the U.S. government are ready for the next round in their fight over whether the retailer disciplined or fired workers illegally.
A hearing before an administrative law judge began Monday in Oakland, Calif.
The National Labor Relations Board, which brought the case, contends that Wal-Mart "unlawfully threatened, disciplined and/or terminated employees for engaging in legally protected strikes and protests." The workers walked off the job in strikes at Wal-Mart stores nationwide pushing for better pay and benefits beginning in 2012 and continuing through 2013.
But Wal-Mart (WMT) says it was within its rights under the law.
"The Supreme Court has told us that work stoppages under a scheme are not protected," said Steven Wheeless, a lawyer representing Wal-Mart.
Related: Global fast-food workers strike
The case involves 60 Wal-Mart workers -- 19 of whom were fired, others faced disciplinary action from their managers. Should the government position be upheld, the retailer could be forced to reinstate the fired workers and provide them with back pay.
One protester who was fired was Colby Harris, a 24-year-old worker named in the government complaint.
"I was fired for absenteeism," he said, even though he says he informed his superiors that he was going to join the strikes, which is allowed under the law.
Harris, was making $9.30 an hour before he was terminated, but says he wants his job back.
Legal experts say Wal-Mart may end up having to do just that.
"The outcome of the case could be huge. This could potentially reshape the power dynamic between the employee and the employer. It could eventually affect the entire economy," said Paul Secunda, law professor at Marquette University.
Related: Companies ramp up fight against $10.10 wage
Secunda said that if Wal-Mart loses the case, it could open the door for workers around the country to bring complaints against employers across every sector. But he said he expects Wal-Mart to fight the case "tooth and nail."
No one expects the case to be resolved soon. Even if it loses in these administrative proceedings, Wal-Mart could go to court to appeal the decision. If the decision is upheld, the NLRB would still have to go to court to get the ruling enforced.
Wilma Liebman, a former chairman of the NLRB, said the outcome of the case could be very significant for both employers and workers.
"If people are nervous about speaking up because of retaliation, it may give them the courage to engage in these kinds of protests."