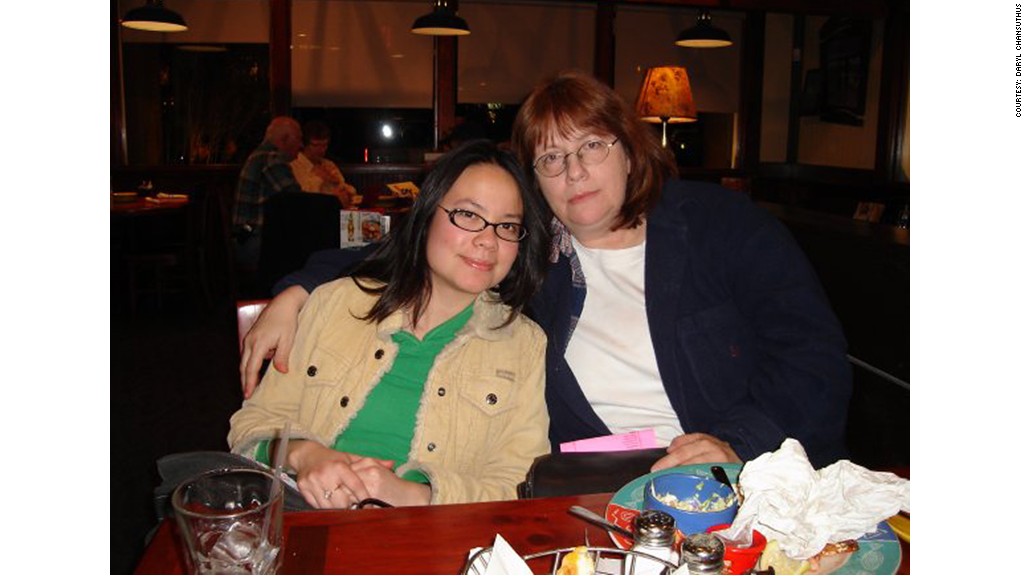 When Margie Beskau started waking up with a swollen face and eyes crusted over, she knew she had been crying in her sleep. Again.
Beskau's daughter, Amy Rademaker, died at the age of 15 when the Chevy Cobalt she was in hit a tree in 2006.
Beskau learned in April that Amy was among the 13 deaths that General Motors (GM) acknowledges were linked to defective ignition switches. The new information has weighed heavily on these parents, who thought they had already dealt with the worst of their grief years ago, when the cars crashed.
CNNMoney talked to three mothers of victims on GM's list.
"It just opened up all the emotions all over again," said Beskau, who is seeing a therapist and trying to surround herself with friends and family to ease her pain. "It's like finding out she was murdered all these years later, because her death was totally preventable."
Related: Two died in 2006 Cobalt crash. GM counts only one
The families are grappling with new questions, especially since GM engineers knew about the defective part at least a decade ago.
Daryl Chansuthus questions why GM didn't issue a recall notice sooner and has tried to calm her emotional pain through meditation. Her daughter, Hasaya "Seyde" Chansuthus, was 25 when her Chevy Cobalt hit a tree in 2009. The airbag failed to deploy.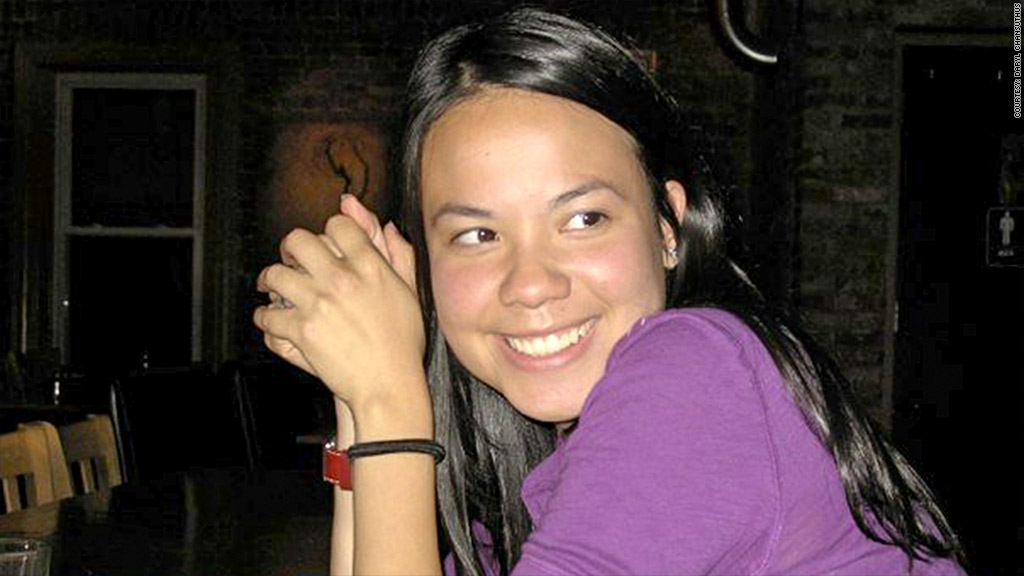 "It's like this rock that you put in your pocket, and it's just heavy and burdensome, but you carry it so long and you get used to it," said Chansuthus, who also lost her husband in a separate car accident. "This news has been like putting that rock in my pocket all over again."
Related: Why GM recall death toll will rise
Laura Christian, whose daughter also died in a GM car, has turned her grief into a full-time advocacy job. She works on behalf of victims' families, including those who aren't on GM's official list of 13 deaths.
"I count 119 victims," said Christian, a former federal investigator, who has put together a Facebook page for families to help them connect and share information.
Christian is the birth mother of Amber Marie Rose, who died after her Chevy Cobalt crashed into a tree and the airbag failed.
"Hopefully, at some point, we'll be able to heal a little bit," said Christian, who had just begun to get to know Amber, when she died. Amber had been raised in an adoptive family. "Right now, it's still a constant poking at the wound. It's still very raw to me on some days."
All three families are among those who filed a joint lawsuit against GM in March through attorney Robert Hilliard of Texas. Amy Rademaker and Amber Rose didn't wear seat belts in their car crashes. Hasaya Chansuthus did, but her seat belt didn't lock.
GM CEO Mary Barra met with families of some victims on March 31 at an event in Washington and apologized to them. However, the apology offered families little comfort. The company has also not reached out separately to any of the individual families.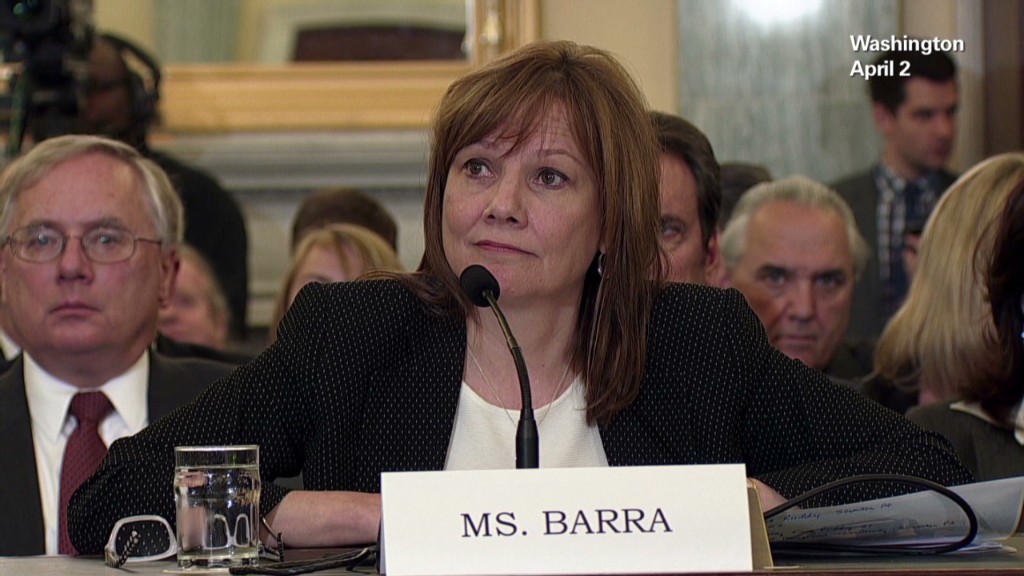 GM's problems have snowballed in the past year, with a recall that has topped 2.6 million cars worldwide for the flawed ignition switch. It has led to Congressional testimony from executives and several federal and state investigations.
While the company has tied the flaw to 13 deaths, many expect that number to increase.
GM declined to comment on the lawsuit. But spokesman Greg Martin said that "GM has taken responsibility for its actions and will keep doing so."