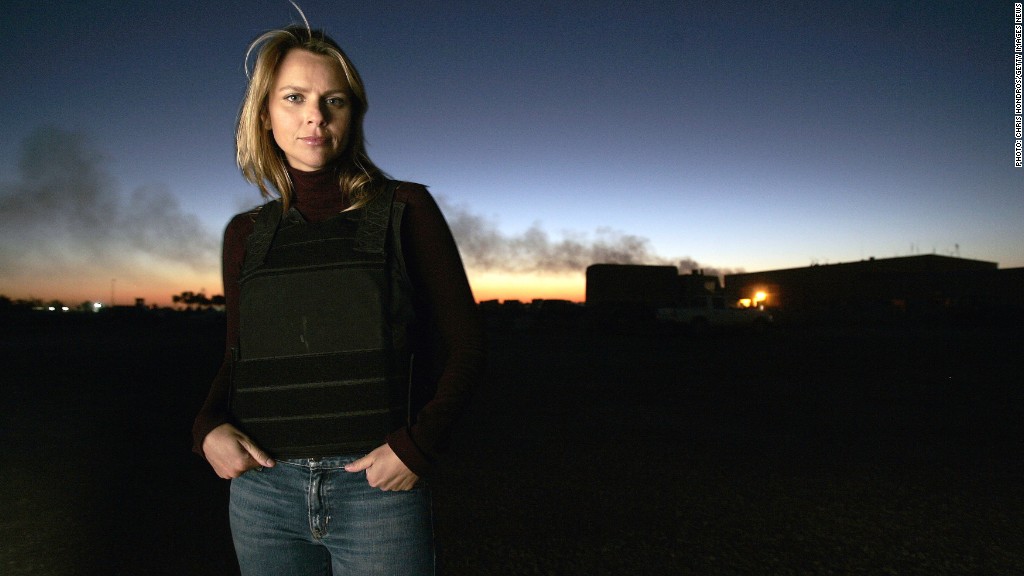 Exactly a month ago, there were a flurry of questions about whether Lara Logan would ever return to the acclaimed CBS newsmagazine "60 Minutes." On Wednesday, CBS answered matter-of-factly: yes.
"Lara Logan has returned to work," a CBS News spokeswoman said in response to reporter inquiries.
Logan had been on leave since last November, when her "60 Minutes" report about the 2012 consulate attack in Benghazi, Libya was widely discredited and essentially retracted. So had her producer Max McClellan. CBS did not comment on McClellan's status on Wednesday, but he is expected to return to the newsmagazine, too.
"60 Minutes" is on a summer hiatus, but Logan is expected to appear on other CBS newscasts in the meantime.
Related: Brian Stelter on the future of media
Logan's return to work has been the subject of deliberations between the correspondent, her agents and her bosses at CBS -- and ample speculation within the network. New questions cropped up in early May when New York magazine published a lengthy story about Logan that said her "return appears less and less certain." (Here's what I said on "Reliable Sources" at that time.)
CBS declined to share any details about what stories she will be pursuing. Her title is chief foreign affairs correspondent.