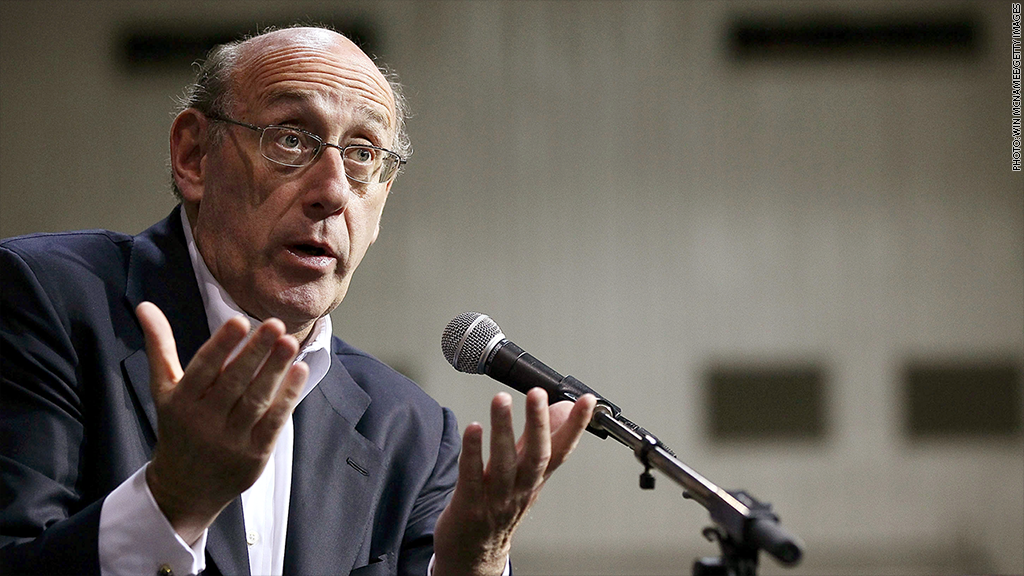 Kenneth Feinberg is the go-to lawyer for a grim job: assigning dollar amounts to lives lost in high-profile catastrophes, accidents and acts of terrorism.
The 9/11 terrorist attacks. The gunman who killed 32 at Virginia Tech. The Boston Marathon bombings. The Gulf oil spill.
He is an expert in making decisions no one should ever have to make. Like after the 9/11 attacks when he had to weigh how much more the life of a stockbroker was worth than a firefighter.
Now Feinberg is in the middle of the complex controversy stemming from General Motors' delayed recall of 2.6 million cars over a faulty ignition switch. It's a case full of unanswered and potentially difficult questions about who deserves compensation and how much.
GM (GM) announced Feinberg's appointment in April as CEO Mary Barra went before Congress for a public grilling over the recall. At the time, Feinberg said his "mandate" is to come up with options for compensation "in an independent, balanced and objective manner based upon my prior experience."
At least 13 people died because of the ignition switch, and it's likely the death toll is higher. Investigations are underway and GM is already facing lawsuits.
Feinberg, who declined to comment for this article, is expected to issue a report in a few weeks on how the automaker should compensate those injured or killed.
Until then, here's how he's handled some cases in the past.
9/11 terrorist attacks: Congress sets the rules
Congress allocated more than $7 billion for victims of the 9/11 terrorist attacks and their families, who had to waive their right to sue in order to claim money. Feinberg was named the "special master" of the funds, but had to adhere to stipulations set by lawmakers.
Congress required that each award be based on how much the deceased would have earned in his or her lifetime. That meant that a stockbroker's widow would get more money than a firefighter's family.
In his book, "Who Gets What," Feinberg said this was a "critical flaw" of the program that sometimes invoked anger among those trying to be helped.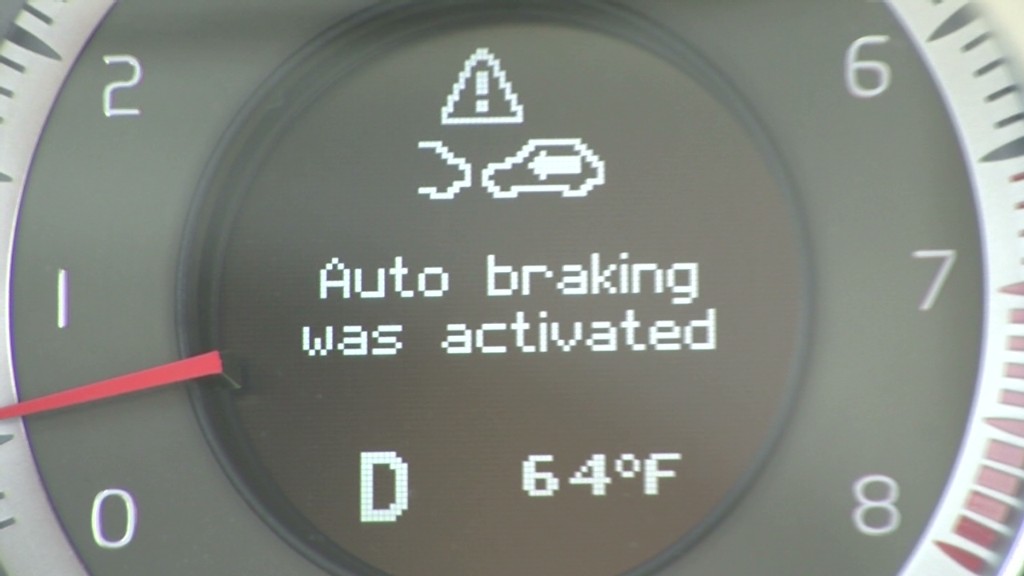 But Feinberg treated all families the same when compensating them for emotional pain and suffering, money that came on top of the award for economic loss. Each received $250,000 and an additional $100,000 for each surviving spouse and child.
Virginia Tech massacre: Equal shares
After 32 people were killed by a gunman at Virginia Tech, the university received $8 million in unsolicited donations. Some checks were made out to "Virginia Tech" and others to "the Virginia Tech shootings," Feinberg wrote in his book.
Tapped by the university for help, Feinberg suggested each family be treated equally: Survivors of the 27 dead students got the same amount as the families of the five faculty members who were killed. Everyone received $208,000.
In addition, Feinberg believed that those who weren't killed or physically injured, but were directly affected by the rampage, deserved compensation.
His solution: Students in classrooms where shooting occurred were eligible. But those who were across campus in their dorm, or even in a classroom down the hall from the gunman, did not get money.
Boston Marathon bombing: Valuing gruesome injuries
The families of the three people killed by the Boston bombing each received $2.2 million from a donation fund that totaled $61 million. But the two bombs injured more than 200 people.
Feinberg used the severity of injuries to determine how much victims should receive: Those who lost two limbs or sustained permanent brain damage got the same amount as the families who lost loved ones. People who lost one limb received $1.2 million.
In addition, 69 people with other injuries received money based on the number days they spent in the hospital -- from $125,000 for one or two nights to nearly $1 million for hospital stays lasting more than a month.
BP oil spill: $20 billion fund
Until now, Feinberg's biggest corporate assignment was for BP, which turned to him after an oil rig explosion that killed 11 workers and spilled 210 million gallons of oil into the Gulf of Mexico.
Feinberg helped BP allocate a $20 billion compensation fund. While some of that money went to the victims' families, much of Feinberg's job was to advise on how much should be given to businesses that got hurt by the spill. Those claims were not for injuries or deaths, but for lost revenue.
Unanswered questions in GM recall
Many questions involving the GM recall remain unanswered. Does someone injured or killed in the back seat of a car, where there are no airbags, get compensated? Right now, GM does not count back seat passengers among recall fatalities, because the company is only looking at people who might have been saved if an airbag had properly deployed.
Also still unsettled is how many accidents were actually caused by the faulty ignition switch.
And how much money should GM allocate for victims? The Center for Auto Safety, an advocacy group, is calling for GM to establish a $1 billion trust fund for the victims and families.