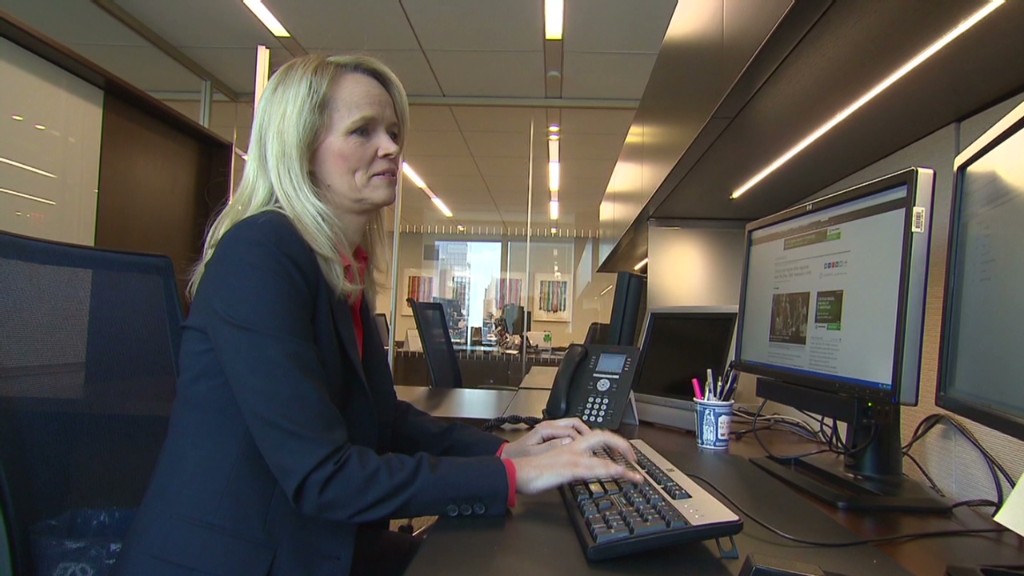 With more than 40% of women taking some kind of break from their careers to care for their families, trying to jump start that career can be a daunting prospect.
So how can they make the transition? One option is a paid internship. That's right -- they're not just for college students anymore.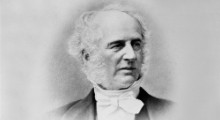 Silicon Valley may be minting billionaires today, but tech wealth doesn't touch the riches of the robber barons.
In fact, Morgan Stanley (MS), JPMorgan Chase (JPM), and Goldman Sachs (GS) are among a growing number of firms creating programs to help women transition back in.
That's where iRelaunch co-founder Carol Fishman Cohen comes in. She has been helping women go back to work since 2006, running programs for individuals, as well as corporations that are looking to hire moms and others who have taken time off.
"Going back to work after taking a career break is never an easy process," she said. "But it's easier than it was maybe 10 years ago."
Below are Cohen's 5 tips for what to do if you're hoping to rejoin corporate America after time off.
1. Figure out what you want to do. Many people's interests shift or change while they're away from work. Cohen recommends taking stock of where your interests and skills are now. Often times, colleges offer career assessments for their alumni.
2. Reconnect with people from the past. Don't be afraid people won't remember you, or won't welcome the connection. "What's likely is, if you remember them, they are going to remember you," said Cohen.
3. Use social media to research employers. Most companies have a presence across social media sites like Twitter (TWTR), Facebook (FB), LinkedIn (LNKD) and YouTube. But don't just research them -- talk about it. "You want to make sure you mention it in the interview so companies understand that you're up to speed in using social media," Cohen said.
4. Update your skills. If you're in a technical field, this could mean you have to go back to for refresher courses, but it could be as simple as keeping up on news in your industry, reading trade magazines, and talking to former colleagues about what's changed.
5. Propose an internship-like contract. Some companies may be reluctant to hire you with a major gap in your resume. You can propose an internship-like deal, where you work on a specific project or for a pre-determined period of time. This way, an employee gets a "test run" with you without committing, and you get back in the game.