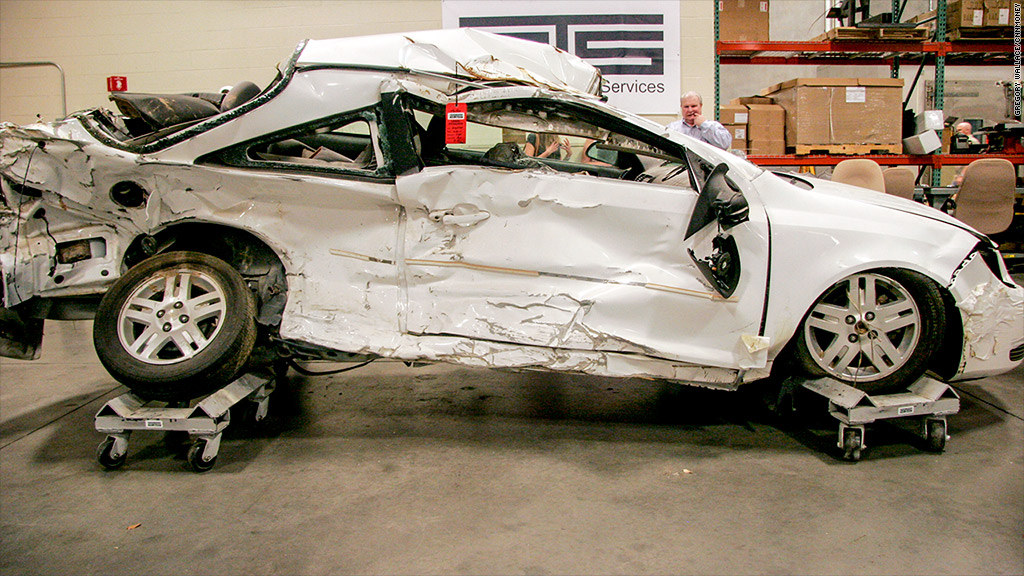 GM's top executives said repeatedly Thursday that the company will "do the right thing" and compensate victims of the company's botched recall. But how exactly GM will do that is still unfolding.
Anyone who lost a loved one or was seriously injured in a crash related to the recall can file a claim with GM starting Aug. 1. The claim will be reviewed by attorney Kenneth Feinberg, who GM hired to administer its compensation program.
GM says 13 people died because of the recalled faulty ignition switch. But experts and families of people killed in recalled cars have said that number doesn't count everyone who died in switch-related crashes. GM President Dan Ammann said it will be up to Feinberg to determine if there are more than 13 families who are due compensation.
Feinberg said he is still working on the rules and protocols, and GM executives stopped short of saying how much the company is willing to pay.
Why is there a discrepancy in counting the fatalities?
GM only counts frontal-impact crashes in which the airbag failed to inflate. That's because the faulty ignition switch sometimes causes the car to shut off while being driven, disabling the airbags, power steering and anti-lock brakes.
Will the death toll change?
"What's more important than the specific definition is that we're doing the right thing and we want to go out and find all the people who lost loved ones or were significantly injured," Ammann said.
That could mean that the parents of Brooke Melton, a 29-year-old woman who died in a side-impact crash, could get compensation from the fund even though she's not on GM's list of 13.
It could also mean Natasha Weigel's family could be compensated. GM doesn't count the 18-year-old's death in its list of 13 either, because she was in the back seat of a now-recalled Cobalt when it crashed in 2006. GM does not count those who died in the back seat because they could not have been saved even if the air bag was working properly.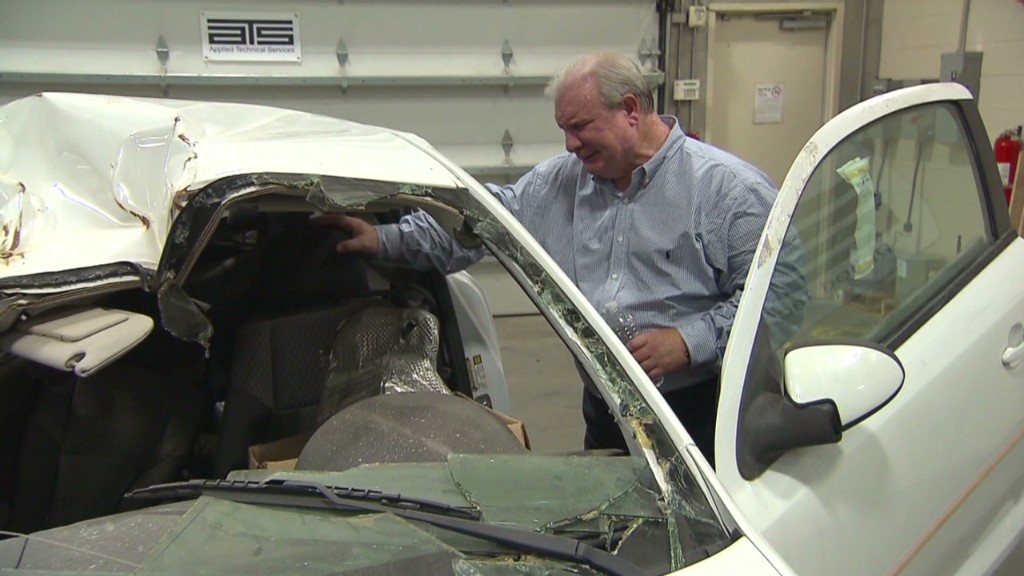 Suing GM would be difficult
While those families have the option of submitting a claim to GM (GM), they could bypass the compensation program and take the automaker straight to court.
But the families might come up empty handed because GM was granted a liability shield when it emerged from bankruptcy. It protects "New GM" from any incidents that occurred before 2009. Ammann said GM is not waiving its legal protections in the case.
The automaker will not confirm the names of those who died or when those crashes occurred. But it's likely some of them happened before the 2009 bankruptcy, according to documents the company submitted to Congress and reviewed by Democratic committee staff.
"We're setting up this compensation program because this is a very unique situation due to unique mistakes made over a long period of time," GM CEO Mary Barra said.
No compensation for economic loss
The fund will only compensate families of those who died or victims who were seriously injured.
Dozens of people have filed claims seeking compensation for economic damages, but they won't be able to file a claim with GM.
They say they want money because their vehicles have lost value, or they lost money by not being able to drive the car while it's being fixed. A panel of judges is currently weighing whether they can be consolidated into one class action. GM has already asked the bankruptcy court to uphold the shield protecting it from these cases.