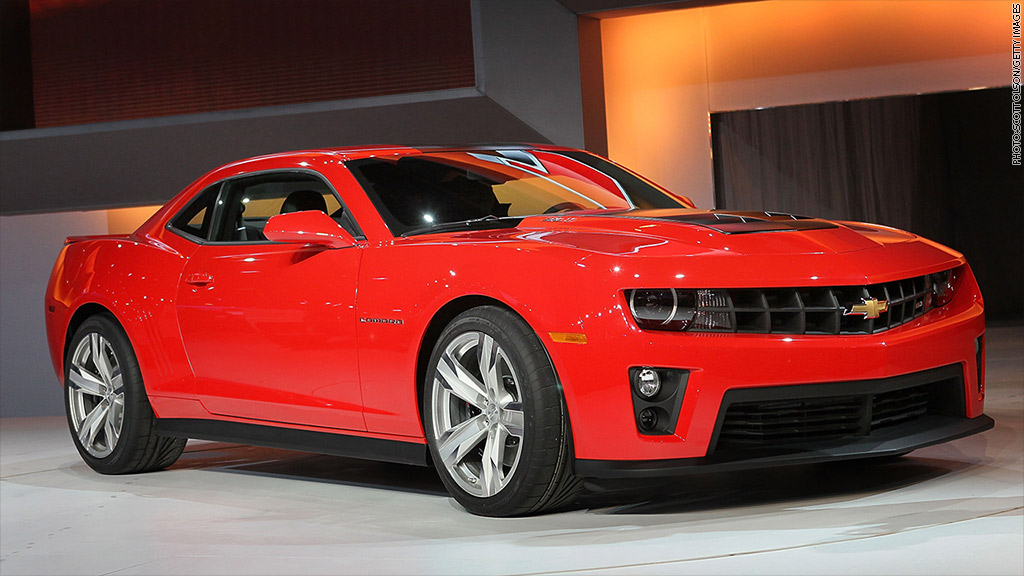 The list of General Motors recalls keeps getting longer.
The automaker issued four more recalls Friday, adding 105,688 vehicles to the more than 15.8 million cars and trucks it has recalled worldwide this year.
The new recall affects about 36,000 vehicles including the 2012 Buick Verano, Chevrolet Camaro, Cruze and Sonic, which have a problem that can prevent the airbag from deploying in a crash. The flaw has been linked to one crash where someone suffered an injury.
A separate issue that could prevent the passenger airbag from deploying properly affects 87 Chevrolet Sparks from model years 2012 and 2014, as well as Buick Encores from model year 2013. Another airbag issue affects 37 Chevrolet Corvettes from model year 2014. Neither of those problems have been linked to a crash, the company said.
Related: GM deleted references to engines stalling
The largest, but less serious recall issued Friday affects 70,000 vehicles including some Chevrolet Silverado LD and HD models, as well as GMC Sierra LDs, Tahoes, Suburbans and Yukons from model years 2014 and 2015. They have a problem that could disable the audible chime that warns drivers and passengers that a front seat belt is not buckled or that the driver's door is opened while the key is in the ignition. GM is not aware of any crashes or injuries related to the issue. It affects
GM (GM) will send letters to customers letting them know when they can bring their vehicles into a dealership to be repaired.
The new recalls come one day after the company released an internal report examining why it took more than a decade to recall 2.6 million cars for a faulty ignition switch. That problem has been linked to at least 13 deaths. GM CEO Mary Barra announced that 15 employees have been dismissed and five more have been disciplined over the matter.