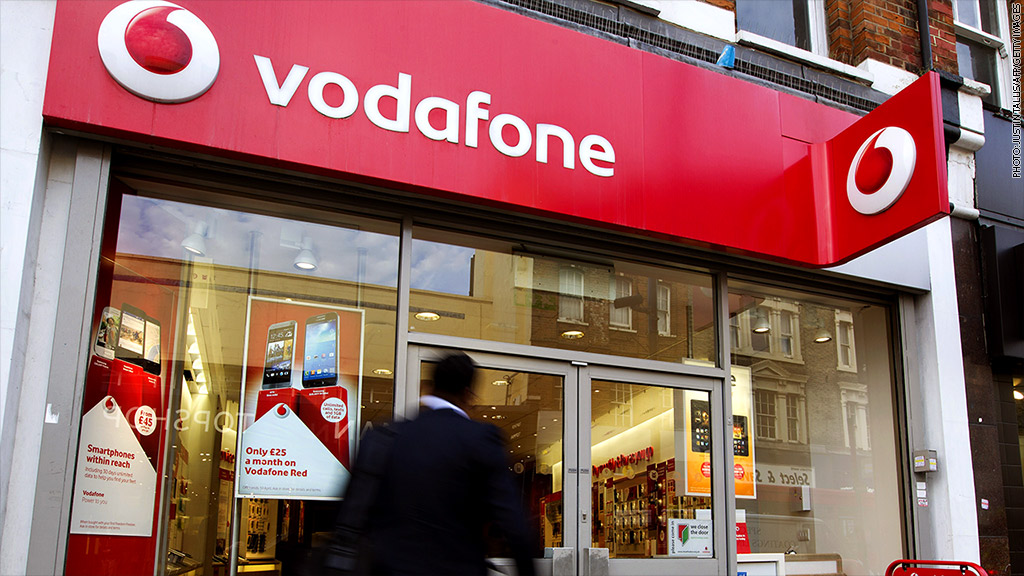 Law enforcement agencies in six countries have direct access to Vodafone's network, allowing them to monitor phone calls and messages without the carrier's knowledge, the company said Friday.
The British telecom firm said it couldn't name the countries for legal reasons, and for fear of retaliation against its business and staff.
A year after Edward Snowden first leaked details about the U.S. National Security Agency's far-reaching surveillance programs, Vodafone's revelations are likely to fuel concern about the growing use of mobile networks and the Internet by governments to snoop on citizens.
In most countries, a warrant would be required for Vodafone (VOD) to provide information or access to its data.
Related: Cybersecurity: How safe are you?
But in a small number of countries, local law dictates that certain authorities must have "direct access to an operator's network, bypassing any form of operational control over lawful interception on the part of the operator."
Direct access is established via permanent secret wires into the company's data network. That gives state authorities the ability to listen into and record private conversations without a warrant, and without Vodafone's knowledge.
Related: How the NSA can 'turn on' your phone remotely
The company said it believed the practice should end.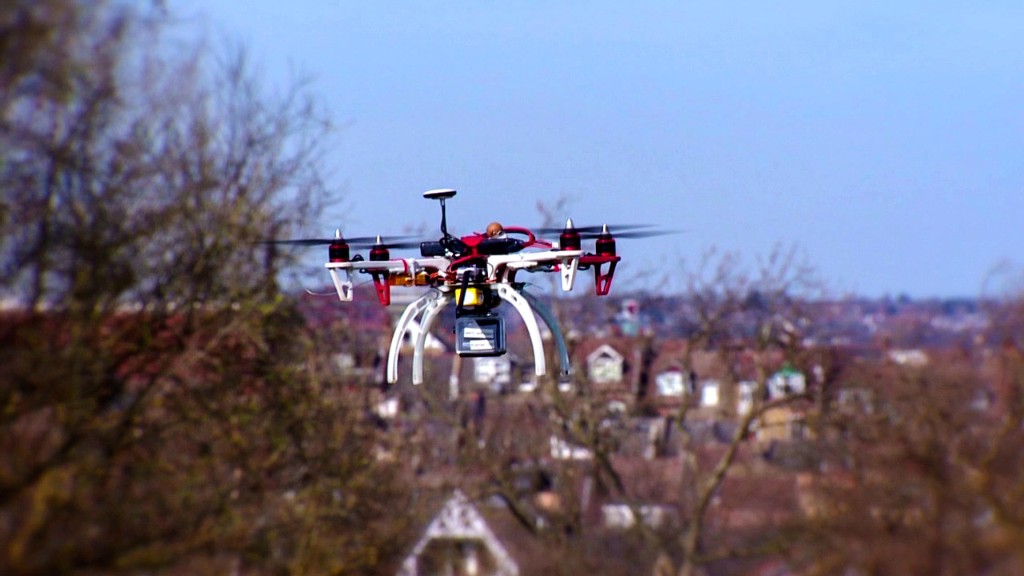 "We ... believe that governments should ... amend legislation which enables agencies and authorities to access an operator's communications infrastructure without the knowledge and direct control of the operator, and take steps to discourage agencies and authorities from seeking direct access to an operator's communications infrastructure without a lawful mandate."
Related: Google testing super-secure email
Vodafone's comments came from its first ever Law Enforcement Disclosure report, which the company hopes will provide insight into the way it handles demands for assistance from law enforcement and intelligence agencies across 29 countries.
It plans to update the report every year.
-- Zak Burns contributed to this article.