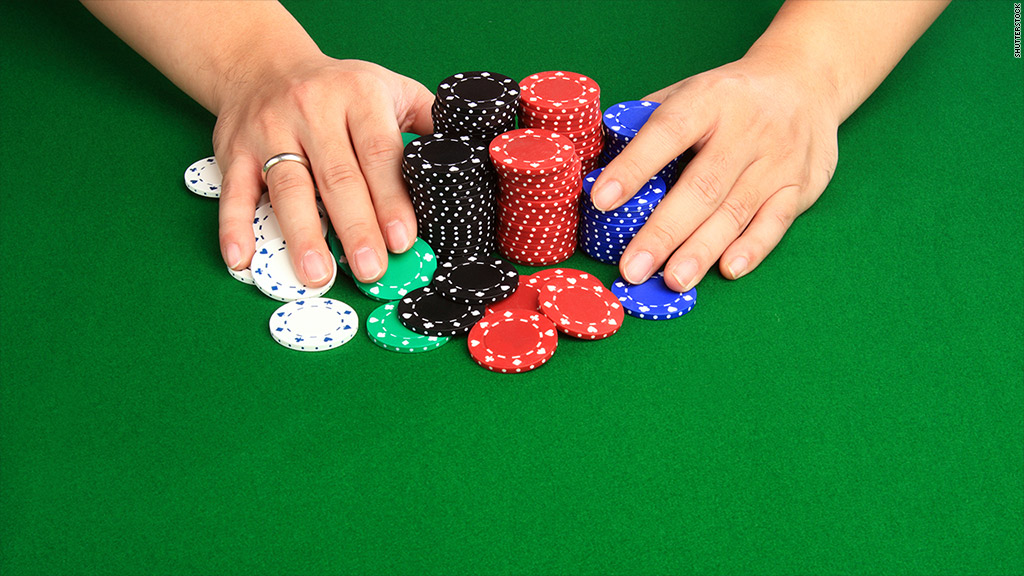 A gambler in Britain has just placed a record-setting wager on Scotland's future.
The man, described as middle-aged with no trace of a Scottish accent, is betting £400,000 ($671,000) that Scottish voters will choose to remain in the United Kingdom during an upcoming referendum.
That's the biggest gamble ever made on a political outcome, said Graham Sharpe, a representative for betting agency William Hill, which accepted the wager Tuesday.
The gambler, who was not named per William Hill's privacy policy, stands to win £100,000 ($168,000).
While many non-gamblers may think risking £400,000 to win £100,000 sounds crazy, Sharpe said it should be seen as an investment opportunity.
If you're convinced Scotland will stay in the United Kingdom, then you're "merely making an investment," he said, pointing out that the high roller stands to make a 25% return if his bet is accurate, since he'll rake in £500,000.
Related: Macau's gambling industry dwarfs Vegas
Scotland is holding a referendum on Sept. 18 to decide whether it will remain in the United Kingdom, along with England, Wales and Northern Ireland. Opinion polls have generally shown that Scottish voters favor staying in the United Kingdom and maintaining a political union that has lasted for 307 years.
"We've been surprised, in general, about the level of interest in betting on the Scottish referendum," said Sharpe. William Hill has now taken in more than £1 million of bets on the upcoming political vote, and more gambling is expected in the days leading up to the vote.
Many worry about the economic fallout if Scotland votes in favor of becoming an independent country. There would have to be negotiations over dividing shared debts and distributing wealth from the North Sea oil and gas sector. Politicians would also have to hash out which currency Scotland would use. Currently, Scots use the British pound.