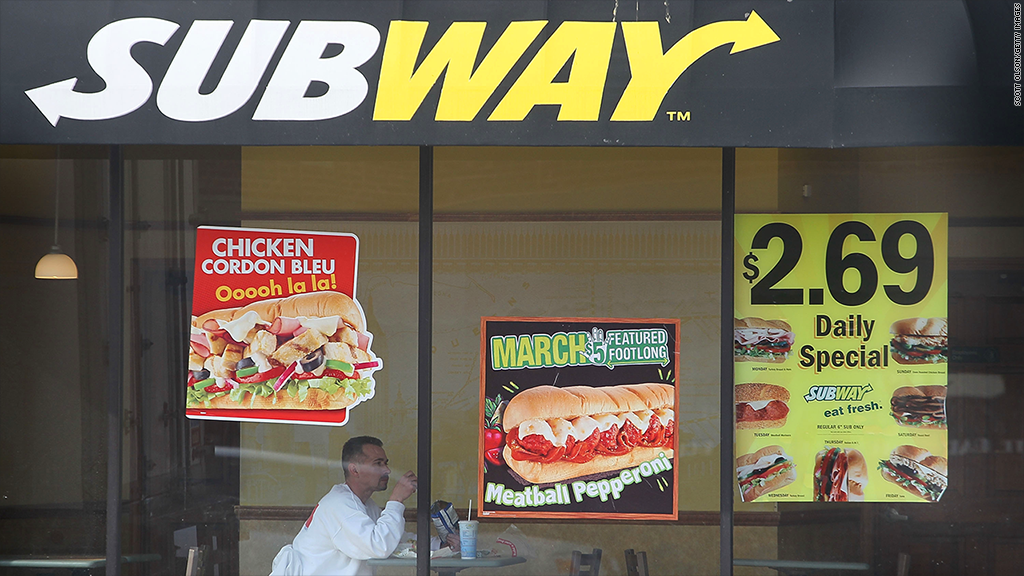 Subway and Keurig are partnering up, bringing you coffee with your sandwich.
The fast-food chain and Keurig Green Mountain said Tuesday that they struck a deal that puts a Keurig brewer in each of the nearly 30,000 sub shops in the U.S. and Canada.
The Keurig coffeemaker brews one cup at a time, making it easier for the sub shops to serve fresh coffee at any time of the day, the companies said in a prepared release.
More than half of the Subway locations in the U.S. and Canada currently use a Keurig to make coffee for customers.
"We've heard overwhelmingly positive feedback," said David Zambory, the beverage manager for the Subway chain.
Shares of Keurig Green Mountain are up more than 52% this year, and gained momentum after the company announced a partnership with Coca-Cola (KO) in February.
The two will collaborate to produce Coca-Cola products in single-serving plastic pods, also known as K-Cups, for use with Green Mountain's forthcoming Keurig Cold at-home beverage system. The Keurig Cold system will be likely be released in late 2014 or 2015. It will dispense cold beverages like carbonated drinks, juice and teas.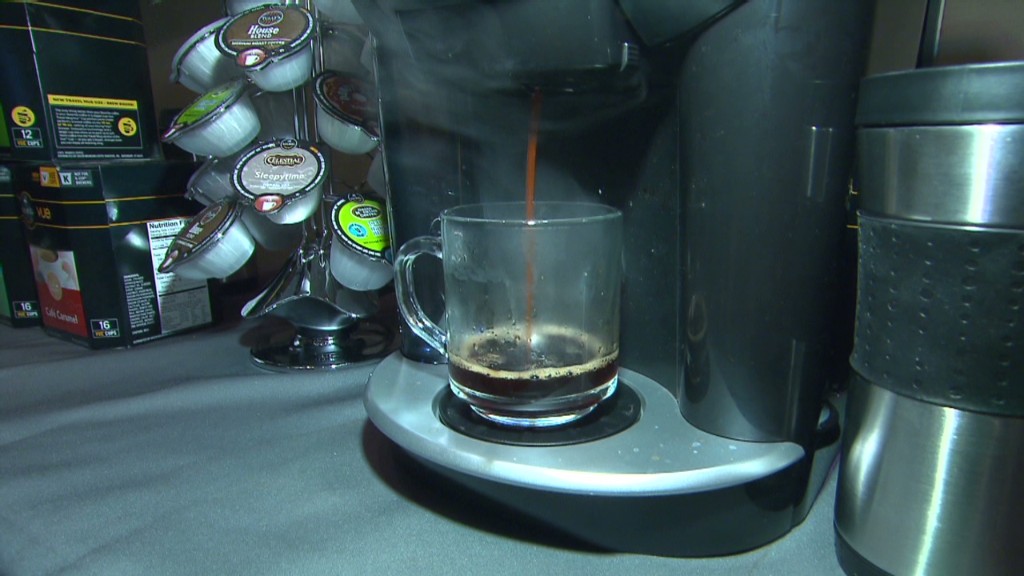 Shares of Keurig Green Mountain (GMCR) rose by more than 1% on the news.