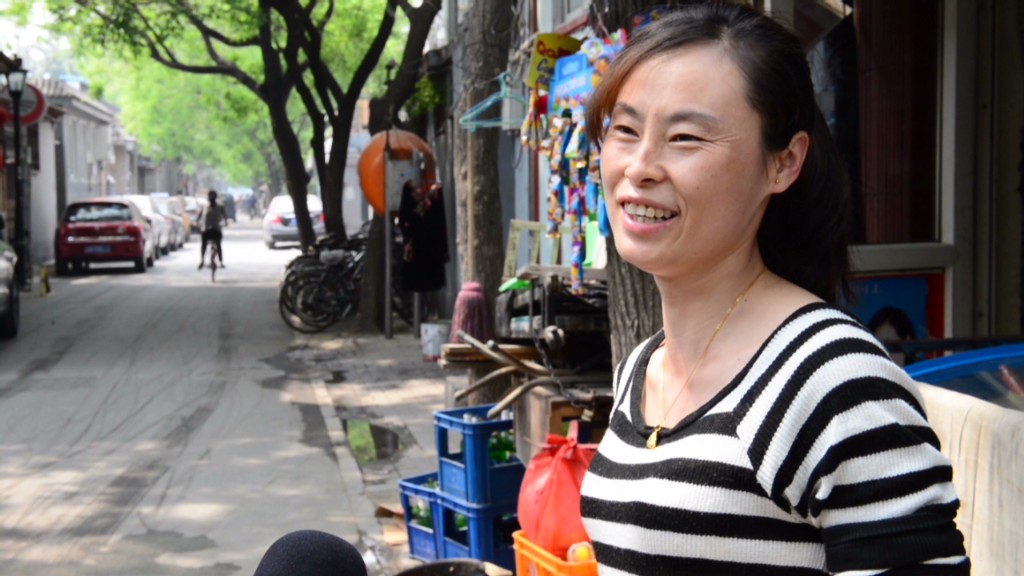 In Beijing, the phrase "Chinese Dream" is everywhere. It can be found on propaganda posters around the city, in state media and on the lips of government officials.
But what does it mean? Is this about white picket fences? Or life, liberty and the pursuit of happiness?
President Xi Jinping first began talking about the Chinese Dream nearly two years ago, calling it the "great rejuvenation of the Chinese nation."
State media has filled in some of the gaps, describing the Chinese Dream in collective rather than personal terms. It's about strengthening society, the military and bolstering China's brand of socialism.
It's a message that has resonated deeply with the public. Around 70% of Chinese say realizing the dream is important to them, according to a survey by brand research firm Millward Brown.
The emphasis on national glory -- rather than purely personal achievement -- is key, according to Ben Cavender, an analyst at China Market Research Group.
Related: China GDP slows to 7.4% in first quarter
Chinese are "not just proud of their personal achievements, they're also proud of national achievements," he said. "The idea of China becoming more global, more recognizable, being involved in more discussions internationally, is important."
But Chinese also recognize that national success will help them reach personal goals.
"People pay a lot of attention to the overall rise of the country, the growth of the economy, what the government is doing, because as the nation goes, they go," Cavender said.
Related: This is my Chinese Dream
At the personal level, the Chinese Dream is largely consistent with that of other countries -- even if a nice apartment in Beijing is more important than a picket fence.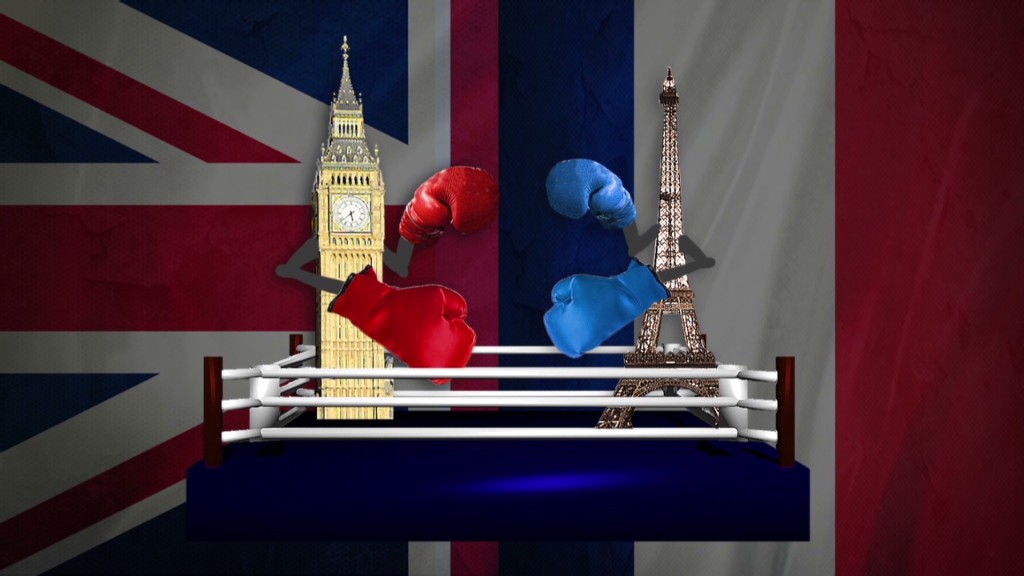 The top Chinese individual goals include health, a good family life, happiness and success at work, according to the Millward Brown survey. Fifty-six percent say that the pursuit of happiness is an important goal.
Personal spending priorities include being able to invest and travel abroad.
Related: The myth of the American Dream
Priorities have shifted for the Chinese as more people enter the middle class.
Chinese are saying, "I want to have a comfortable home, I want to have a lot of new experiences, I want my family to be taken care of. I want the environment to be better, because I'm worried about my surroundings, and I want to be safe," Cavender said.
Of course, there are still some substantial obstacles to achieving the Chinese Dream.
Health and safety concerns top the list of challenges, especially poor air and water quality, food safety, insufficient medical insurance and problems with the educational system, according to the Millward Brown survey.
There are also worries about financial security and retirement, which could be one of the drivers of the country's high savings rate, the study found.