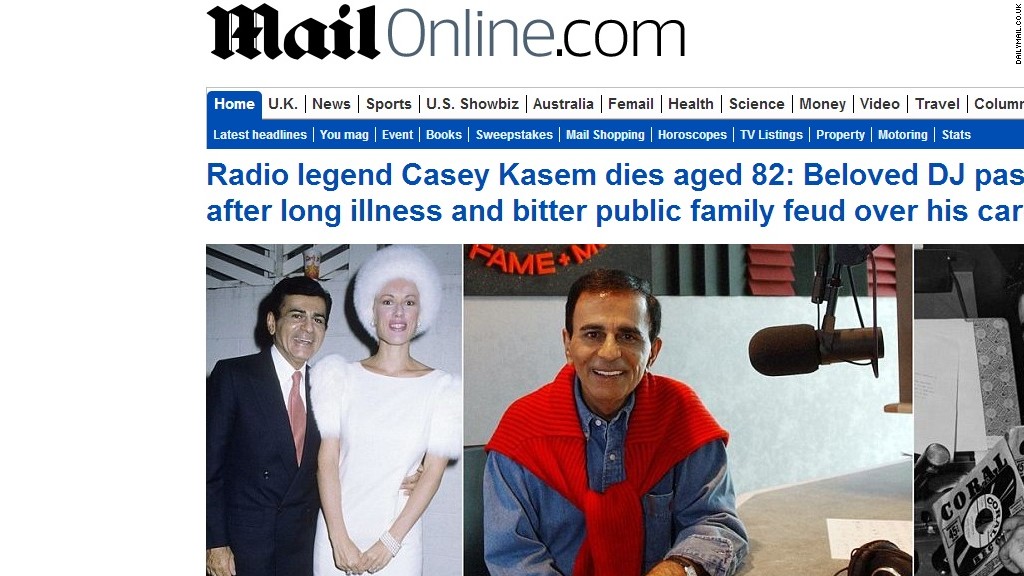 Jon Steinberg, the president and chief operating officer of BuzzFeed for the past four years, is becoming the chief executive for the Daily Mail's burgeoning digital business in the United States.
His goal, he said, is to make the Daily Mail "the largest news and entertainment site" in America -- even bigger than BuzzFeed.
Steinberg exited BuzzFeed last month, triggering speculation about his next step. His title will be the CEO of North America for Mail Online, the Web arm of Britain's Daily Mail newspaper. The news was first reported by Re/code on Sunday.
The tabloid-oriented Mail started to expand in the U.S. a few years ago. In 2012, a BuzzFeed article about the Mail called it an "omnivorous middle-market British tabloid" that "feels like several newspapers stacked on top of one another" and "blends original reporting with sharp rewrite, celebrity gossip and hard news."
In a telephone interview on Sunday afternoon, Steinberg said his CEO appointment is "part of a larger thrust to invest more heavily in the U.S."
Related: Univision explores a sale -- again
Steinberg compared the Mail's status in America to WhatsApp; at the time Facebook acquired that messaging app, Mark Zuckerberg said WhatsApp "doesn't get as much attention in the U.S. as it deserves," given its popularity.
Mail Online currently has about 50 million monthly unique visitors in the U.S., according to the web site's internal metrics. It has about 150 staffers in New York and Los Angeles.
Steinberg said he saw opportunities to expand the Mail's video production, areas of news coverage and variety of advertising products -- roughly the same strategy BuzzFeed has pursued.
Related: Stephen Colbert gets nasty with Amazon
"I loved my time at BuzzFeed," Steinberg said. "It was a spectacular four years and I learned a lot about operations."
He added, however, "I wasn't the CEO, and that's something I've always wanted."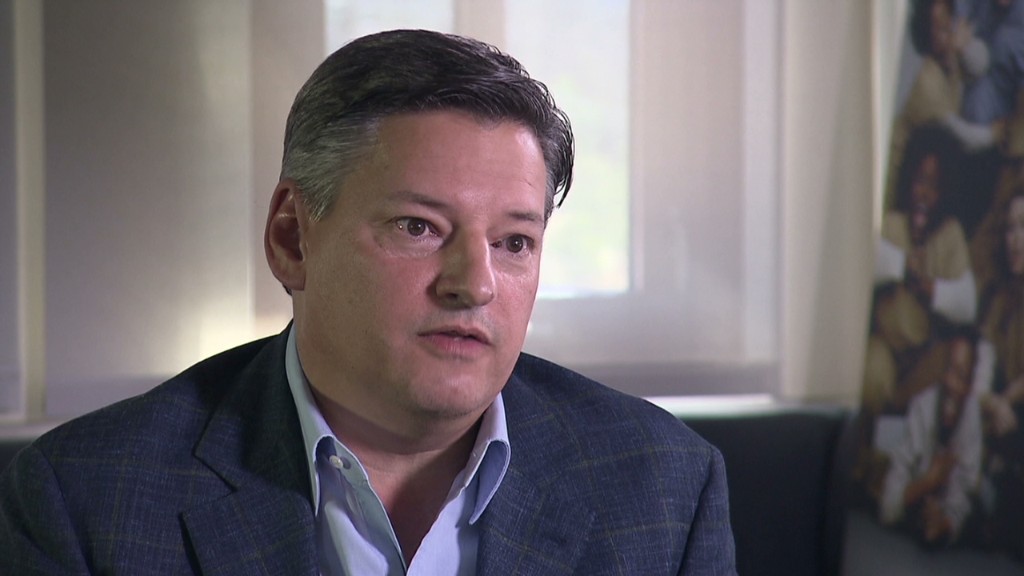 Asked about the prospect of competing with BuzzFeed, he said, "I see many more partnership opportunities than I see competition."
That said, his goal is to grow the Daily Mail into the country's largest news and entertainment site.
Along with Mail Online, Steinberg said he would remain with CNBC, where he is a part-time contributor.