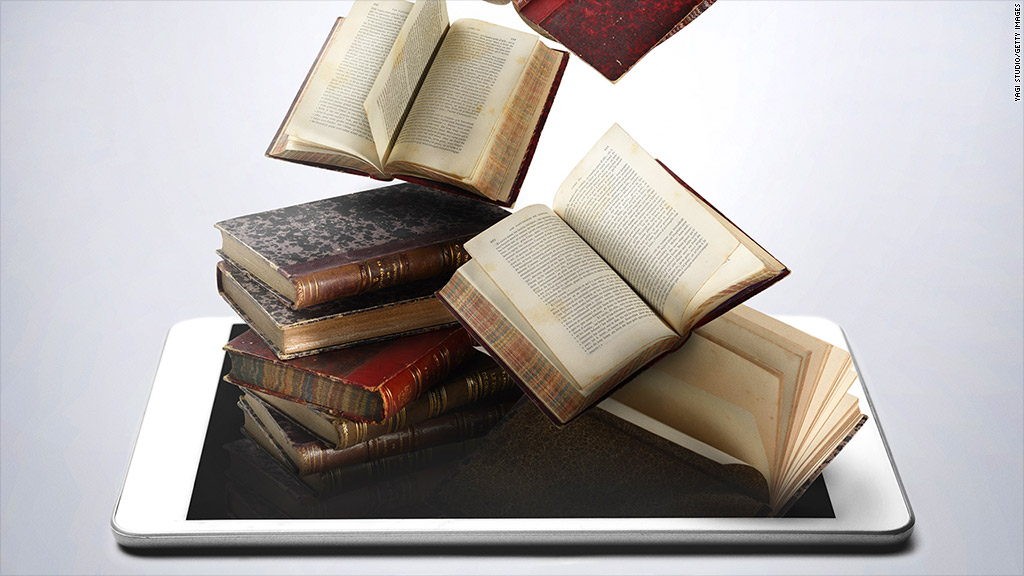 Apple has reached a settlement in a class-action lawsuit for colluding with book publishers to raise the price of e-books on the iPad.
In a letter filed with a federal court in New York on Monday, the attorney representing consumers in more than 30 states said both sides reached a tentative deal. The details have been filed under seal, so there's no telling yet how much money is involved.
Apple (AAPL) gets to avoid a trial this summer that could have cost it $840 million in damages. But the letter states the settlement is contingent upon a decision in a separate court case -- one that Apple swears it will fight all the way to the U.S. Supreme Court.
In that Justice Department case, federal prosecutors brought antitrust charges against Apple and several book publishers: Hachette, HarperCollins, Holtzbrinck, Macmillan, Penguin Group and Simon & Schuster.
Related story: Get your Amazon e-book credit
Prosecutors held that Apple conspired with publishers to raise the price of e-books, preventing price competition and unfairly forcing higher prices on Amazon (AMZN) and Barnes & Noble (BKS). While e-books were normally $9.99, the secret corporate scheme pushed that up to $12.99 or $14.99.
In 2012, three of the publishers settled with the feds. Consumers were rewarded with credits, and publishers were forced to rework their deals with book retailers. In 2013, Apple lost its trial, and U.S. District Judge Denise Cote forced the company to take on a court-appointed ex-prosecutor to monitor the company internally and review its compliance with antitrust laws.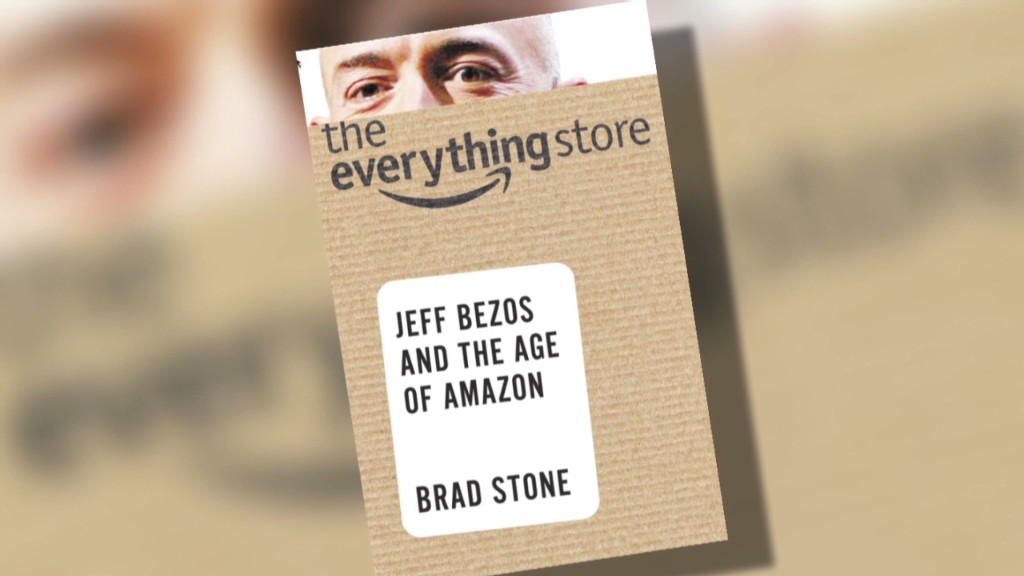 Apple's been fighting it ever since, complaining that the monitor is too meddling and expensive. The company appealed the decision and said it's willing to fight it all the way up to the highest court.
The outcome of this week's settlement depends entirely on whether Judge Cote's 2013 ruling holds up on appeal.