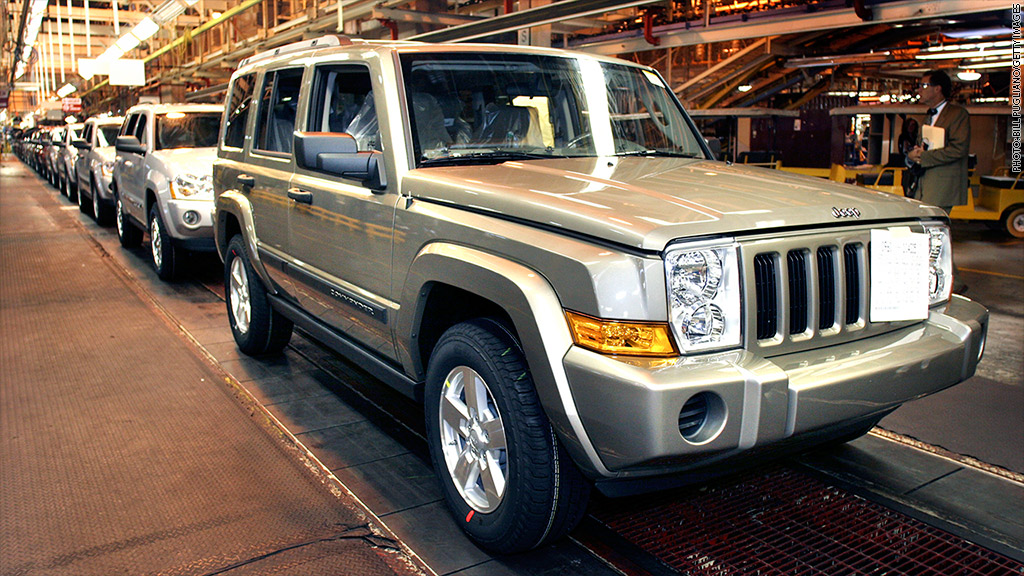 The National Highway Traffic Safety Administration is investigating several Chrysler Group vehicles for an ignition problem very similar to the one that led to General Motors' recall of 2.6 million cars worldwide.
NHTSA is looking into complaints that, in some Chrysler, Dodge and Jeep brand vehicles, the ignition key can be too easily knocked out of the "Run" position while driving. If that happens, it can disable the anti-lock brake feature, stop power steering assistance and render airbags inoperable.
In 2011, Chrysler Group recalled some Chrysler and Dodge minivans and SUVs for a problem in which the ignition key could, in some cases, move out of the "Run" position while the vehicle was being driven. After receiving more complaints of that problem, NHTSA is now investigating that recall to see if it went far enough in fixing the problem. NHTSA had approved the recall at the time.
The vehicles involved in the investigation announced Wednesday are 700,000 Chrysler Town & Country and Dodge Grand Caravan minivans and Dodge Journey SUVs from 2008 to 2010 model years.
Related - Cool cars Flipboard magazine
NHTSA also said Wednesday that it has opened a separate investigation into some Jeep SUVs for a problem in which a driver's knee can hit the ignition key knocking it out of the Run position. The vehicles involved are about 525,000 Jeep Commanders from 2006 to 2007 and Jeep Grand Cherokees from 2005 to 2006.
NHTSA has received complaints of stalling in these vehicles but has not yet received any complaints about airbags not deploying, the agency said. There have been no allegations of injuries or deaths as a result of the problems.
"Chrysler Group is awaiting additional information from The National Highway Traffic Safety Administration," Chrysler said in a statement. "The Company is prepared to cooperate fully with the investigation."
Chrysler Group is now part of Fiat Chrysler Automobiles (FIATY).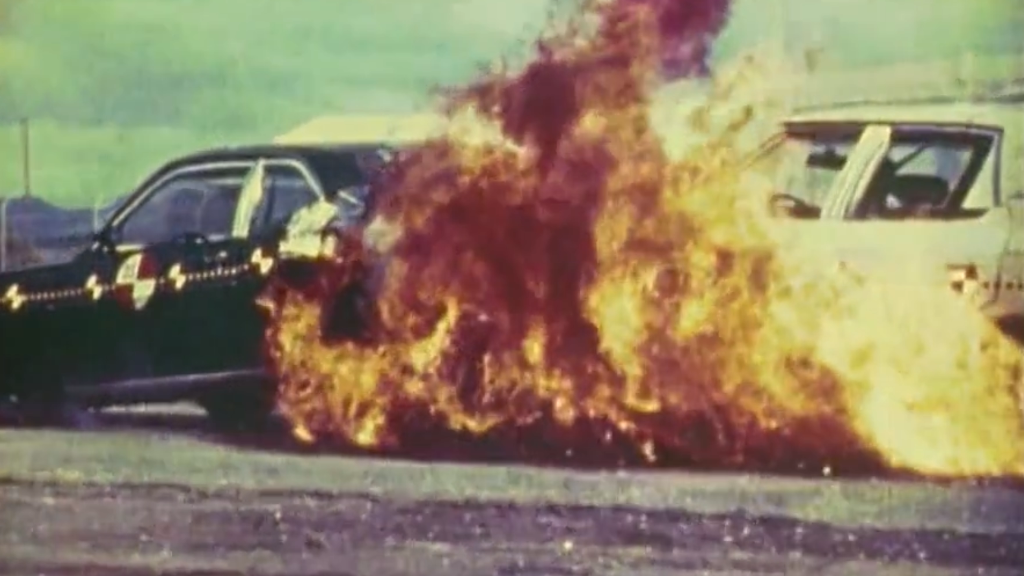 General Motors (GM) has been accused of delaying its recall into Chevrolet Cobalts and other small cars over a similar problem. The automaker allegedly knew of the issue as much as a decade before announcing the first recall earlier this year.