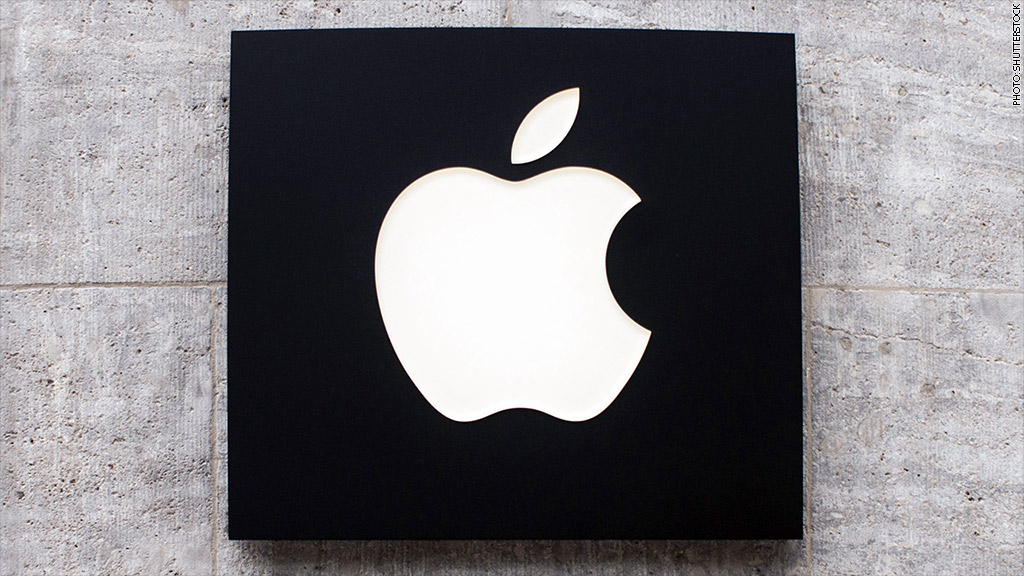 Apple repurchased a record $18 billion worth of its own stock during the three months of 2014, making it the "poster child" for an ongoing trend in Corporate America, according to a report released Wednesday.
The companies in the S&P 500 spent a combined $159.3 billion to buy back their own stock stock during the first quarter of 2014, according to preliminary figures from S&P Dow Jones Indices. That's up 59% from the same period 2013. It was also $30 billion more than what those companies spent in the fourth quarter.
"Companies reached into their deep pockets this quarter," said Howard Silverblatt, senior analyst at S&P Dow Jones Indices. He added that companies bought back more stock than they issued during the quarter, reducing their overall share count.
It's a bit of financial engineering. By reducing the number of shares outstanding, companies are able to report higher earnings per share because profits are spread among fewer shareholders.
Earnings for 99 companies were boosted by at least 4% in the first quarter due to reduced share counts, said Silverblatt.
Some companies may have been attempting to offset the impact of bad weather on earnings during the first quarter. But the question now is whether there is a broader "shift towards more enhanced earnings via share count reduction," added Silverblatt.
In any case, Apple (AAPL) has been one of the biggest spenders.
Related: Apple stock just got cheaper
The iPhone maker's buybacks reduced the company's overall share count by 7% over the past 12 months. That boosted earnings per share by 7% in the first quarter, according to the report.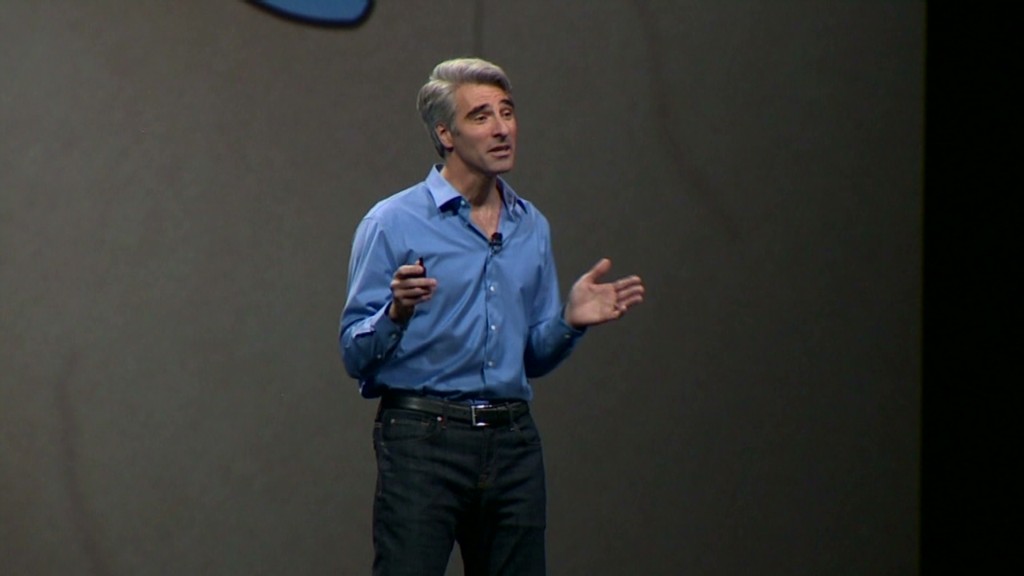 Apple announced plans in April to increase its share repurchase program to $130 billion, up from $100 billion. The company also hiked its dividend by 8% to $3.29 per quarter, up 24 cents from the previous $3.05.
The moves came in response to pressure from activist investors, such as Carl Icahn and David Einhorn, who have pushed Apple to return some of its cash with shareholders. At one point, Apple had more than $100 billion in cash sitting on its balance sheet.
For the most part, Apple has financed its share buybacks by selling bonds.
Related: Investors hungry for corporate bonds
In addition to buybacks, companies have been rewarding shareholders with higher dividend payments.
The amount of money S&P 500 companies spent on buybacks and dividends combined was a record $241.2 billion in the first quarter. The previous record was set in the fourth quarter of 2007, when companies spent $233.2 billion to buy back stock and increase dividends.