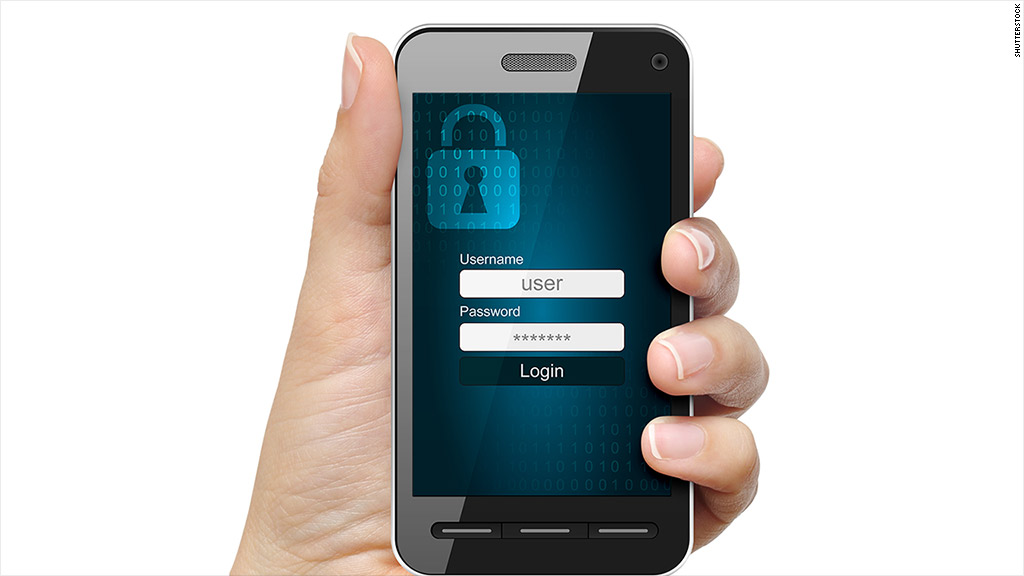 Google and Microsoft will include a so-called kill switch in the next version of their smartphone operating systems, authorities announced Thursday.
The technology allows for a stolen Google (GOOG) Android and Microsoft (MSFT) Windows Phone-powered Nokia (NOK) device to be disabled, making it useless to the thief.
With Google and Microsoft on board, kill switches will be available for 97% of the smartphone market, said New York Attorney General Eric Schneiderman, who made the announcement.
Newer versions of Apple's iOS currently include a kill switch called Activation Lock and tracking software that requires a password before the iPhone or iPad is reset. In May, Samsung launched a similar system it calls Reactivation Lock.
Schneiderman issued a report citing data that showed the number of smartphone thefts were on the rise, but that thefts of devices with kill switches were decreasing.
Related: Amazon's new smartphone is cool, but not compelling
Although the technology is spreading, some older phones can't or likely won't be updated.
"With the majority of phones still without a kill switch, smartphone-related thefts and violence remain a tragic reality," Schneiderman's office said. "Criminals now target devices not likely to be equipped with a kill switch, increasing the importance of immediately implementing the life-saving technology across all manufacturers."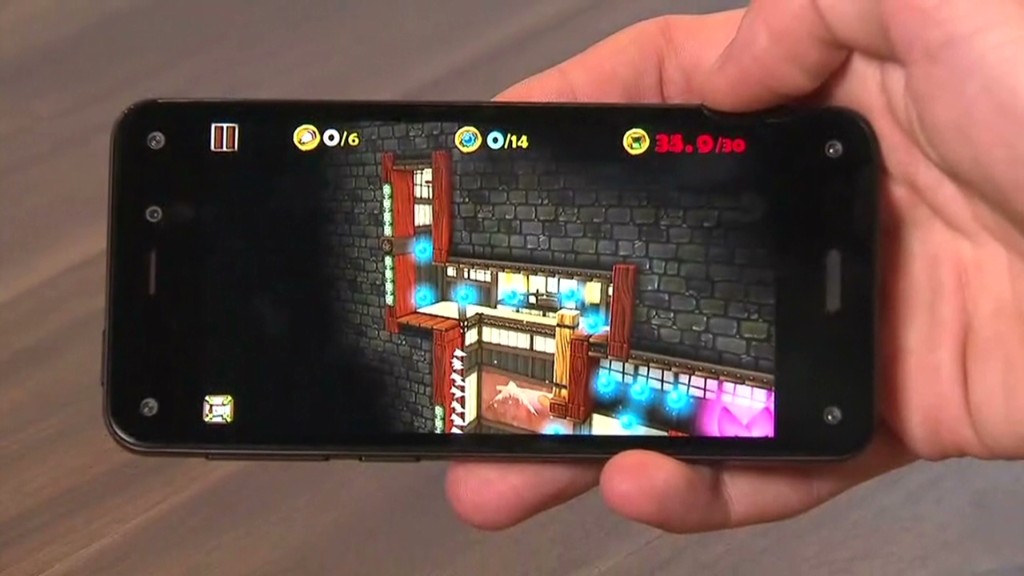 Schneiderman's initiative pushing for kill switches, Save Our Smartphones, also included officials from California and London.