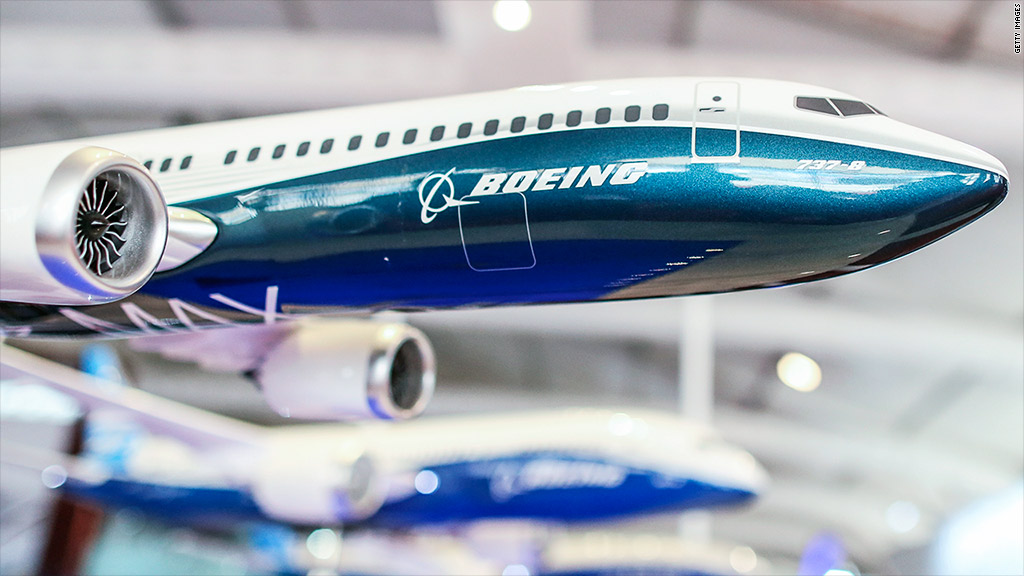 Things aren't looking good for a federal agency that helps big business export overseas, now that the incoming no. 2 Republican in the House has said it needs to go.
Rep. Kevin McCarthy told Fox News on Sunday that the private sector can do "what the Ex-Im Bank does."
The Export-Import Bank is an 80-year-old federal agency, which provides both direct loans, through the Treasury Department, and guarantees private bank loans to help foreign companies or countries buy U.S. products.
In essence, the federal government subsidizes exports to give U.S. corporations a leg up against foreign companies, especially if they receive their own government subsidies, like those in China.
These guarantees have helped finance sales of Boeing (BA)'s 787 Dreamliners to India, Poland and Ethiopia and General Electric (GE) trains to Pakistan.
Related: U.S. economy shrinks, but it's not a big deal
In 2012, Congress reauthorized the Ex-Im Bank for four years, and raised its loan limits to $140 billion from $100 billion, largely thanks to support from House Majority Leader Eric Cantor.
However, Cantor will soon be out of office after losing a primary in Virginia.
The Ex-Im bank's ability to make new loans runs out this year. Congress will vote to decide whether the bank will continue making new loans or let its borrowing authority to expire.
Five things to know about Kevin McCarthy
McCarthy's criticism of the Ex-Im Bank came in his first national television interview since his election to the job as the next House majority leader.
Conservative Republicans groups like the Heritage Foundation and the libertarian Cato Institute have said the Ex-Im Bank is corporate welfare, because giant companies like Boeing, General Electric, Caterpillar (CAT) and Bechtel account for most of the dollars loaned by the bank.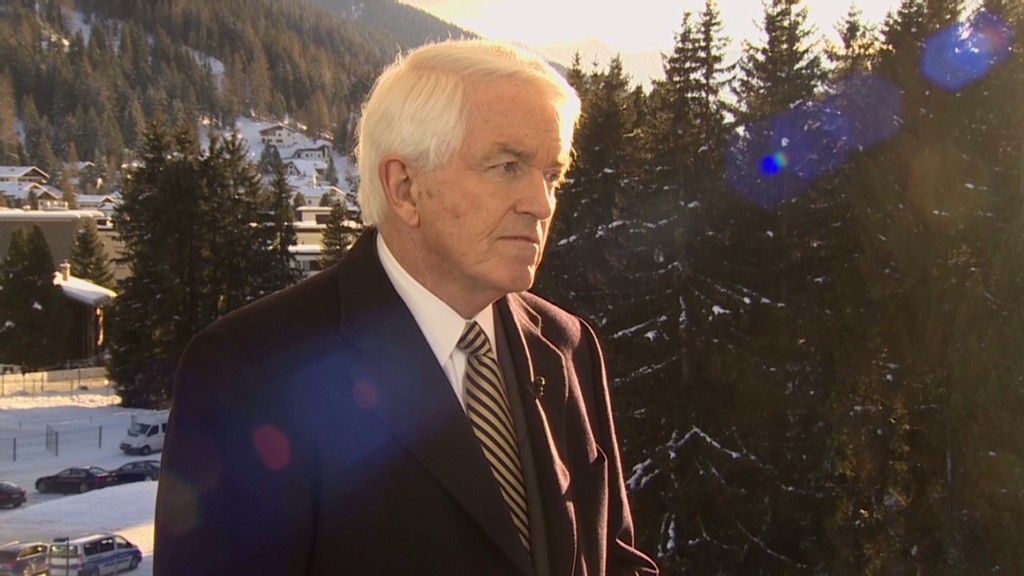 Big Business groups, like the U.S. Chamber of Commerce and National Association of Manufacturers, say the bank supports higher paying manufacturing jobs and helps the U.S. compete globally.
"Allowing the Ex-Im Bank to close would be a gift to our competitors and would result in the loss of manufacturing in the United States," said Linda Dempsey, vice president of international economic affairs at the National Association of Manufacturers.
Chamber of Commerce chief Tom Donohue said on Monday that his group has hired three Washington powerhouses to drum up support for the Ex-Im Bank: former Mississippi Gov. Haley Barbour, who served as chairman of the Republican national committee; former Democratic Majority Leader Dick Gephardt, now a lobbyist; and former Bush administration Treasury official Tony Fratto, who runs a public relations firm.
The White House and the Senate have been supportive of renewing the bank's ability to make loans.