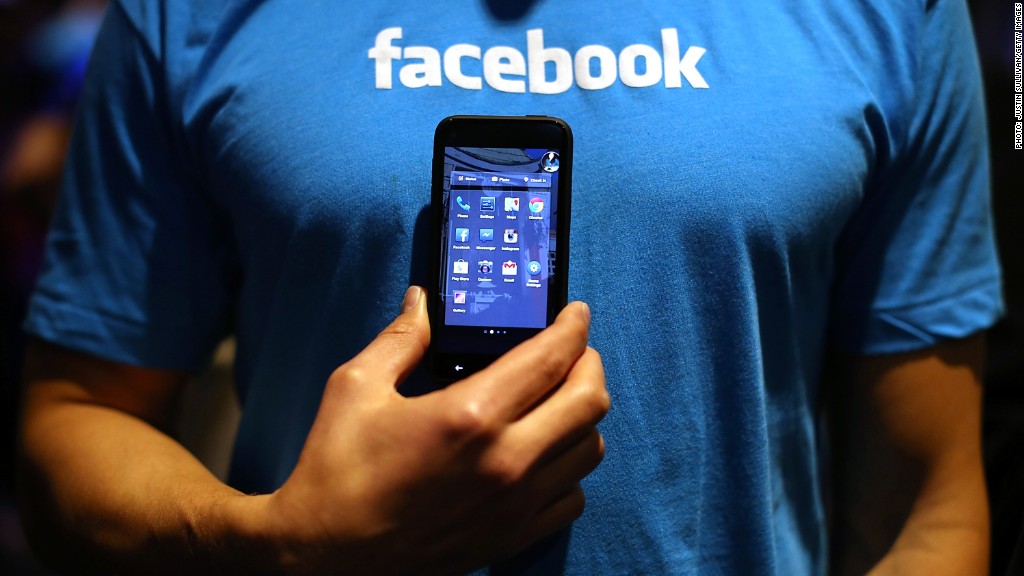 Like many of its Silicon Valley peers, Facebook's workforce and management team is overwhelmingly white and male, according to the social media giant's first diversity report.
Released on Wednesday, the report is the latest in a flurry of voluntary diversity disclosures by high-profile tech firms.
The facts show that 69% of Facebook's global staffers are male. A full 85% of the company's tech workers, and 77% of its management team, are also men.
The company's U.S. workforce is 57% white, 34% Asian, 4% Hispanic and 2% black.
"As these numbers show, we have more work to do -- a lot more," Maxine Williams, Facebook's global head of diversity, said in a statement.
The report shows that while Facebook (FB) has women including "Lean In" author Sheryl Sandberg in prominent positions, diversity at the company is roughly in line with rivals including Google, Yahoo and LinkedIn.
Related: The women of Alibaba put Silicon Valley to shame
There has been renewed focus on the lack of diversity at companies in Silicon Valley in recent months. Civil rights activist Jesse Jackson has appeared at several annual meetings of tech companies this spring, including Google and Facebook, to urge them to do more to recruit African American and Hispanic workers.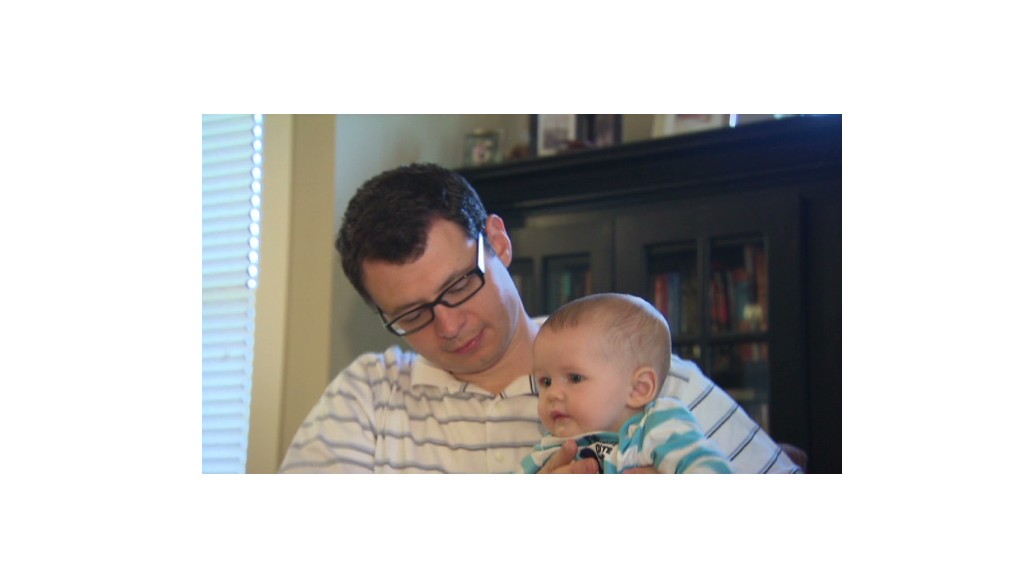 The true scale of the industry's diversity problem is difficult to determine, largely because most major tech companies have closely guarded their data.
Starting in 2011, CNNMoney probed 20 of the most influential U.S. tech firms. Almost all refused to provide numbers on workplace diversity.
When Freedom of Information Act requests were filed by CNNMoney, Apple (AAPL), Hewlett-Packard (HPQ), Google (GOOG), IBM (IBM) and Microsoft (MSFT) all successfully petitioned the Department of Labor to exclude their data.
Data collected on five companies -- Cisco (CSCO), Intel (INTC), Dell, eBay (EBAY) and Ingram Micro (IM) -- showed a significant gender imbalance in officer and management positions.
Related: Black, female, and a Silicon Valley 'trade secret'
At the end of May, Google released a diversity report that showed 70% of its staff is male and 61% is white, while 30% is Asian. Linkedin (LNKD) has also released a diversity report which showed 61% of its staff is male, while 53% is white and 38% is Asian.
Yahoo (YHOO), one of the most prominent Silicon Valley companies with a female CEO, has a U.S. workforce that is 50% white and 39% Asian. Only 6% are either black or Hispanic.
Williams said that a new "strategic diversity team" launched at Facebook last year has improved hiring and retention for underrepresented groups.