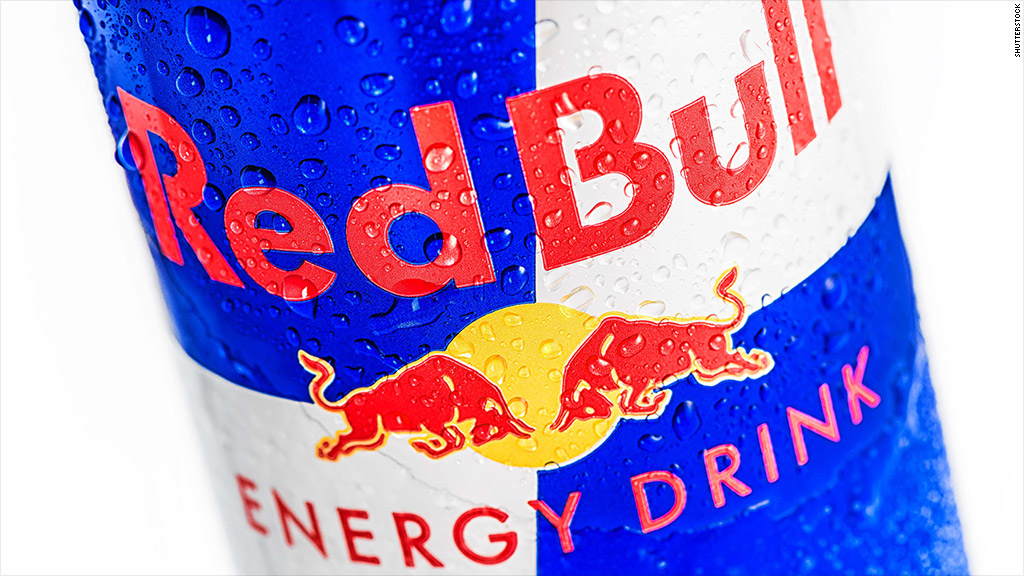 Energy drink maker Red Bull North America has settled claims that it broke rules involving sanctions against Cuba.
The Treasury Department said Friday that the company has agreed to pay $89,775 over allegations it failed to get authorization from the Treasury to travel to Cuba in 2009.
The more than half-century old U.S. boycott of Cuba strictly prohibits businesses from visiting the island without first obtaining a license.
The Treasury says that between June 8 and June 18, 2009, seven representatives of Red Bull North America traveled to Cuba in order to film a documentary, without first obtaining approval.
In a statement, Treasury said Red Bull had prior knowledge of U.S. sanctions on Cuba and took steps to conceal the visits. It also said that Red Bull's management had approved of the film and the travel involved.
The penalties could have been worse. The government says the maximum penalty could have been $455,000.
Red Bull North America did not respond to a request for comment.