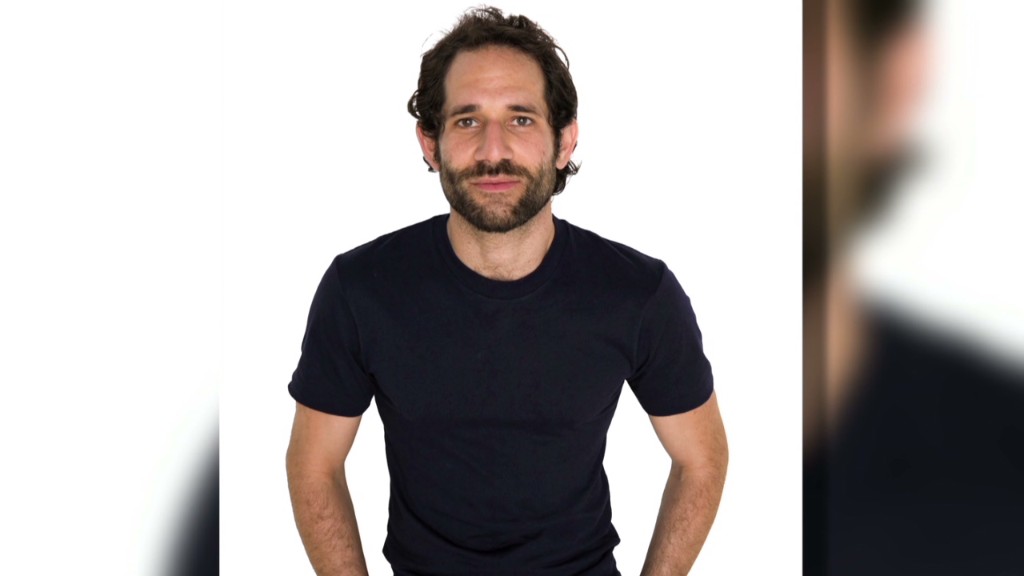 American Apparel is bolstering its defenses following moves by ousted chairman Dov Charney to take over the company.
On Saturday, the company announced that it has adopted a one-year shareholders rights plan in an effort to prevent Charney, or any other person or group, from seizing a controlling interest in the company.
The company's "poison pill" provision kicks in once anyone purchases 15% or more of the company's outstanding stock. At that point, shareholders will be granted the right to purchase shares at $2.75 each in an effort to dilute any potential acquirer's interest.
Related: American Apparel's ousted CEO fights back!
American Apparel (APP) said the plan is in response to documents Charney filed with the Securities and Exchange Commission that expressed his "intent to acquire control or influence over the Company."
On Friday, Charney submitted a regulatory filing with the SEC announcing that he's partnering with investment firm Standard General in an effort to buy large amounts of American Apparel stock.
Charney currently owns 27.2% of the company's stock, according to the filing.
Charney was ousted as chairman earlier this month. An American Apparel director told CNNMoney the decision came after the board learned of "disturbing" information that suggested "misconduct" by Charney.
Allegations of misconduct are not new for Charney, who has faced several lawsuits claiming everything from sexual harassment to assault and battery.
Charney's lawyer Patricia Glaser sent a letter to the company's board of directors last week saying the company acted in "a manner that was not merely unconscionable but illegal."
Charney founded the company in 1998 and took the company public in 2005 at $8 per share. The shares eventually rose to nearly $17. But in recent years, American Apparel has been fighting to stave off bankruptcy.
American Apparel's stock closed Friday at 97 cents a share.