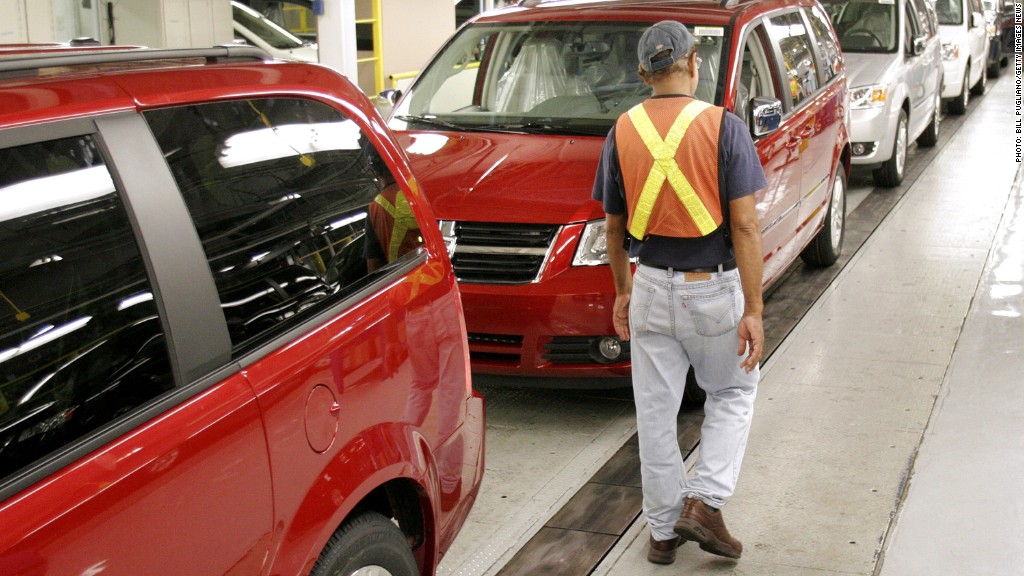 Chrysler has recalled 696,000 vehicles for an ignition switch problem similar to the one that forced General Motors to recall 2.6 million vehicles worldwide.
About 525,000 of those are in the U.S., Chrysler said Monday.
In affected vehicles, the key can too easily be knocked into the "off" or "accessory" positions while the car is being driven. This deactivates the airbags, power steering and power braking.
Jarring road conditions, such as a hitting a pothole, may cause the key to move out of the "run" position.
Related: General Motors recalls 8.4 million vehicles
The new recall includes some Dodge Journey SUVs, Dodge Grand Caravans, and Chrysler Town and Country minivans that were made between Jan. 2007 and Aug. 2009. It is an expansion of a recall first issued in 2010 that included vehicles manufactured between Aug. 2009 and June 2010.
The recall comes after the National Highway Traffic Safety Administration began investigating the issue because it had received complaints of the problem.
Chrysler will notify owners about when they can take their vehicles to a dealer to be fixed. Until then, they should remove all items from their key rings, leaving only the ignition key.
A Chrysler spokesman said the automaker is unaware of any related injuries.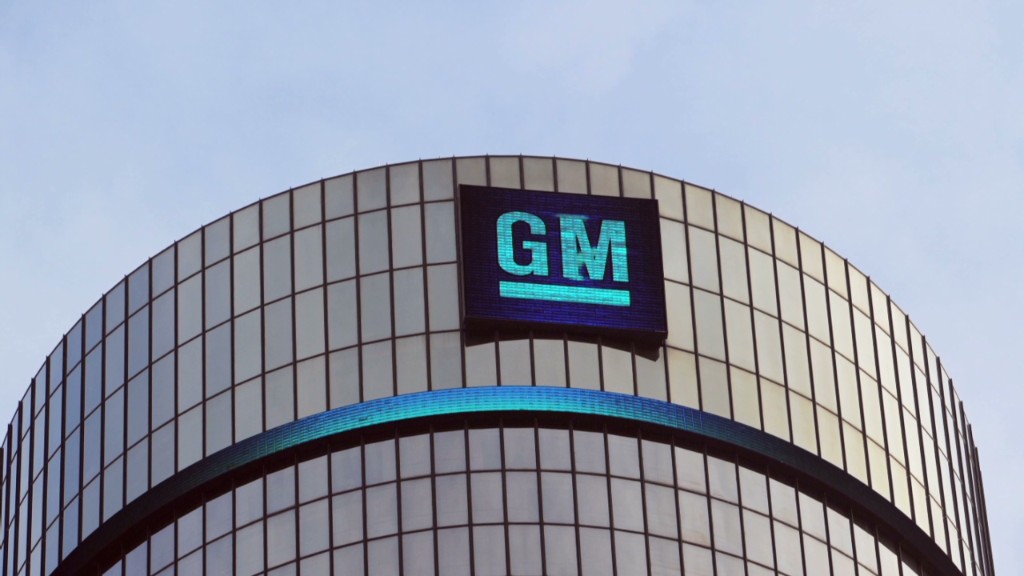 GM's ignition switch problem, on the other hand, is linked to at least 13 deaths and even more injuries. It led to a number of lawsuits and investigations into why the automaker did not recall the vehicles earlier.