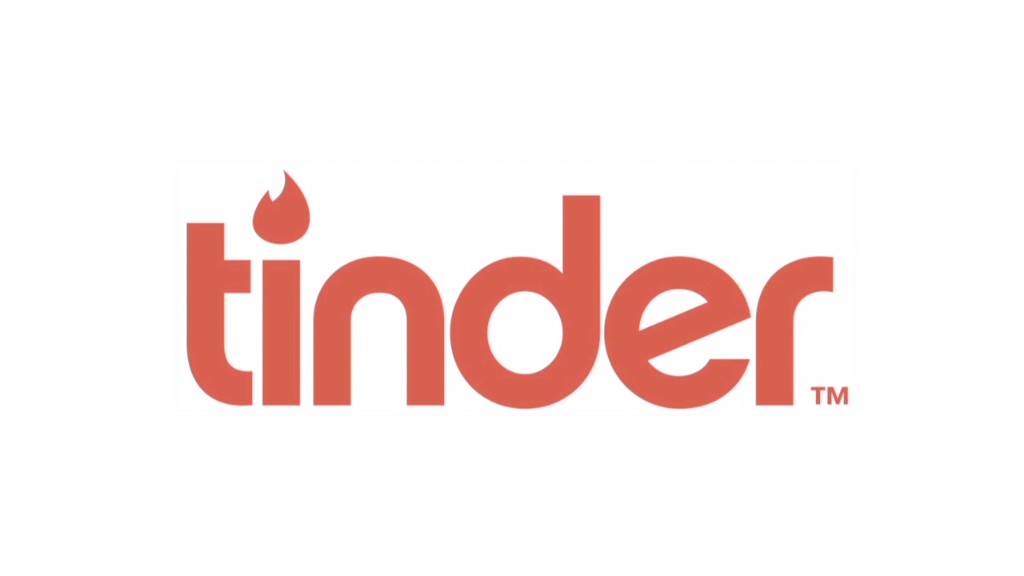 Tinder, the popular hookup and dating app, is being sued for sexual harassment and sex discrimination.
The company's co-founder and former vice president of marketing Whitney Wolfe has filed a lawsuit on Monday, alleging her fellow senior executives engaged in "atrocious sexual harassment and sex discrimination" against her.
In the lawsuit, Wolfe described Chief Marketing Officer Justin Mateen as "verbally controlling and abusive." She accused him of repeatedly calling her a "slut" and a "whore," including in front of CEO Sean Rad.
Mateen and Wolfe had a romantic history. But as their relationship soured, Wolfe alleges that she was informed by Mateen and Rad that she was being stripped of her co-founder title. Wolfe claims that Mateen and Rad told her she made the company "look like a joke" as a "24-year-old girl with little experience." Wolfe says Mateen also told her,"Facebook and Snapchat don't have girl founders, it just makes it look like Tinder was some accident."
After Mateen called Wolfe a whore at a company event, Wolfe says she offered her resignation in exchange for severance and the vesting of her company stock. Rad rejected Wolfe's offer, firing her instead, according to the suit.
Related: Google: Overwhelmingly white and male
Tinder parent company IAC (IACI), which was also named as a defendant in the suit, said it suspended Mateen "pending an ongoing internal investigation."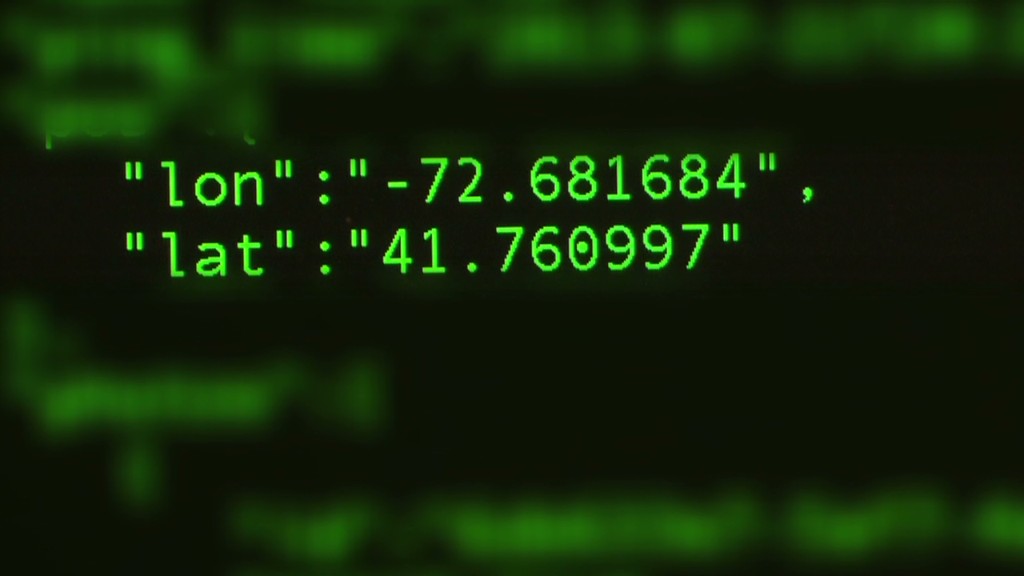 "Through that process, it has become clear that Mr. Mateen sent private messages to Ms. Wolfe containing inappropriate content," an IAC spokesman said in an emailed statement.
"We unequivocally condemn these messages, but believe that Ms. Wolfe's allegations with respect to Tinder and its management are unfounded."
The lawsuit calls attention to the culture of misogyny that is often associated with the tech world. That has come to the forefront lately, notably at last year's TechCrunch Disrupt technology conference, when engineers at a hackathon unveiled apps that promoted masturbation and staring at women's breasts. And Samsung (SSNLF) unveiled its Galaxy S4 smartphone last year at a widely criticized event in New York, where the company portrayed women as technologically illiterate.
The suit describes Wolfe as the former face of the company, responsible for marketing the app to other young women as a tool for empowerment.
Related: The 50 Most Powerful Women in Business: Global edition
Tinder allows users to judge potential matches on a hot-or-not basis with the swipe of a finger. Last month, Tinder announced a new photo-sharing feature called "Moments," in an effort to evolve its brand and reputation as a hook-up app to a broader social networking tool. Just like its match-making model, Moments lets you swipe right to like or left to reject a snapshot.