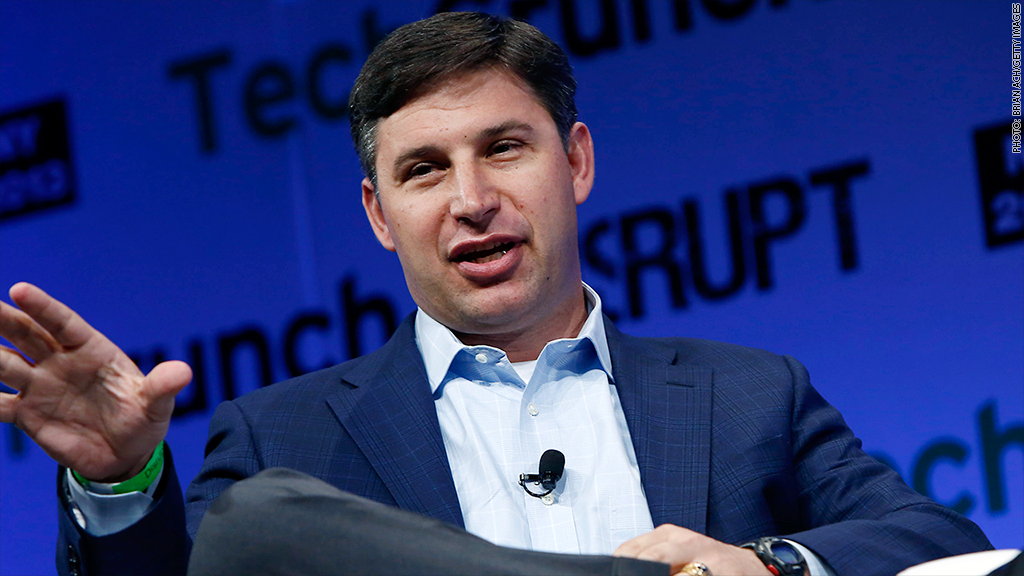 Twitter's finances are about to get some Wall Street supervision.
The company announced Tuesday that former Goldman Sachs banker Anthony Noto will be its next chief financial officer. Noto replaces Mike Gupta, who will stay with Twitter (TWTR) as Head of Strategic Investments.
Investors liked the move, sending Twitter's stock 4% higher on Tuesday morning.
Noto is a familiar face at Twitter, having served as lead banker on the company's November IPO. His hire comes after what's been a difficult few months for Twitter, which is struggling to maintain momentum in user growth.
The company's stock is down more than 30% in 2014, and chief operating officer Ali Rowghani resigned last month.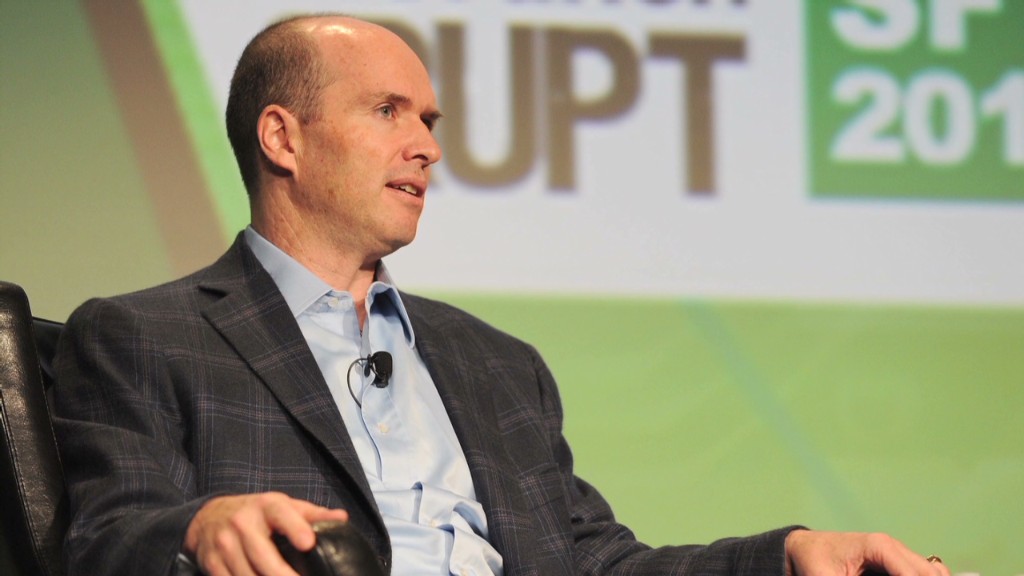 Noto, 46, also served previously as CFO of the National Football League from 2008 to 2010. In addition to his $250,000 salary, he's set to receive a one-time stock award, which is worth $64 million at today's stock price. The award will vest over the course of four years.
"I could not be more excited about joining the @Twitter team & helping them reach every person in the world. #indispensable," Noto tweeted Tuesday.
Gupta took the CFO job at Twitter in December 2012, coming to the company from social gaming firm Zynga (ZNGA).
"Thrilled to start my new role as Head of Strategic Investments," he tweeted. "Looking forward to having @anthonynoto on the team."