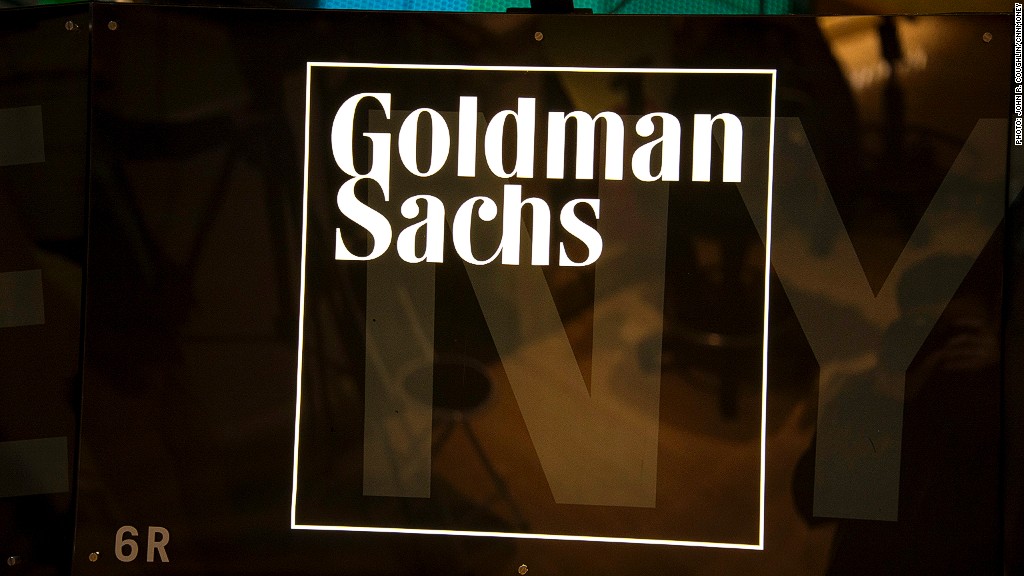 Strip club outings, binge drinking, and an overall "boys club" culture might sound like a typical Friday night at your average college fraternity house.
But those activities were hallmarks of professional life at Goldman Sachs, according to Cristina Chen-Oster and Shanna Orlich, two women suing the firm for gender discrimination.
Their case dates back to 2010. But on Tuesday, the women took it a step further by seeking class action status and providing new evidence of alleged wrongdoings at Goldman Sachs.
In a filing, Chen-Oster and Orlich, who worked at Goldman Sachs (GS) until 2005 and 2008, respectively, claim the firm fostered "an uncorrected culture of sexual harassment and assault." They added that "binge drinking is common and women are either sexualized or ignored."
Goldman denies the claims.
Have you worked on Wall Street? Do you feel there are gender issues? Tell us
"This is a normal procedural step for any proposed class action lawsuit and does not change the case's lack of merit," said David Wells, a spokesman for Goldman Sachs, in an email.
The suit alleges that client trips to strip clubs were common, and that Orlich was not invited to all-male golf excursions attended by her peers and subordinates -- despite the fact that she was a varsity golfer.
Related: Tinder dating app hit with sexual harassment lawsuit
"Goldman is aware of these problems, and it tolerates managers who engage in gender stereotyping, sexual harassment, and/or gender favoritism," according to the filing.
The lawsuit also claims that discrimination extended to pay practices. According to documents released Tuesday, female vice presidents at Goldman have earned 21% less than their male counterparts.
The plaintiffs say that Goldman's performance evaluation procedures often result in lower scores for female employees, which therefore translate into lower compensation and fewer promotions.