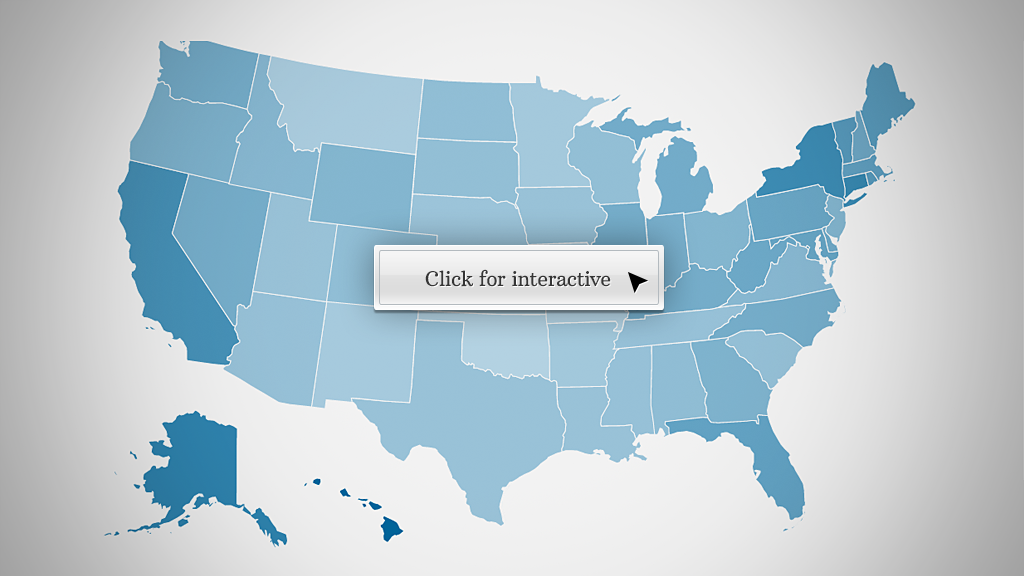 Get ready to pay more at the pump this holiday weekend.
The average price for a gallon of unleaded gasoline is now $3.66, according to the Automobile Club of America (AAA). That's the highest price on the Fourth of July holiday since 2008, when prices topped $4 a gallon.
Compared to last year, gas prices are up about 20 cents a gallon.
In four states - Alaska, California, Washington, and Hawaii -- gas costs over $4 a gallon.
Related: Gas prices rising but glut coming
Fears of a civil war in Iraq and its effect on the country's oil production have pushed up crude oil prices since mid-June.
The first storm of the U.S. hurricane season, Arthur, is already underway in the North Carolina region, and investors will be watching the weather closely as we head into the middle of summer with fears that tropical storms could disrupt production at Gulf Coast refineries.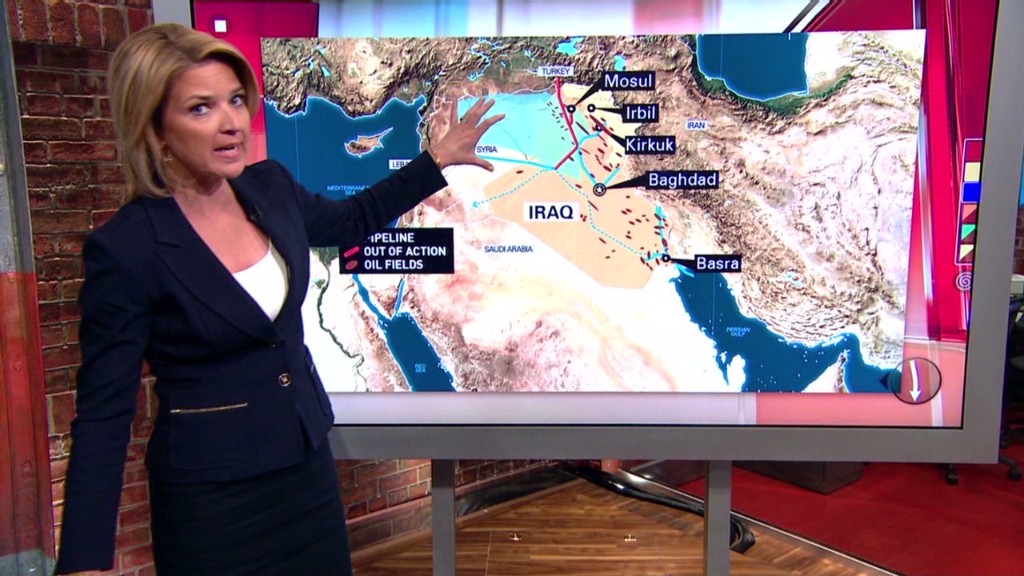 While gasoline prices are up, so is the number of road-trippers expected to hit the highways this weekend -- 41 million Americans will journey 50 miles or more from home during the Independence Day holiday period according to AAA, a near 2% rise from last year.
Related: Oil prices spark economic growth concerns
But there's good news down the road.
"Between now and mid-July you'll probably see prices drift down," said Tom Kloza, chief oil analyst at GasBuddy.com. Kloza thinks oil prices will continue to back-off recent highs especially since it looks like Libyan oil is coming back to the markets following a deal between the government and rebels to reopen some export terminals that had been closed.