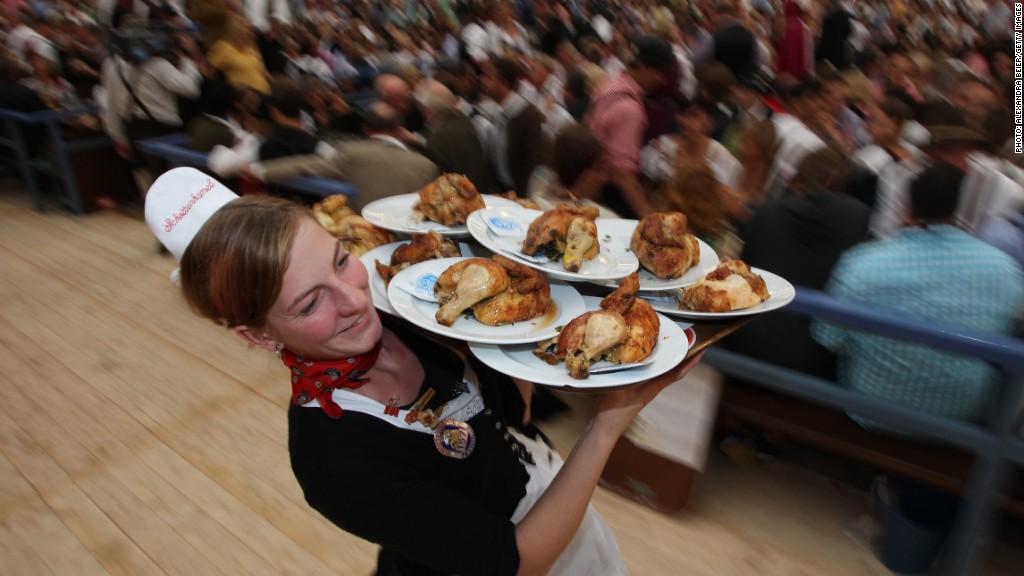 Good news for nearly four million German workers: Lawmakers passed a bill Thursday to introduce the country's first national minimum wage.
Starting January 1, 2015, employers across all sectors of Europe's biggest economy will have to pay at least 8.50 euros per hour.
That's worth $11.50 at current exchange rates. But Germany is a relatively expensive place to live, so that wage doesn't go as far as it would in the U.S.
The federal minimum wage in the U.S. stands at $7.25, but President Obama supports an increase to $10.10.
Some U.S. states and cities have already gone further.
Seattle is phasing in a rate of $15, and Massachusetts has passed legislation to gradually raise its minimum to $11 by 2017.
Most wages in Germany are set in negotiations between companies and unions.
Assuming the bill clears its final hurdle -- approval by the upper house of parliament -- Germany will become the 22nd European Union member state to introduce a statutory minimum wage.
Related: Swiss voters reject $25 minimum wage
The initial rate of 8.50 euros corresponds to about 51% of the median wage, meaning Germany will pay its lowest earners more than Spain or the U.K., but less than France or Belgium.
The German government estimates that about two-thirds of the 3.7 million workers who will benefit directly are women.
Germany is one of the most productive leading economies, giving its exporters a powerful edge in world markets. That strength helped shield Germany from the worst of the eurozone crisis, supporting growth and jobs.
Related: Ikea lifting minimum wage to nearly $11 an hour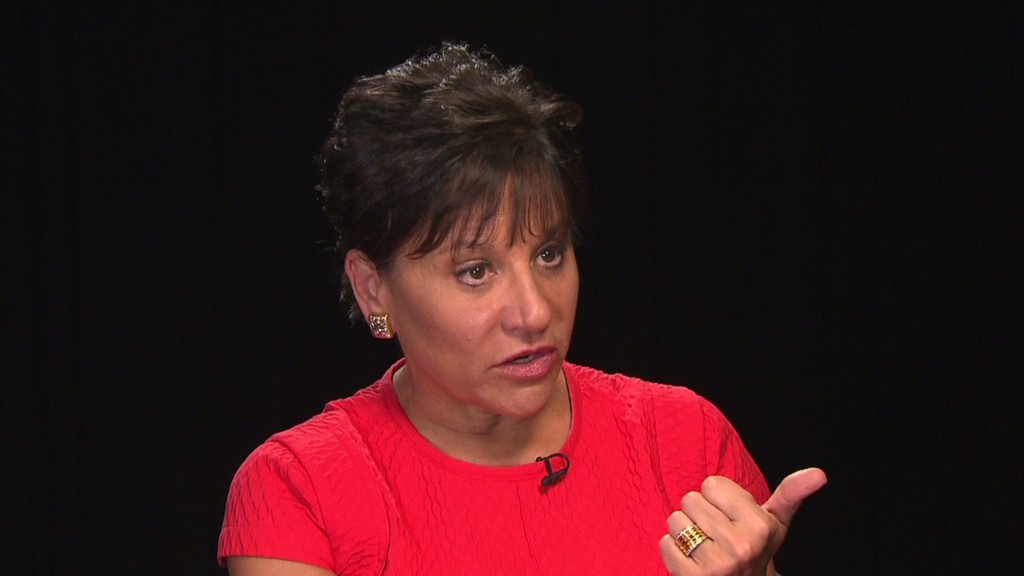 Some observers expect the minimum wage will have little impact on business in the short term, because the economy is performing well and employers have had time to adjust during months of public debate.
"It is still a significant political decision, however, as it signifies a shift away from the liberalizing labor market reforms of 2002-05 and could alter the structure of Germany's wage dynamics in the longer term," noted Evelyn Herrmann, European economist at BNP Paribas.
Business lobby groups have warned that the measure -- along with other planned changes to employment law and pensions -- could dilute the benefit of economic reforms enacted a decade ago and burden business with bureaucracy.
Ulrich Grillo, president of the German industry federation, said last month that the minimum wage law needed to allow some exemptions.
"We must see to it that our social system remains affordable," he said.