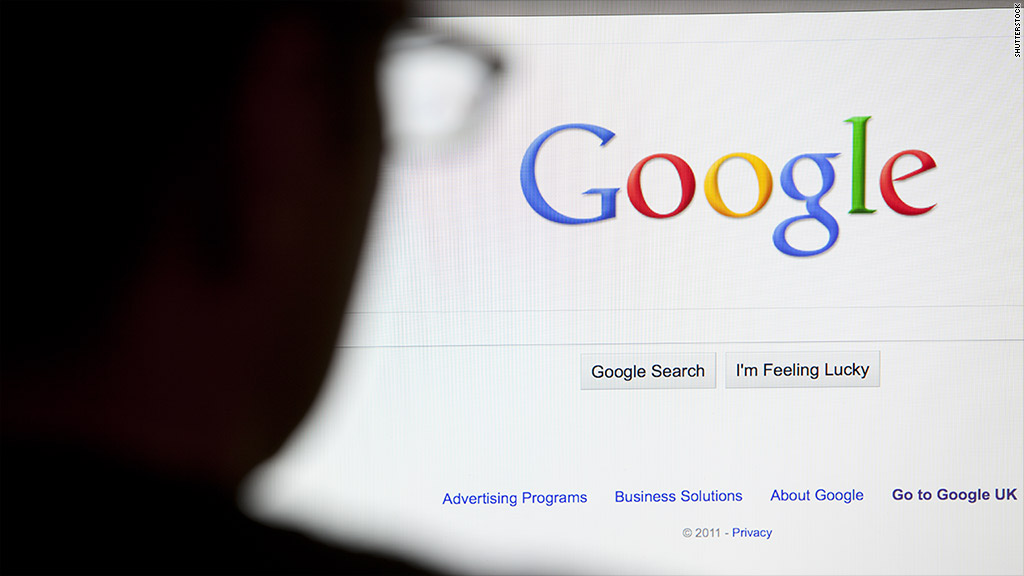 Google has banned pornography from appearing in its online ads.
In an email sent last month to porn site advertisers on Google's AdWords network, the company said it will no longer allow ads that contain sexual imagery, "including, but not limited to, hardcore pornography; graphic sexual acts including sex acts such as masturbation; genital, anal, and oral sexual activity."
Google's AdWords ads appear on millions of sites across the Web. The new rules went into effect this week.
The e-mail, which was first spotted by Morality in Media, came several months after Google (GOOGL) updated its porn ads policy. In a blog post in March, Google said it made the decision to no longer allow porn in ads "as an effort to continually improve users' experiences with AdWords."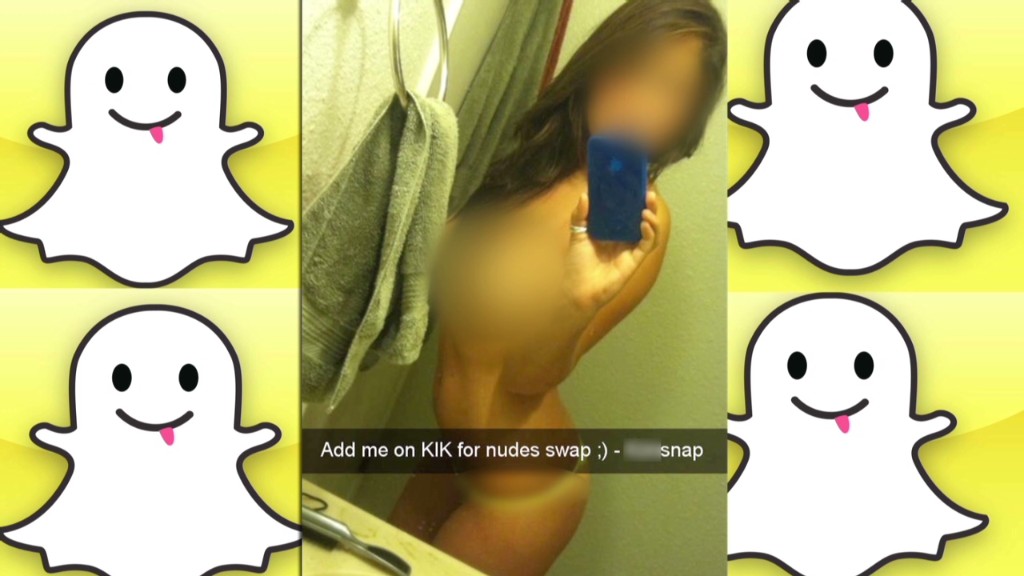 Google still allows the "promotion of pornography," according to its AdWords policy. But the ads can't contain sexually explicit content.
In addition to banning sexual imagery, AdWords advertisers are forbidden from marketing prostitution services, erotic massages and "intimate companionship services." Google does, however, allow the advertisement of strip clubs, lap dancing, and adult and sexual dating sites.
Related: Inside the underground sex economy
The porn advertising ban comes a year after Google decided to remove blogs from its Blogger network that contained advertisements for online porn sites.