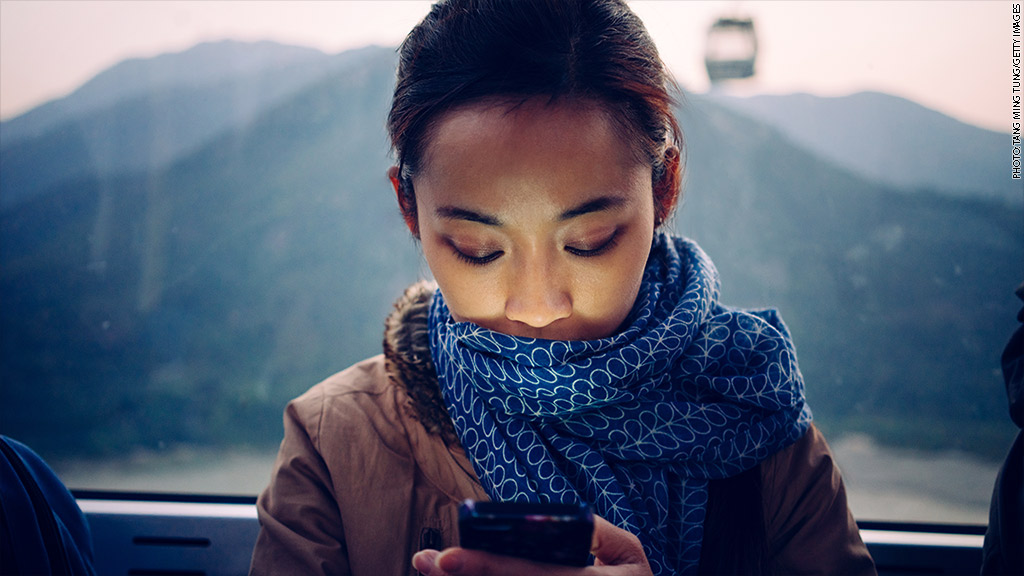 China's state-run media is slamming Apple for the iPhone's ability to track users' locations.
The government-controlled CCTV network reported Friday that Apple (AAPL) devices record users' every move and message.
"We simply don't know what their motive is in collecting this information," the anchor said.
The CCTV report goes on to mention that those iPhone features can potentially put China's state secrets at risk.
The report doesn't mention that all smartphones have apps that can track users, including those made by Chinese manufacturers Huawei, Xiaomi and ZTE.
Related story: Chinese hackers broke into U.S. federal employee network
China's vast and growing technology industry is a source of great national pride.
From time to time, the country targets foreign companies such as Apple for various reasons:
China wants to back its own companies. The United States has its free market, but in China, the government owns or exerts control over key industries, including network operators and device makers. The government sometimes creates suspicion against non-Chinese products to boost domestic companies.
China wants to avert NSA spying. Apple has computer servers in the United States, which means the U.S. government can make secretive information demands on its data. Such information might indicate where hidden government facilities are located, according to Alex McGeorge, head of threat intelligence for cybersecurity firm Immunity.
China wants better access to spy on its own people. The country already practices mass snooping on its citizens to clamp down on free speech, political dissent and religion. Steering customers away from iPhones and toward Chinese smartphone companies gives the government more access.
"They want the data from the tracking," said Bryan Cunningham, a lawyer who advised the Clinton and Bush administrations on cybersecurity.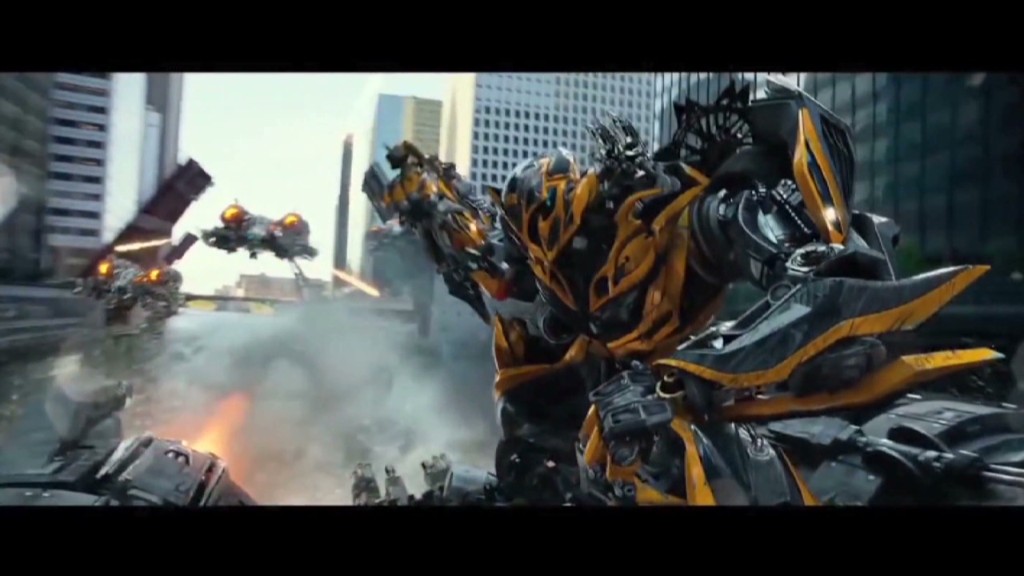 This latest attack bodes poorly for the iPhone maker. China is home to the world's biggest population at 1.3 billion people, and it's an important revenue stream for Apple.
The company did not respond to requests for comment.
Related story: China targets Nikon in annual expose
CCTV has previously accused Apple of poor customer service and warranty standards.
Many foreign firms have been hurt when Chinese state-controlled media go after them. It's led to a decline in sales or government investigations. In some cases, firms have even changed their policies after such attacks or issued recalls.
Volkswagen (VLKAF) recalled 384,141 vehicles in China after a 2013 consumer rights' broadcast. State media have also targeted Starbucks (SBUX), Japan's Nikon, British drug giant GlaxoSmithKline (GLAXF) and French dairy company Danone (DANOY) in recent years.