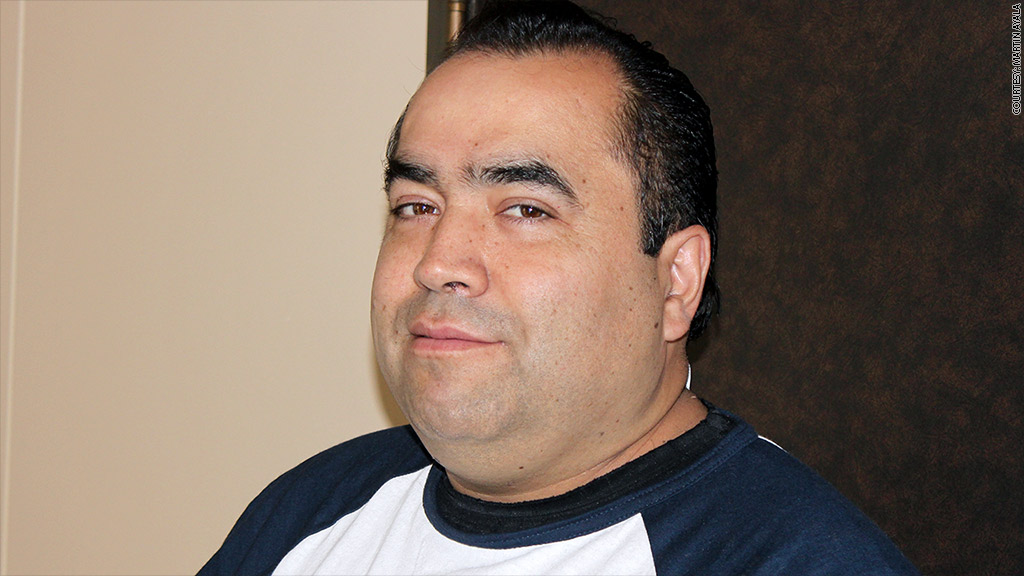 "Stay home if you're sick."
That's the message to food industry workers from the nation's public health watchdog, the Centers for Disease Control and Prevention.
The problem is staying home isn't an option for food industry workers -- 70% of whom are low wage employees with no paid sick days.
The health agency last month issued a bulletin that said the worst food-borne illnesses originated from contaminated food handled by sick workers.
More from Ozy: The trouble with over-tipping
It includes norovirus, the nasty stomach bug that is notorious for causing vomiting and diarrhea in cruise ship passengers. The virus also causes 20 million Americans in land to get sick every year. And infected food industry workers cause 70% of the cases.
But for most workers, taking off when sick means no pay, and at worst a lost job.
Related: Paid sick days won't hurt businesses
"If I don't get paid I get behind on rent and I have to go to the food bank," said Martin Ayala, a clerk in the meat department of a large Los Angeles supermarket that caters to a booming Hispanic market.
For Ayala, working sick is a way of life. The Mexican immigrant, who has been in the United States for 25 years, admits that he's unintentionally sneezed and coughed on food and has seen his co-workers do the same even while sick.
But with an hourly wage of $11.36 with which he supports a family, he says he can't afford to miss a day.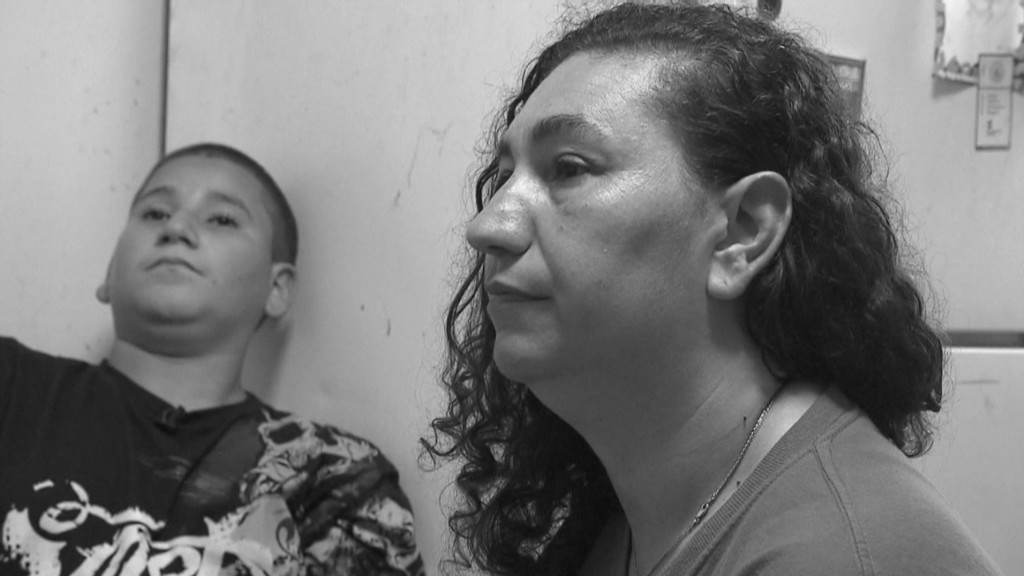 "Yesterday and today I had the flu. It's very simple for me with four kids - I have to work," said the 47-year-old father, who has worked at the El Super food market for five years.
Related: Sick days: A luxury many hourly workers don't have
El Super, which owns 46 stores in California, Arizona, and Nevada, is currently negotiating with Ayala's union to include paid sick days in a new contract.
The supermarket told CNNMoney that it has put forth several proposals -- including paid sick days -- but they have been rejected. The union has said there are too many pre-conditions, so the negotiations continue.
Right now only one state, Connecticut, has a paid sick day law. But Ayala's home state of California has a measure winding its way through the legislature. Voters in Massachusetts have one on the ballot in November and 7 cities have adopted earned paid sick day policies. More are expected to follow.