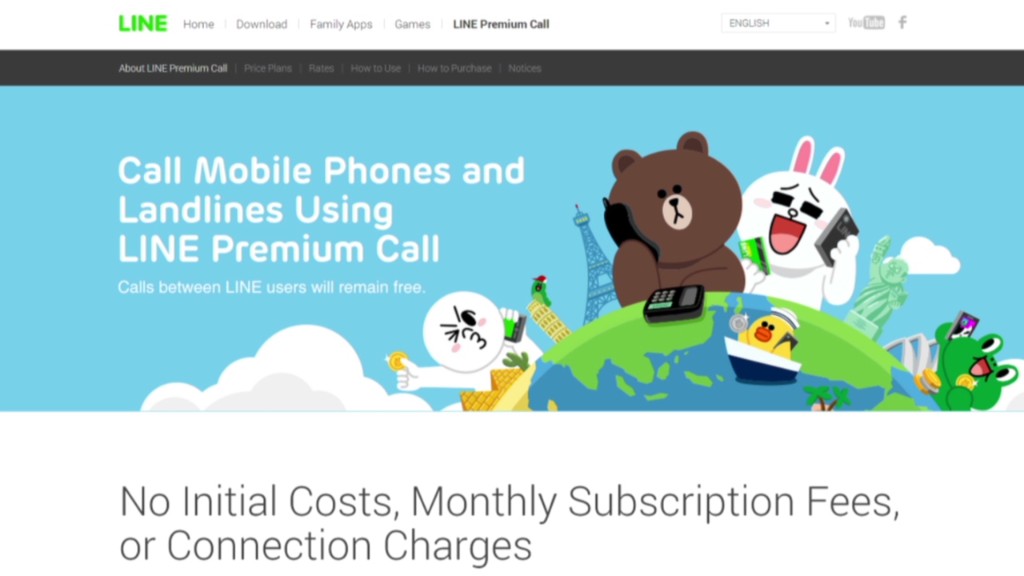 The social media bubble may not be over just yet: Messaging app Line is thinking about going public.
South Korea's Naver Corp., which owns the Japan-based company, said Wednesday it was considering listing shares in Line in Japan or the U.S.
"As of this point, a final decision on whether it will be listed, where, and when it will be listed have not been decided," Naver said in a statement.
The company said it would give more details of the IPO within a month. The sale could value Line at about $10 billion, according to media reports.
Downloads of Line's 63 services have topped one billion in little over three years. Its messaging app now has more than 470 million registered users.
The company's revenue has been similarly explosive. First quarter revenue totaled 14.6 billion yen ($143 million), up from 4.5 billion a year earlier, and 19% higher than the previous quarter.
It competes with WhatsApp -- bought by Facebook (FB) for $19 billion in February -- and Tencent (TCEHY)'s WeChat.
Another player, Viber, was bought by Rakuten (RKUNF) for $900 million in March.
Related: Yahoo still weak but it's all about Alibaba
If Line comes to market, it will be the second big tech IPO out of Asia this year. China's Alibaba is gearing up for a New York IPO that could be the largest in U.S. history.
Shares in Facebook, Twitter (TWTR) and LinkedIn (LNKD) took a knock Tuesday after the Federal Reserve warned that the stock market valuations for smaller companies in social media appeared "substantially stretched."
-- CNN's KJ Kwon contributed to this article.