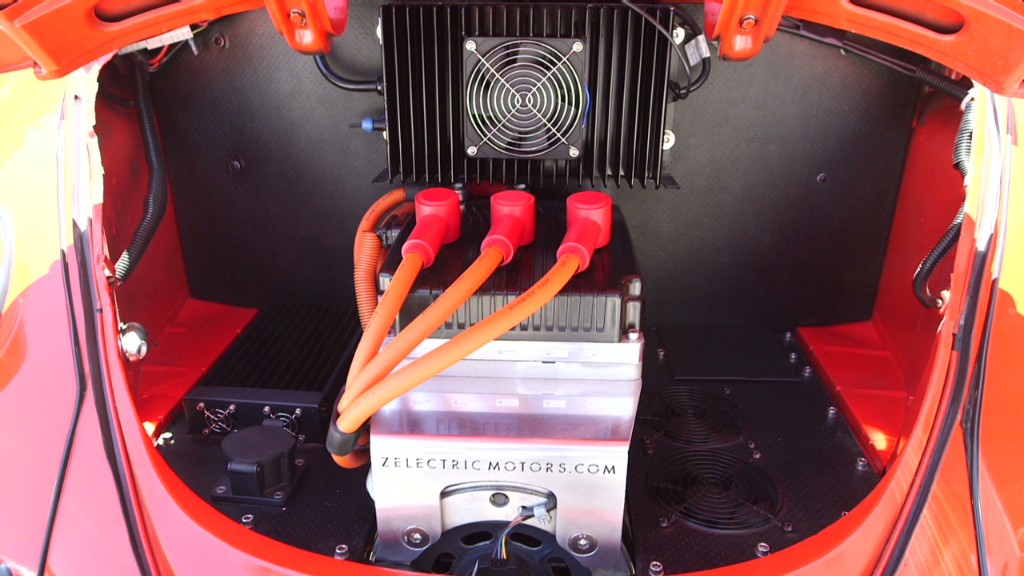 If you want an electric car with some personality, how about a classic Volkswagen Beetle? Not many cars have more personality than that.
A man in Southern California is working to turn old Beetles into clean-running all-electric plug-in cars. David Benardo, who has given himself the official title of RetroFuturist and Director of Research and Development at Zelectric Motors, takes classic Volkswagen Beetles and makes them electric.
He starts with Volkswagen (VLKAF) Bugs from between 1958 and 1966 and pulls the noisy air-cooled gasoline engines from the back replacing them with electric motors. Under the hood he bolts a battery pack. Another set of batteries also goes behind the back seats. The conversion adds 350 pounds, but maintains the original car's balance.
Also retained is the original four-speed manual transmission. Most electric cars have only a single-speed transmission because, unlike gasoline engines, electric motors offer full pulling power at any speed.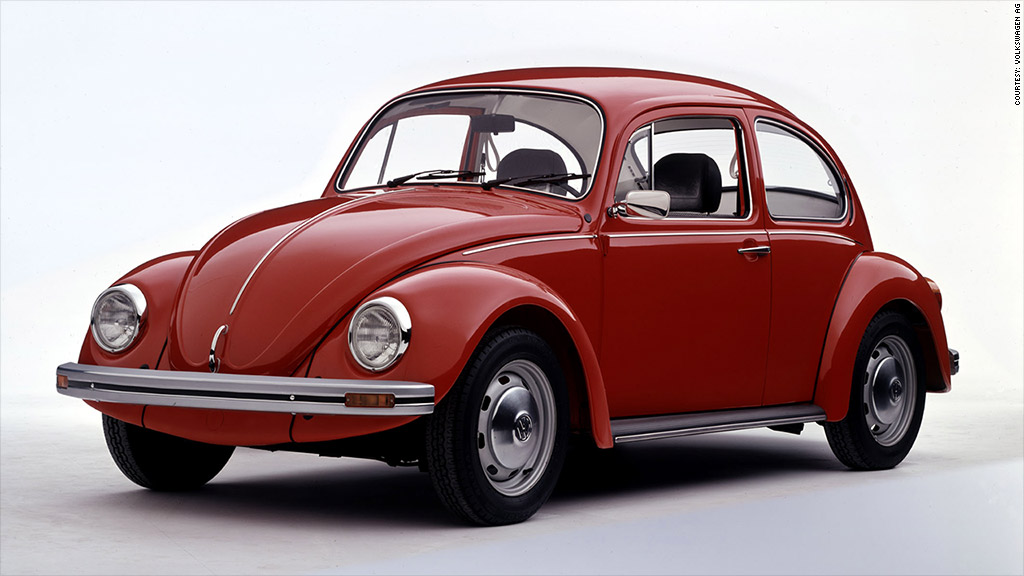 You don't actually need to shift gears in the Zelectric Bug, but you can if you want. When I test drove Benardo's electric Beetle on hilly California roads, I kept it in second gear when starting and driving at speeds up to about 40 miles per hour then shifted up to third only to quiet down the motor sound.
The electric conversion makes the lightweight Beetle a surprisingly fun, quick little car to drive. Even the steering and brakes weren't bad, considering the age of the car. The extra weight makes it feel more stable on the road, while the electric motor is both much quieter (of course) and stronger than the original engine. Because the car is heavier, Benardo beefs up the suspension and replaces the front drum brakes with stronger disc brakes.
Related: Cool cars: Hot wheels and great deals
The goal was to keep the cars as close to the original as possible, Benardo said.
One of the biggest benefits of the electric conversion, he said, is that it makes the car easier to own. Besides being quiet and odorless, electric motors require almost no maintenance compared to a gasoline engine.
The car has a 90 to 110 mile driving range on a charge, Benardo claims, and a top speed of over 90 miles an hour. Zelectric's next-door neighbors, a company called EV West that specializes in high-performance converted electric cars for racing, helped with the Zelectric Bug's engineering.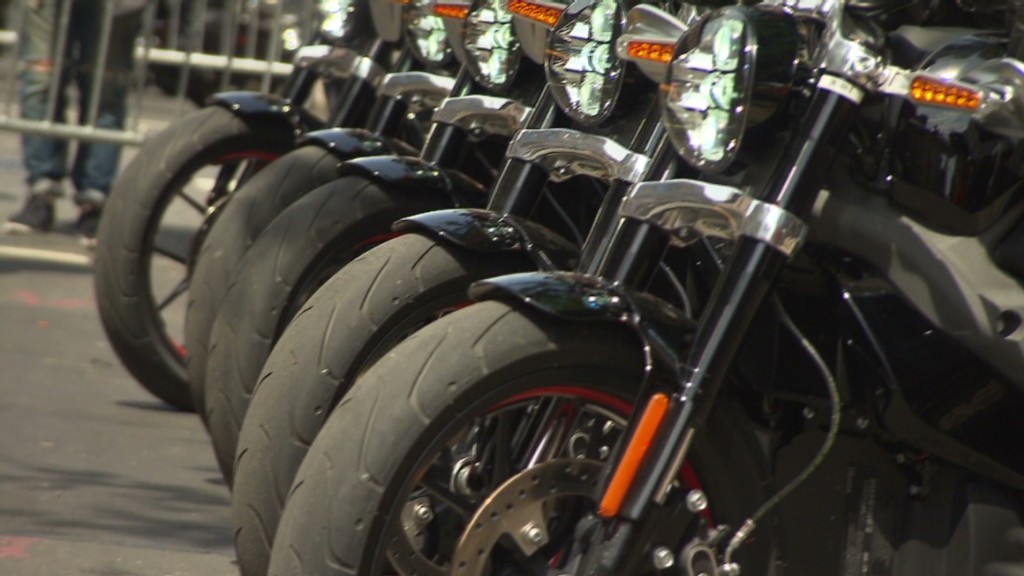 Of course, there is the issue of crash safety. There isn't any. Cars didn't have airbags in the 1960s and, particularly in small economy cars, there wasn't much in the way of structural crash protection, either.
Also, Zelectric Motors is very much a start-up company. Benardo hasn't yet completed a car for a paying customer. So far, the company's two prototypes, one red and one black, are the only two finished Zelectric Bugs in existence. A completed car will cost about $45,000, Benardo said.