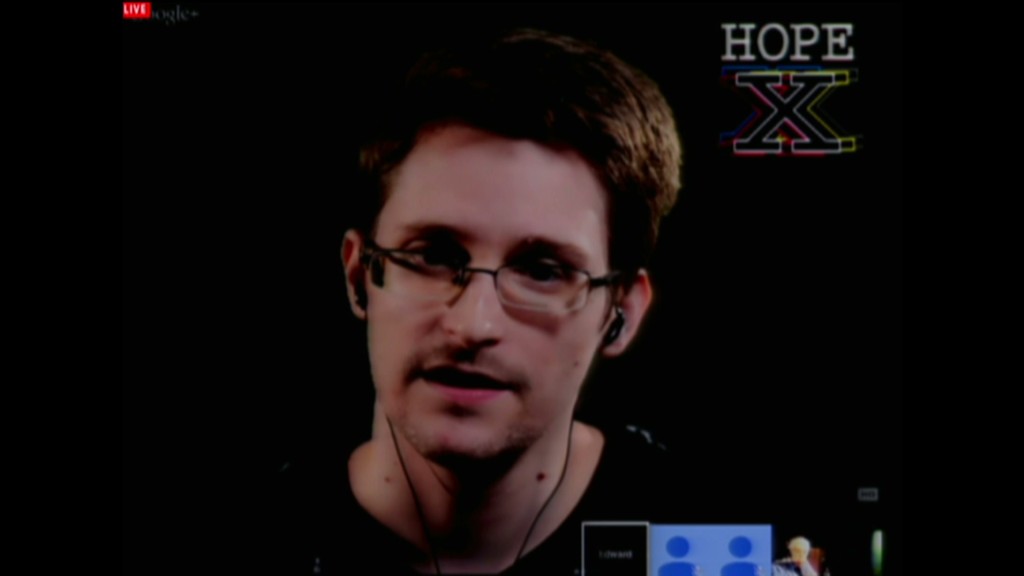 Two of America's most famous government whistleblowers made a plea to hackers: Help future insiders secretly expose wrongdoing.
Daniel Ellsberg, who famously released the Pentagon Papers, and former NSA contractor Edward Snowden spoke to a packed crowd of computer experts on Saturday at the Hackers On Planet Earth conference in New York City.
It was a call to digital arms: Create easy-to-use software that lets insiders spill secrets of corporate or government malfeasance to journalists or politicians without getting caught.
"A lot of blood has flowed because people bit their tongues, swallowed their whistles and didn't speak out," Ellsberg said. "You people need to do what you can ... to make it possible for people to do this without spending their life in prison."
Cybersecurity: How safe are you?
A clampdown on government whistleblowers began during the Bush administration -- and has only intensified. The Obama administration has used the Espionage Act to prosecute whistleblowers who leaked to journalists more than all previous U.S. presidents combined.
"You are the people who can make it possible for democracy to survive that attack on whistleblowers," Ellsberg told the crowd of hackers.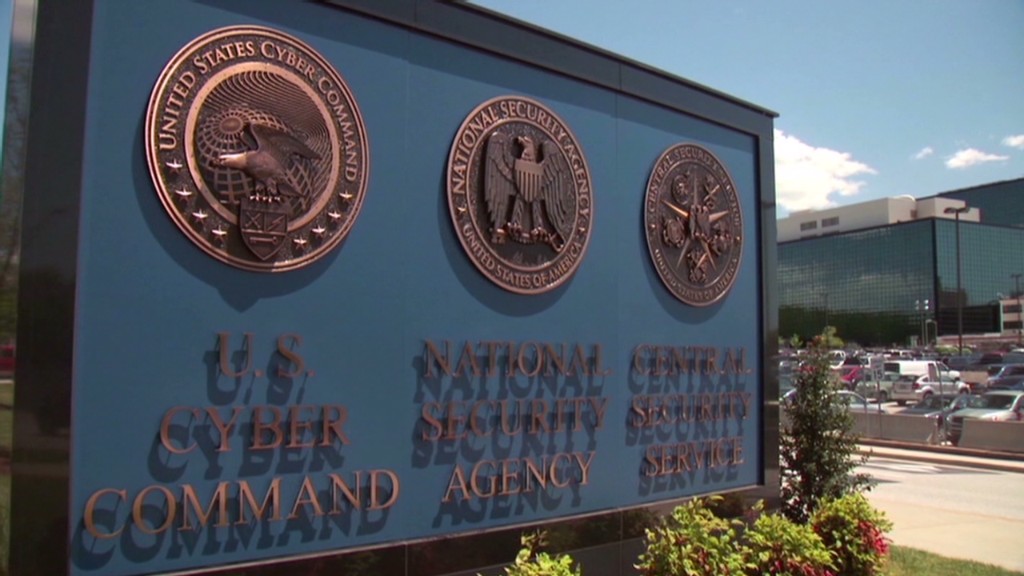 Snowden, in exile in Russia and speaking via a video connection, urged professionals to develop computer programs that hinder mass surveillance by encrypting all communication, thus making it private.
It's a technological answer to a civil rights problem, he explained.
"You have the means and the capability to build a better future by encoding our rights into the programs and protocol we use everyday," Snowden said.