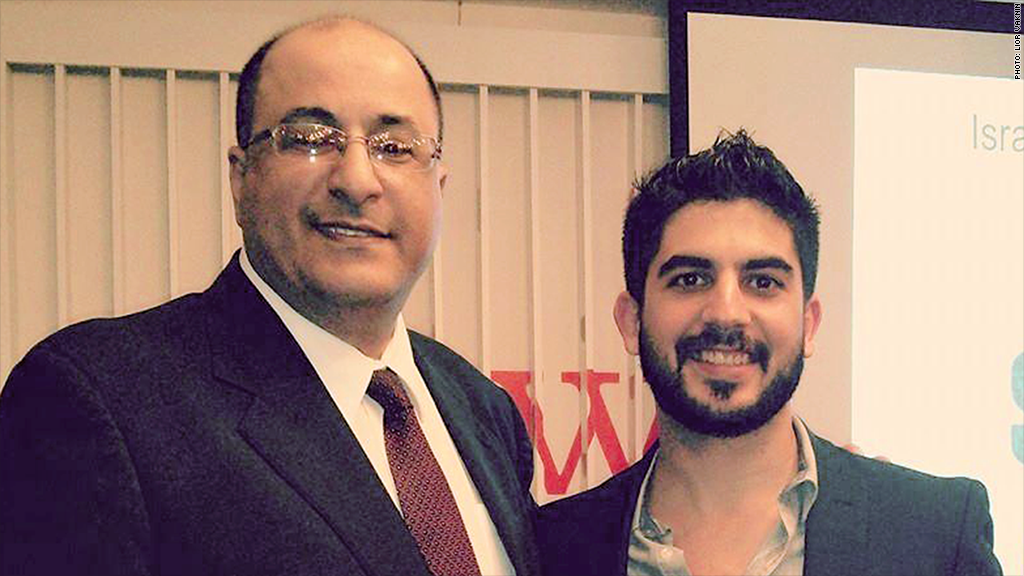 When Israeli soldiers wrap up their three years of mandatory service, many go on to launch tech startups.
Lior Vaknin, 27, is no exception. He served as a special forces paratrooper in the Israeli army from 2006 to 2009, and then ran a startup in Israel. But seven months ago, he moved to New York and launched Israeli Startups NYC, a Meetup initiative designed to unite the Israeli and New York startup communities.
Those from his squad, now reservists in the Israeli Defense Forces (IDF), await notice that they might soon join the fight in Gaza. Vaknin said many are "upset" they haven't been notified. Though far away, Vaknin has never felt more like a soldier.
On Monday, Vaknin learned that an active member of his old unit had been killed.
"It's difficult to be outside of Israel, to see what's going on and not be there," said Vaknin.
To date, 65,000 IDF reservists have been called up to serve in the ground offensive in Gaza.
But Israeli techies who've launched businesses in the U.S. don't feel lucky they aren't in Israel -- they feel a sense of remorse.
Related: Israeli startups flock to New York
"There's almost guilt that you're actually here and not there," said Eyal Bino.
Bino formerly served as part of Israel's esteemed Unit 8200, the technology intelligence unit of the IDF, akin to the NSA. He moved to New York twelve years ago and runs Accelerant Ventures, micro fund that invests in Israeli tech startups that want to move to New York and enter the U.S. market.
Guy Katsovich is the program manager of 8200 EISP, a startup accelerator in Tel Aviv for Israeli army alumni.
He said "a lot of Israeli entrepreneurs" have been called by the Israeli army to serve.
CNNMoney contacted several tech entrepreneurs who are part of the 65,000 reservists; they declined to talk due to security concerns.
According to Katsovich, for many, the latest call to service is just business as usual.
"Israelis are used to [living] their life in a reality of environmental uncertainty," said Katsovich. "It makes the challenges of dealing with uncertainty while leading a startup much more easy to deal with."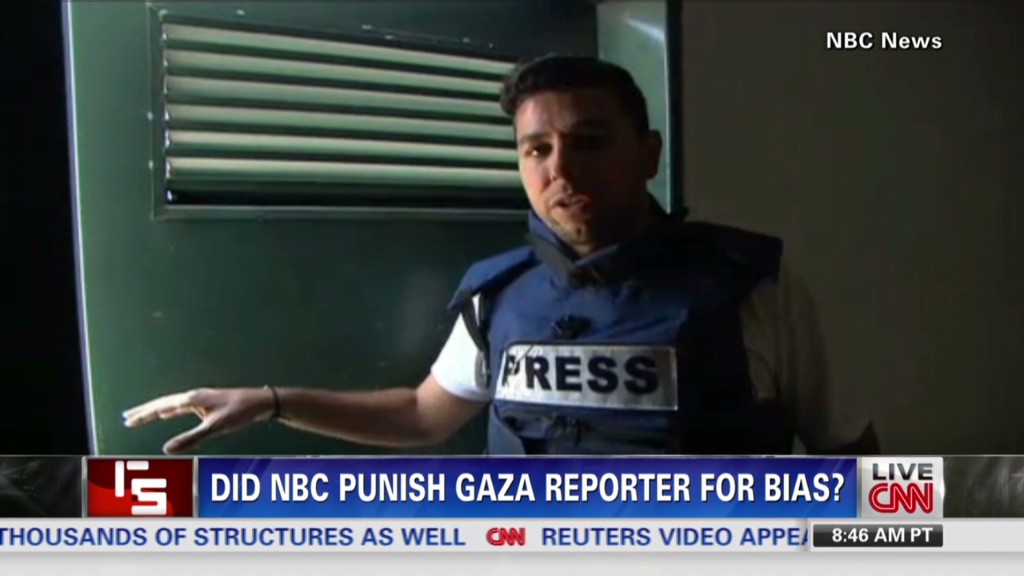 Lior Prosor, who runs Elevator Fund, a VC fund for early-stage Israeli startups, agrees.
"People do [return on reserve] and also run a business. It's not something they can't handle," said Prosor.
In fact, Elevator Fund partnered with Tel Aviv-based startup Zoliro to launch ISupportIsrael.org just two days ago, even though several of Zoliro's employees have been drafted to Gaza.
The crowdfunding site collects money for basic grocery packages to support Israeli families who have been impacted by the rockets from Gaza. It's collected more than $17,000 in the last two days.
Bino said that if the war continues, the Israeli startup community could take a financial hit.
"If it's going to be an extended war, it could potentially impact investors investing in Israeli startups [who are] afraid of investing in companies where there's a warzone," said Bino.