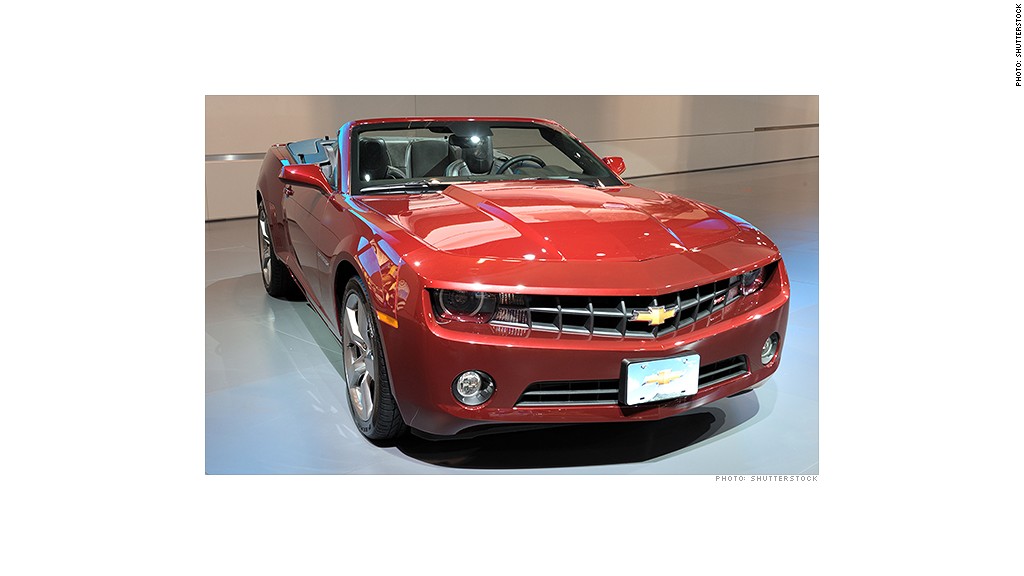 In a year clogged with a record number of recalls, General Motors had gone three weeks without any new ones.
That brief pause ended Wednesday, as the automaker announced it was recalling 718,000 cars and trucks for a variety of different problems.
The problems ranged from a broken screw that could cause front seats to move up and down freely to problems with some welds to problems with the power steering. GM said it is aware of two crashes and three injuries, but no deaths associated with the problems prompting the recall.
GM has now recalled nearly 30 million vehicles since the start of the year, by far a record for any automaker and more than half the vehicles recalled by the industry as a whole.
The company has faced harsh criticism after admitting that its employees knew about a an ignition switch problem in 2.6 million cars for more than a decade before ordering a recall. That problem has been tied to at least 13 deaths, and GM has announced a program to pay more than $1 million to each of the victims.
Since that problem became public GM has changed its recall procedure. It is ordering recalls much more proactively, even in cases that it does not have consumer complaints or reports of accidents.
"These recalls signify how we've enhanced our approach to safety," said Jeff Boyer, GM's vice president of global vehicle safety.
Related: Some victims get nothing from GM's compensation plan
Wednesday's recalls include 414,000 U.S. cars due to problems with the seat height adjuster, including the 2011-2012 model year Chevrolet Camaro; 2010-2012 Chevy Equinox and GMC Terrain; 2011-2012 Buick Regal and LaCrosse; and 2010-2012 Cadillac SRX. This is the problem tied to one of the accidents and all three injuries reported by GM Wednesday.
The other accident is associated with a recall of 57,000 2014 Chevy Impalas due to problems with the power steering.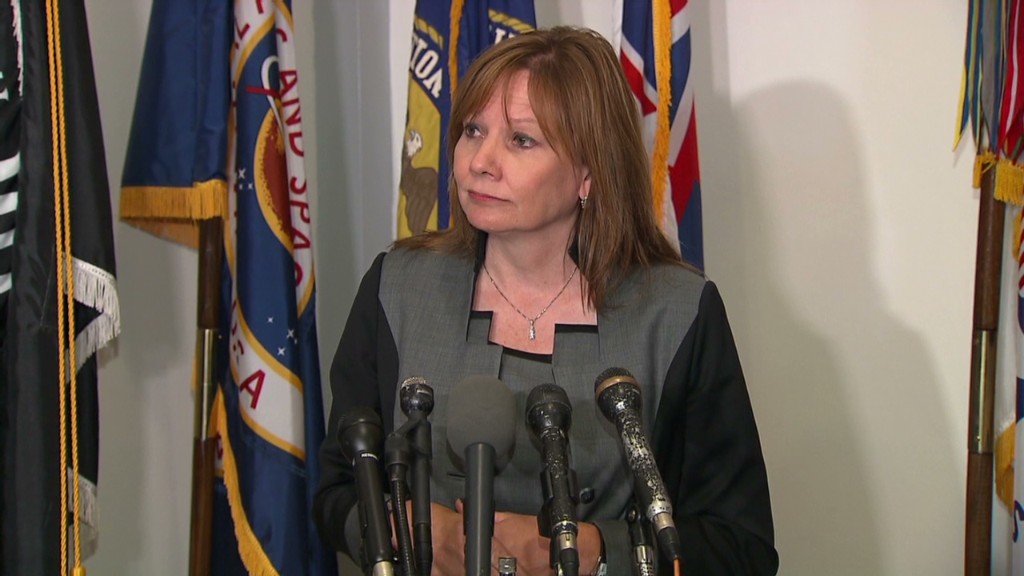 GM (GM) is due to report financial results Thursday. It has said the cost of recalls announced in the second quarter will be at least $700 million, on top of the $1.3 billion charge it took in the first quarter that essentially wiped out its profit for the period. The automaker is also expected to give its first estimate of the cost of settling with victims of its ignition switch recall.