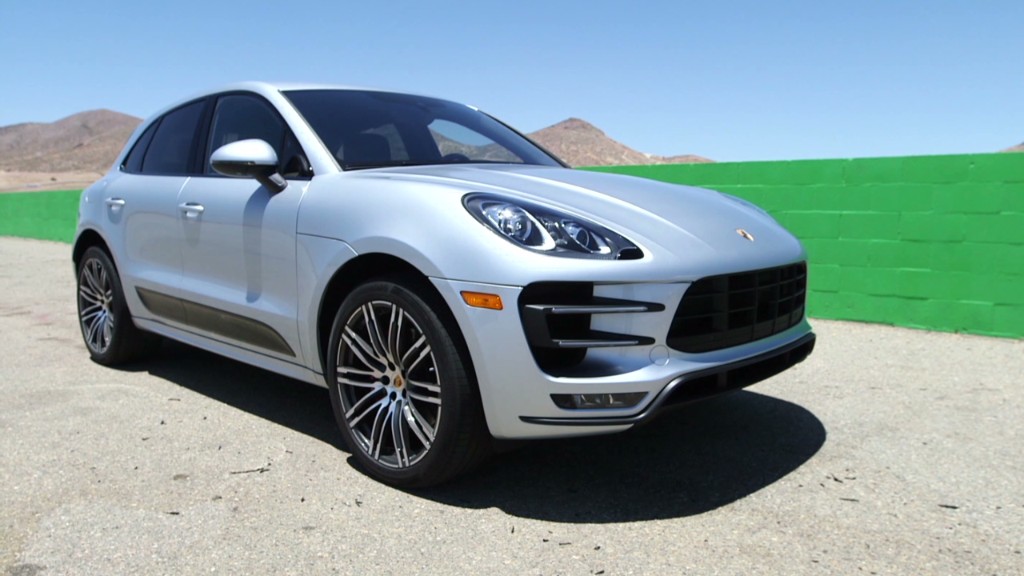 Porsche already made my favorite SUV to drive, the Cayenne. Now there's something even better, the new Porsche Macan, a smaller SUV that's lighter, quicker and even more fun.
While the larger Cayenne feels very similar to a sports sedan from behind the wheel, the Macan comes amazingly close to a sports car. I drove one through canyon roads from the Los Angeles area out to Willow Springs race track. On these tightly twisting, rising, falling two-lane roads the Macan was not just capable but genuinely silly fun.
The Macan, for now, comes in two basic flavors.
The Macan S has a 340 horsepower turbocharged V6 engine and a starting price around $51,000. The Macan Turbo (Yes, they both have turbos but only one gets to be called the "Turbo.") starts at about $73,000, a price that gets you a 400 horsepower turbocharged V6.
Neither one is cheap, especially for an SUV that's, frankly, rather short on backseat space. But these vehicles just about defy physics.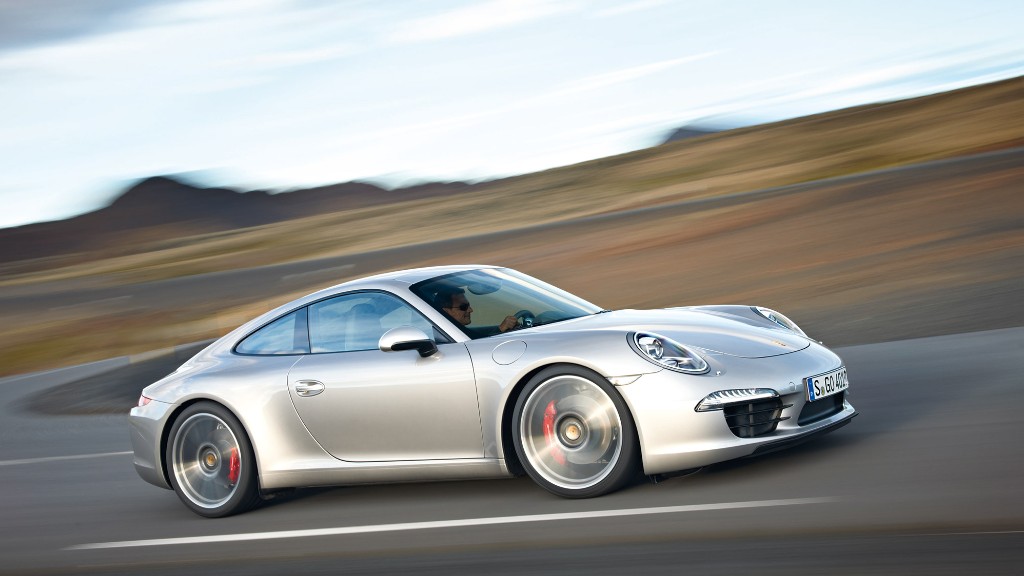 The Macan is available with a choice of three different suspensions from an ordinary metal spring system to a fully adjustable air suspension system. The basic steel spring suspension felt amazingly good to me, even on the racetrack's curves. It certainly felt better than I'd ever expect an SUV to feel in a tight, fast turn that had me straining to stay in my seat.
The more expensive suspension systems let you adjust everything from firmness to ride height. The right height adjustment was handy during an off-road driving exercise.
Now, I've driven Jeeps and Land Rovers off-road through stuff that would make a Porsche Macan whimper just to think about it but, honestly, the Macan did better than I would have expected. It climbed steep, unpaved trails and rocked and rolled through ugly gullies. That means it's certainly capable of far more "off-roading" than any actual owner will ever do.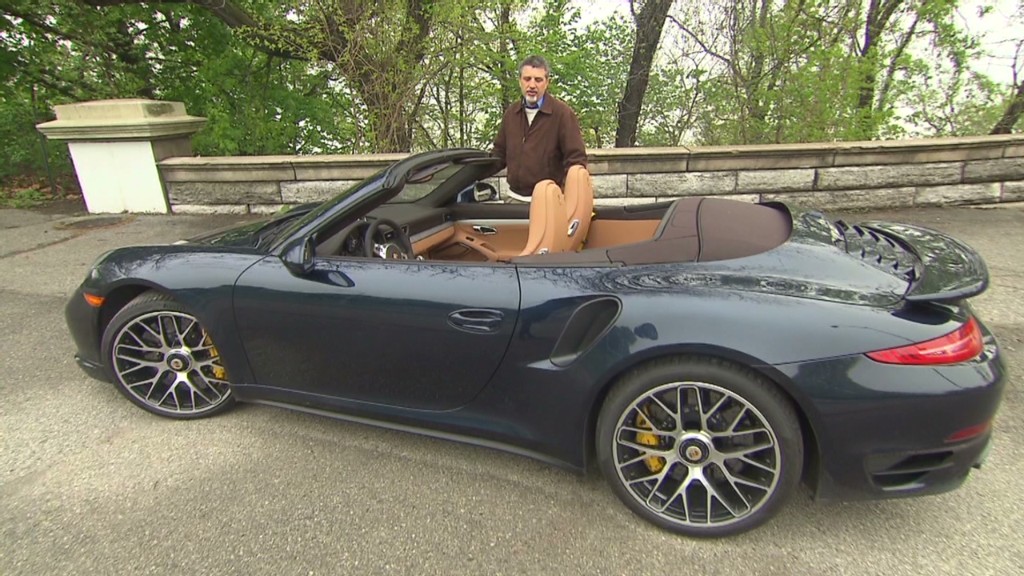 But what buyers will really want is the Macan's amazing performance on dry, paved roads. Either engine is powerful enough but the Turbo's performance is really striking. Porsche claims it can scramble from zero to 60 miles an hour in just 4.4 seconds. That's really quick for an SUV, but it feels even faster, especially with the Macan Turbo's engine roar.
Few SUVs will pin you in your seat the way this one can. The steering wheel provides wonderful feedback from the road. In tight curves -- particularly with the more expensive adjustable suspension -- the Macan defies centrifugal force without making you feel like you're driving a rock. It's an amazing display of what great suspension design can do.
Cool cars: Hot wheels and deals
The Macan isn't cheap nor is it especially practical. You might not want to tow your yacht with it, for instance. But it is the most fun you can have driving an SUV and a lot more fun than most cars. Sometimes, engineers can do amazing things.