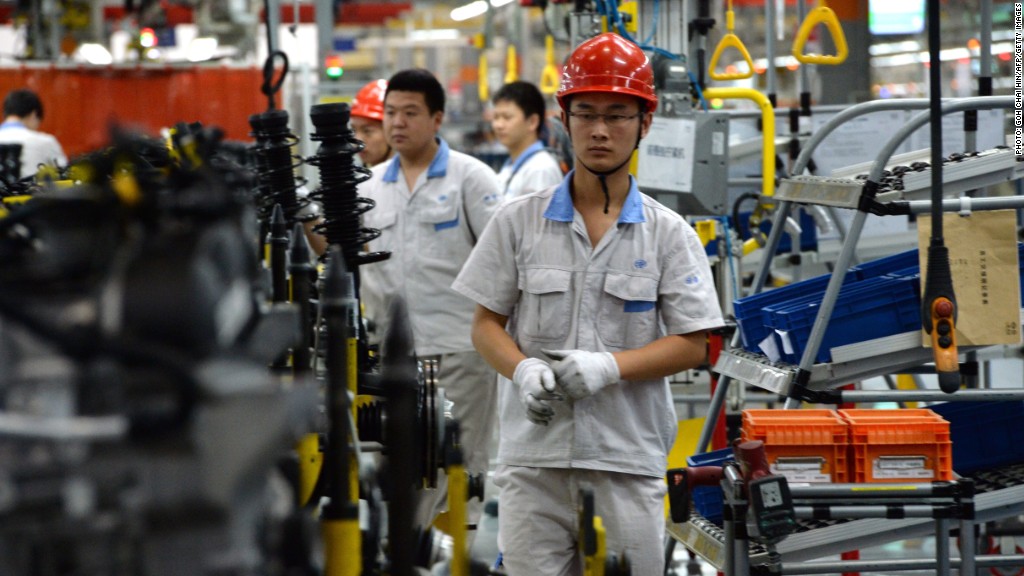 A key gauge of manufacturing activity in China is at an 18-month high as the country's factories roar to life after a dismal start to the year.
Global bank HSBC said its "flash" index of purchasing managers' sentiment rose to 52.0 in July from June's final reading of 50.7. Any reading above 50 signals expansion in the manufacturing sector.
The report, fueled by strong output and new orders, was much stronger than economists had anticipated. Employment and price indicators also improved.
"Economic activity continues to improve in July, suggesting that the cumulative impact of mini-stimulus measures introduced earlier is still filtering through," said HSBC economist Hongbin Qu.
"We expect policy makers to maintain their accommodative stance over the next few months to consolidate the recovery," Qu said.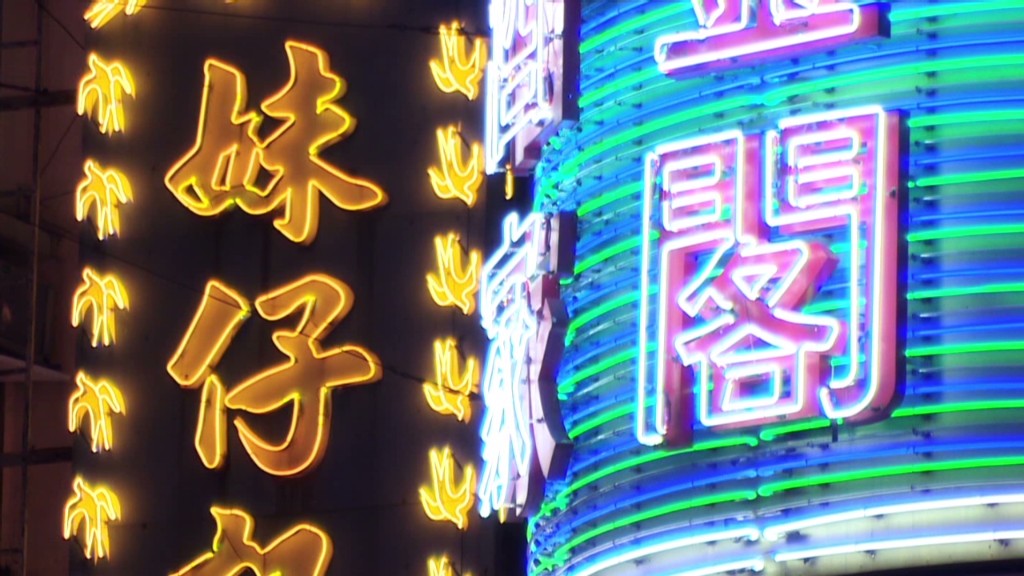 The strength of manufacturing in China is considered a barometer of the global economy because of the nation's role as a powerhouse exporter. This year, the sector got off to a very slow start amid worries over China's property market and rising credit risk.
Related: Chinese homebuyers are flocking to these U.S. states
China's economy has grown at an average of around 10% a year for the past three decades, allowing the nation to rocket past competitors to become the world's second-largest economy. The pace of growth has slowed in recent years as Beijing implements reforms that are meant to prepare the country's economy for future growth.
Beijing reported earlier this month that GDP expanded by 7.5% in the second quarter, a result that mirrors China's official growth target for the full year.
The Chinese government will release its own PMI report for July on August 1.