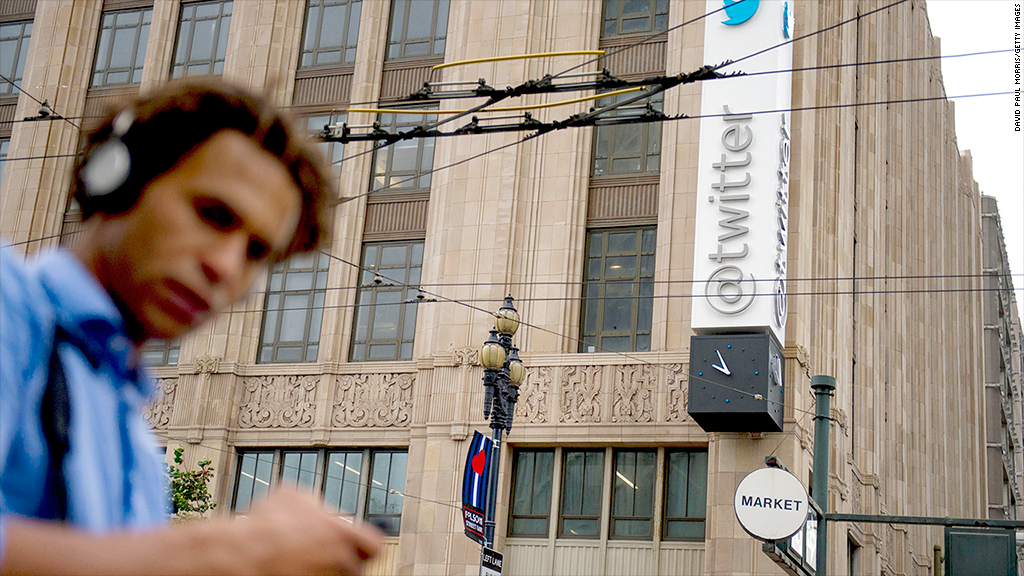 Twitter's staff looks just like that of other tech companies: overwhelmingly male and white.
Overall, only 3 in 10 employees there are women and 59% of its workforce is white.
"We have a lot of work to do," the company said in a blog post.
The lack of diversity is even more apparent on the management team, where 79% is male and 72% is white. When it comes to Twitter's employees doing technology-specific work only 1 in 10 are women.
Related: Despite Mayer, Yahoo leadership overwhelmingly male
The company posted the statistics Wednesday after Google (GOOGL), Facebook (FB) and Yahoo (YHOO) released extremely similar reports over the past two months. Between 60% and 70% of the workforce at those companies are also male and more than half are white.
Twitter (TWTR) employs about 2,700 employees, fewer than the other three companies.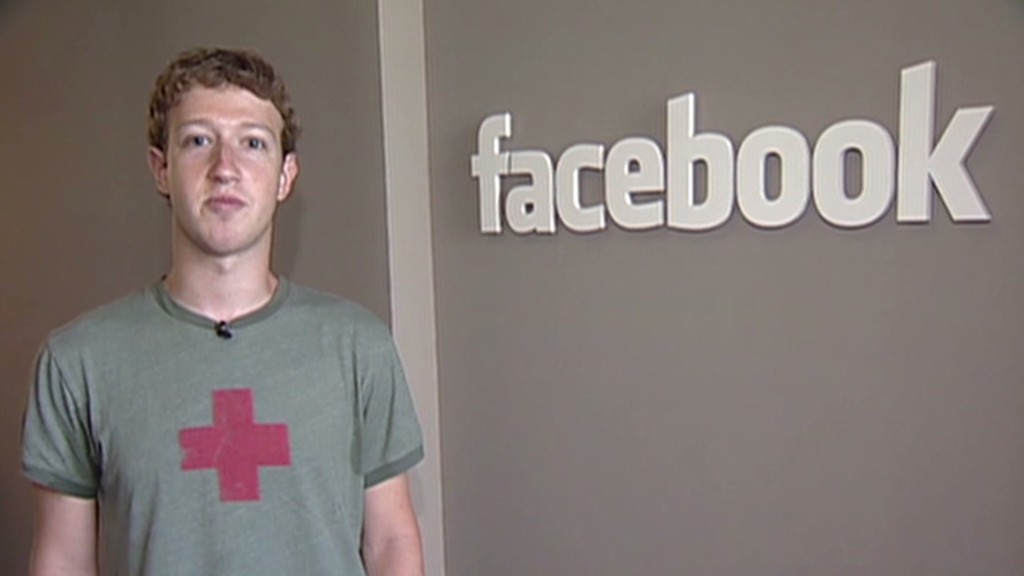 Tech companies have closely guarded their employment data in the past. This flurry of diversity reports is a first from companies in Silicon Valley.
Findings show their workforces do not reflect of the nation's overall population, which is about 63% white, 17% Hispanic, 13% African American and 5% Asian, according the Census Bureau. And the Labor Department reports that women make up 49% of those with jobs.