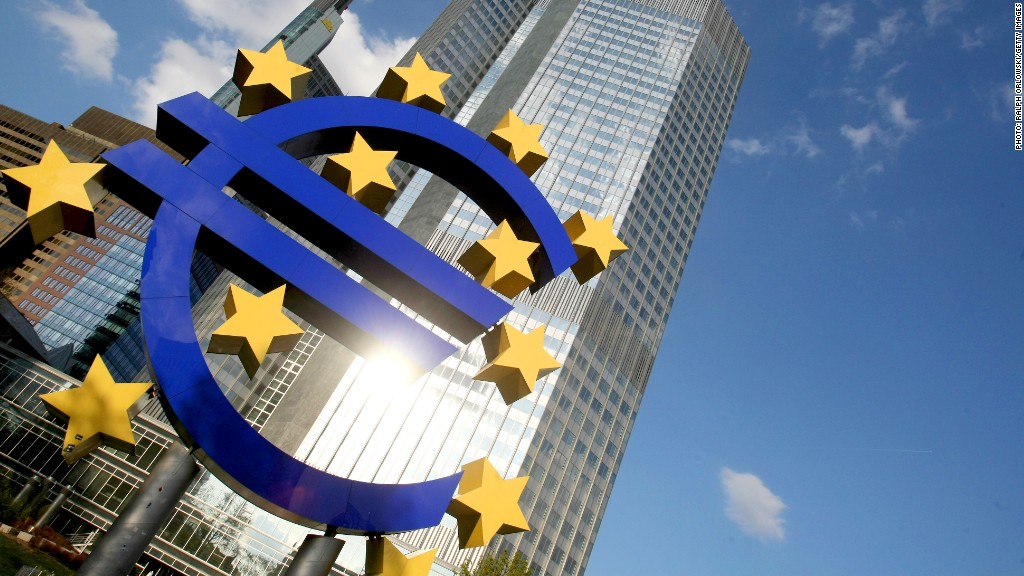 The European Central Bank is a little embarrassed after hackers stole 20,000 e-mail addresses and other contact information.
The ECB said no financial information or market data had been stolen, and the database affected was separate from all its internal systems.
The database serves parts of the ECB website that gather registrations for events such as conferences and visits. While most of the data were encrypted, e-mail addresses, some street addresses and phone numbers were not.
Related: Russian hackers placed 'digital bomb' in Nasdaq - report
The database also contains data on downloads from the ECB website in encrypted form.
All passwords have been changed as a precaution, and the ECB is contacting people whose e-mail addresses or other data might have been compromised.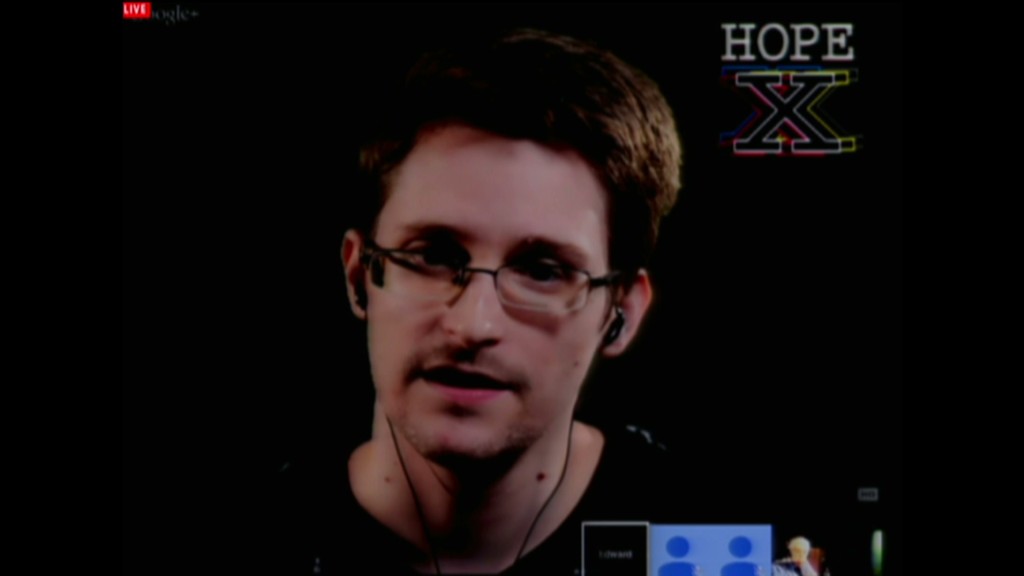 A spokesperson for the ECB, which oversees the financial system across 18 eurozone member states, said the bank was alerted to the hack by an anonymous e-mail late Monday, seeking financial compensation for the data.
It has no idea who was responsible. The cybercrime unit of the Frankfurt police is now investigating.
-- CNN's Sweelin Ong contributed to this article.