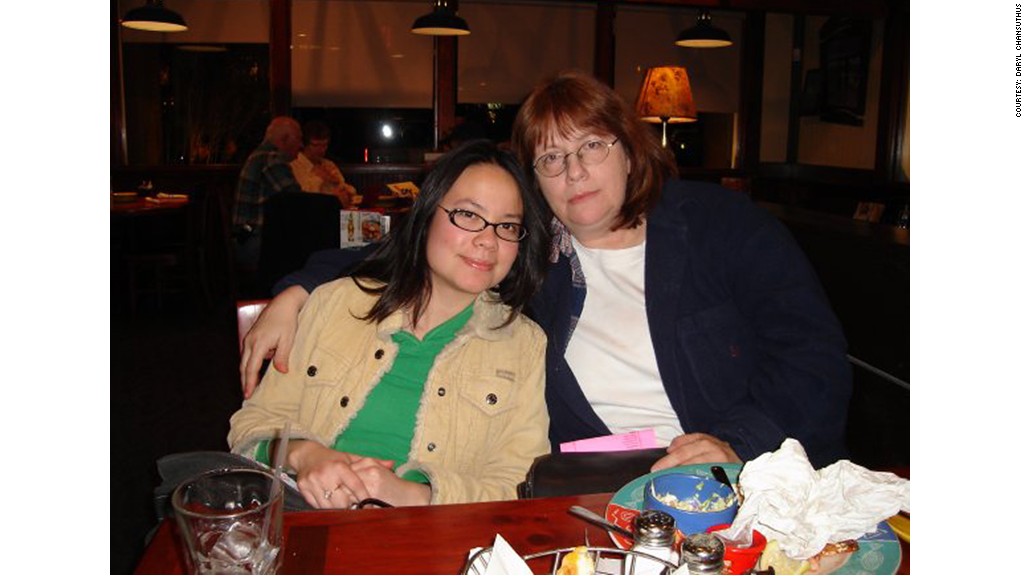 General Motors expects to pay between $400 million to $600 million to compensate victims of the faulty ignition switch tied to at least 13 deaths.
The families of those killed and people injured in crashes involving the ignition switch can start filing for payments next month.
The problem with the ignition switch can cause the car to shut off while driving, disabling safety features such as air bags, anti-lock brakes and power steering. GM has admitted that its employees knew of the problem a decade before recalling 2.6 million cars earlier this year.
The automaker has been under fire from Congress and federal safety regulators for the delay and could face criminal charges. The company disclosed Thursday that 45 state attorneys general are conducting probes of the recalls, in addition to the U.S. Attorney in New York, the SEC and Transport Canada.
GM (GM) said it set aside $400 million in the second quarter to cover victims' payments. But it said Thursday in its quarterly results that because its compensation program does not have a cap, it might have to pay an additional $200 million in future quarters.
"We are taking responsibility for what happened and we are treating people who suffered physical injury or loss of a loved one with compassion, sympathy and fairness," said CEO Mary Barra.
Related: GM is eating Ford's dust
In addition to the compensation fund, GM said that it will spend $1.2 billion to repair the cars and trucks recalled during the second quarter, on top of the $1.3 billion it identified for repair costs in the first three months of the year. In addition, the company set aside an additional $874 million in the quarter for future recalls. All told, GM's recalls have cost the automaker nearly $4 billion this year.
The combined costs from recalls and victim compensation slashed company profits about 80% from a year ago. This is the second straight quarter that recall costs have wiped out the company's profits.
"I think we've demonstrated resiliency as we've gone through this," said Barra. "We understand we have a lot more work to do. "
Related: Some victims get nothing from GM's compensation plan
Despite the attention to the recall problems, GM's car sales remained relatively strong. U.S. sales rose nearly 7% to 806,000 cars and trucks as its market share stayed unchanged. The company also reported record sales in China, its largest market. Sales declines in South America and Europe left global sales little changed at 2.5 million vehicles, but the company posted increased revenue.
Shares of GM were down about 4% in early afternoon trading following the report.
GM hired Kenneth Feinberg, an expert in victim compensation for disasters such as the 9/11 terrorist attacks and the BP (BP) oil spill in the Gulf of Mexico, to come up with a formula for compensating victims of the flawed ignition system.
His formula offers the families of those killed more than $1 million each. Additional payments will be made to those families for lost wages, medical expenses and other losses, which could significantly increase those payments. The family of a 25-year old with two children earning $46,400 a year would be owed about $4 million under Feinberg's formula.
GM spokesman Jim Cain said the $400 million to $600 million range spelled out by GM Thursday is only its best estimate based on data it has on eligible vehicles, reported accidents and claims it has received. He stressed that if claims rise above $600 million, GM will pay them.
"The program is designed to try to reach everyone," said Cain.
In other earnings news, GM rival Ford Motor reported its first profit in Europe in three years in the quarter along with a record profit for the company in North America. Those results lifted the company's net income despite a slight drop in global vehicle sales and revenue.
Shares of Ford (F) were up on its results.
-- CNNMoney's Katie Lobosco contributed to this report