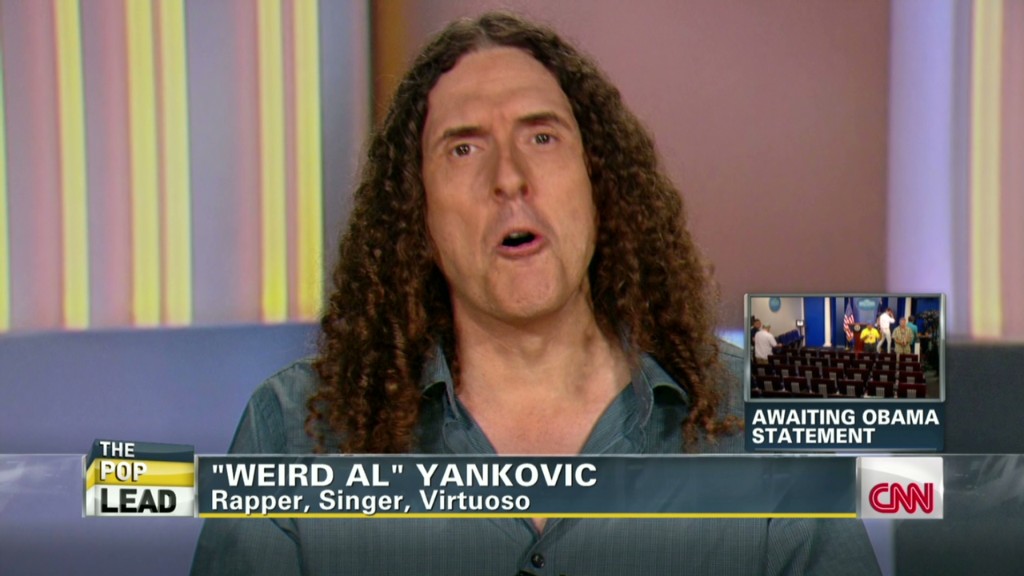 Weird Al Yankovic's latest album, "Mandatory Fun," is topping charts -- but not just the charts the parody musician is happy about.
Sure, "Mandatory Fun" is the top-selling album on Amazon, No. 3 on iTunes and the first comedy album to top the Billboard 200 in more than half a century. But Weird Al's new album has also been downloaded illegally more than 40,000 times on BitTorrent, according to tracking firm Musicmetric.
That means "Mandatory Fun" is on its way to piracy platinum, if there were such a thing.
Illegal copies of "Mandatory Fun" make up more than a quarter of the album's total downloads. Weird Al has sold 104,000 legal copies in its first six days, said Billboard, citing figures from Nielsen SoundScan.
Last year, Beyoncé Knowles' self-titled album was illegally downloaded 240,000 times in the first two weeks.
Like many artists, Weird Al has long accepted piracy as a reality that he has little control over. In 2006, Yankovic wrote the parody ballad called "Don't Download This Song," with lines like, "Don't take away money from artists just like me -- how else can I afford another solid gold Humvee?"
In 2000, he wrote on his website that he has "very mixed feelings" about piracy.
"On one hand, I'm concerned that the rampant downloading of my copyright-protected material over the Internet is severely eating into my album sales and having a decidedly adverse effect on my career," Yankovic wrote. "On the other hand, I can get all the Metallica songs I want for FREE! WOW!!!!!"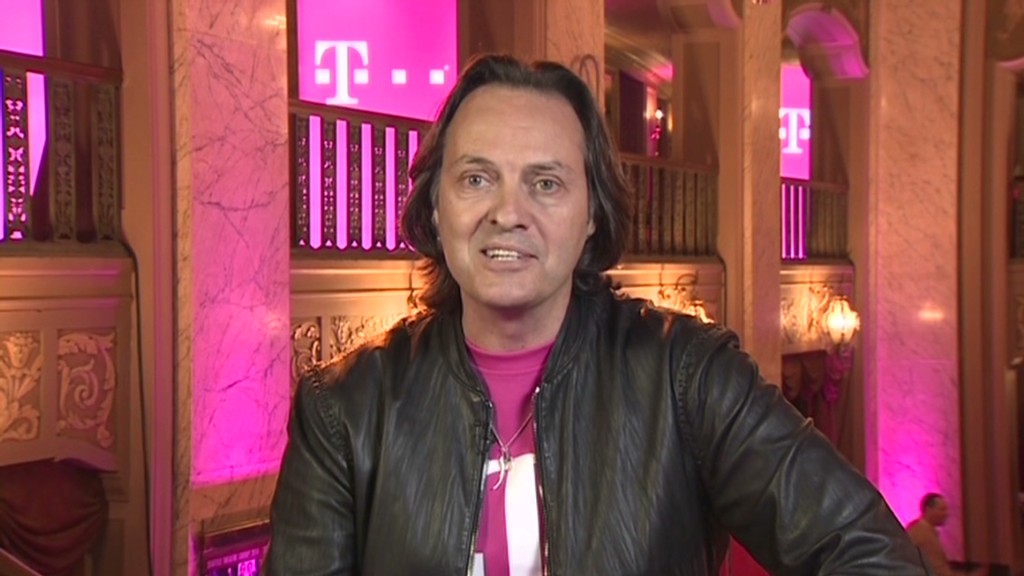 The secret behind Weird Al's success this time around: An "#8videos8days" stunt, in which he made one music video every day for eight days, publishing them on YouTube, College Humor and others.
Among them were parodies of Pharrell's "Happy" and Lorde's "Royals."
"If you'd told me 30 years ago this would happen, I never would've believed it," Weird Al said on Twitter. "If you'd told me 2 WEEKS ago, I never would've believed it."
The last time a comedy album secured a No. 1 spot on the chart was Allan Sherman's "My Son, the Nut," which spent eight weeks there in 1963. Anyone remember "Hello Muddah, Hello Faddah?"